Hygoncare


incontinential-webshop
Hygoncare is an international webshop for incontinence material, which we have set up from scratch. Think of the complete design, all content and all possibilities of the webshop. We have used Magento 2.1 for this, which enables us to establish tight XML links with suppliers. The webshop is also linked to a fulfillment partner with robots that can quickly convert orders into shipments. On the webshop you can view 360 photos of all products, embedded videos and a complete database has been written full of information about incontinence.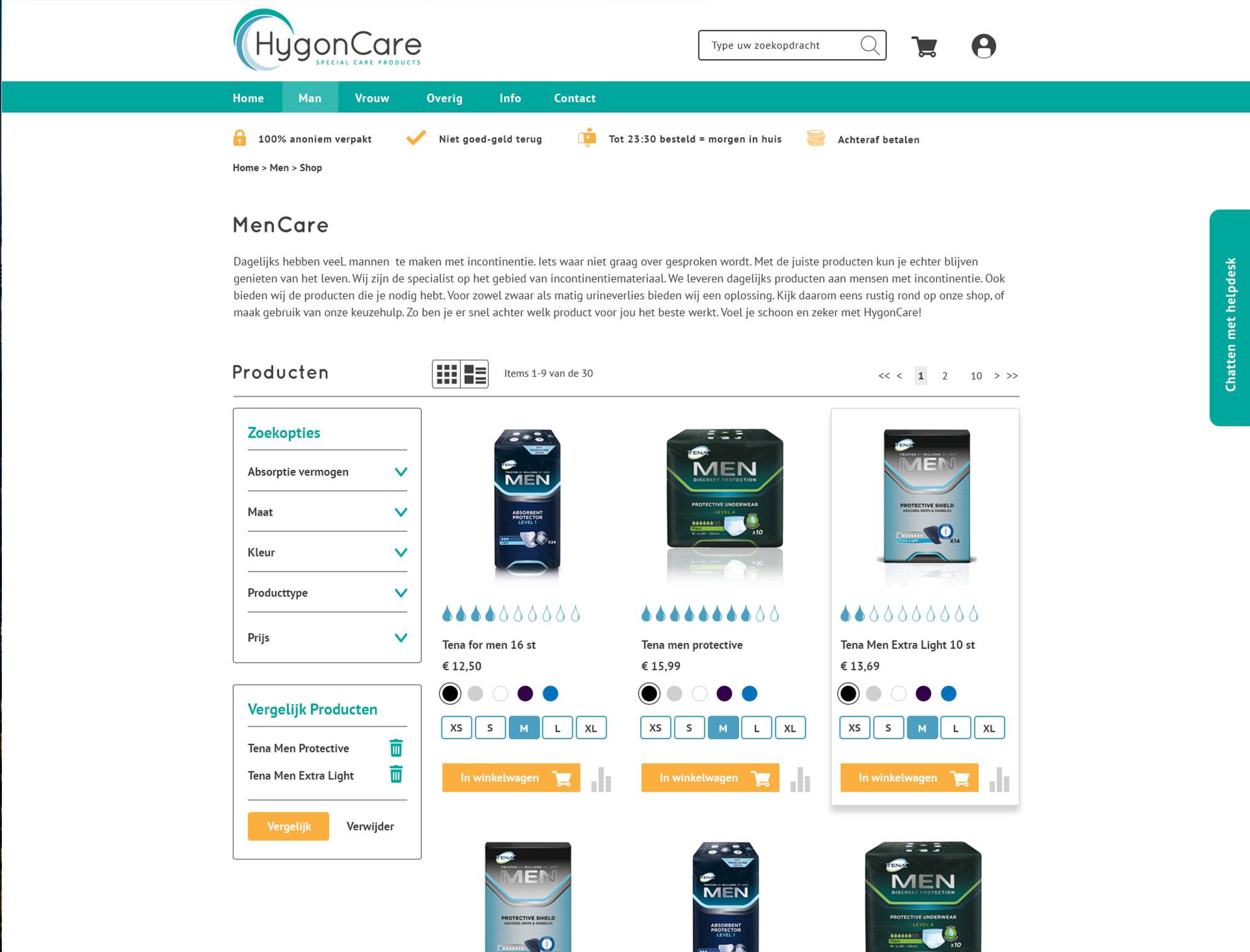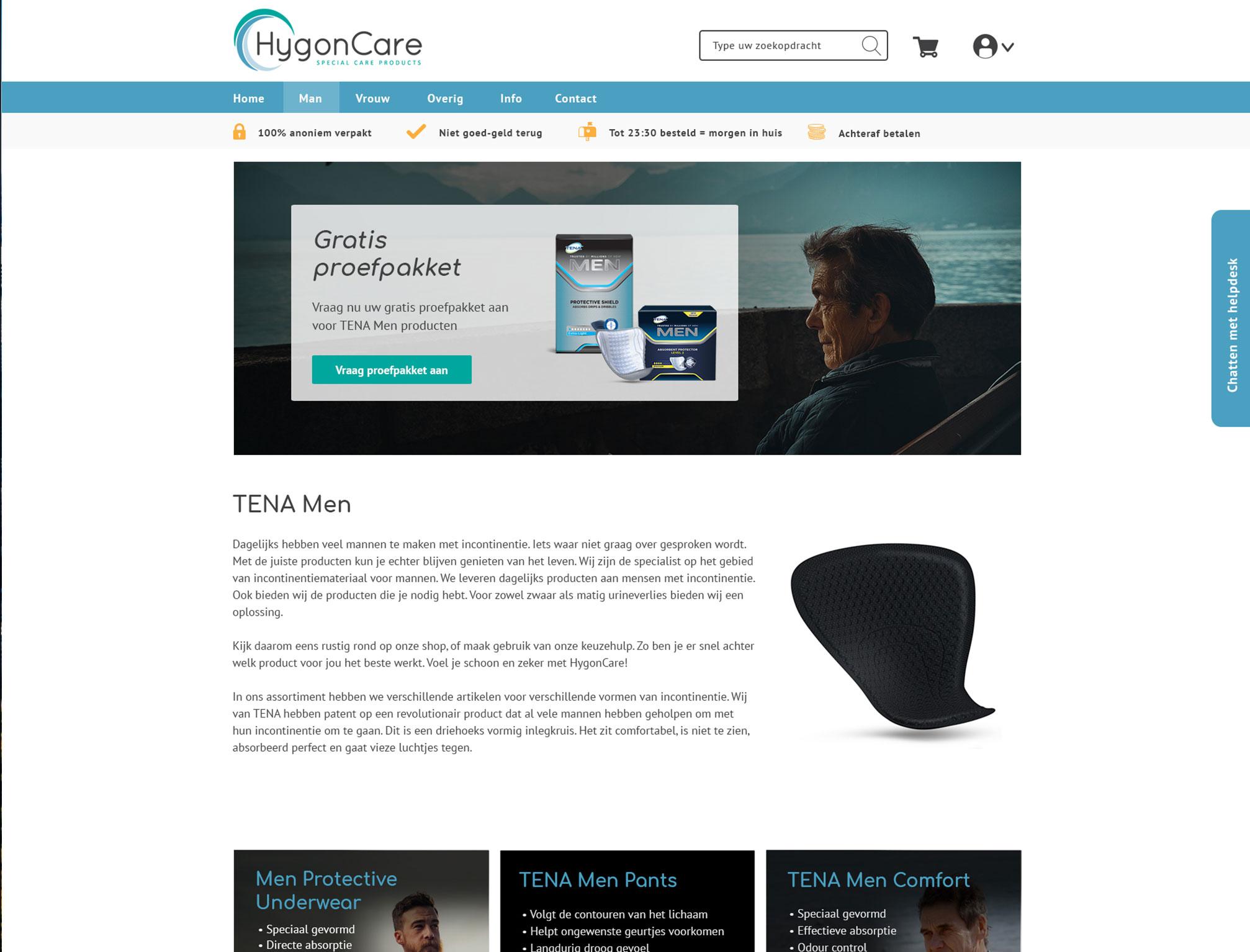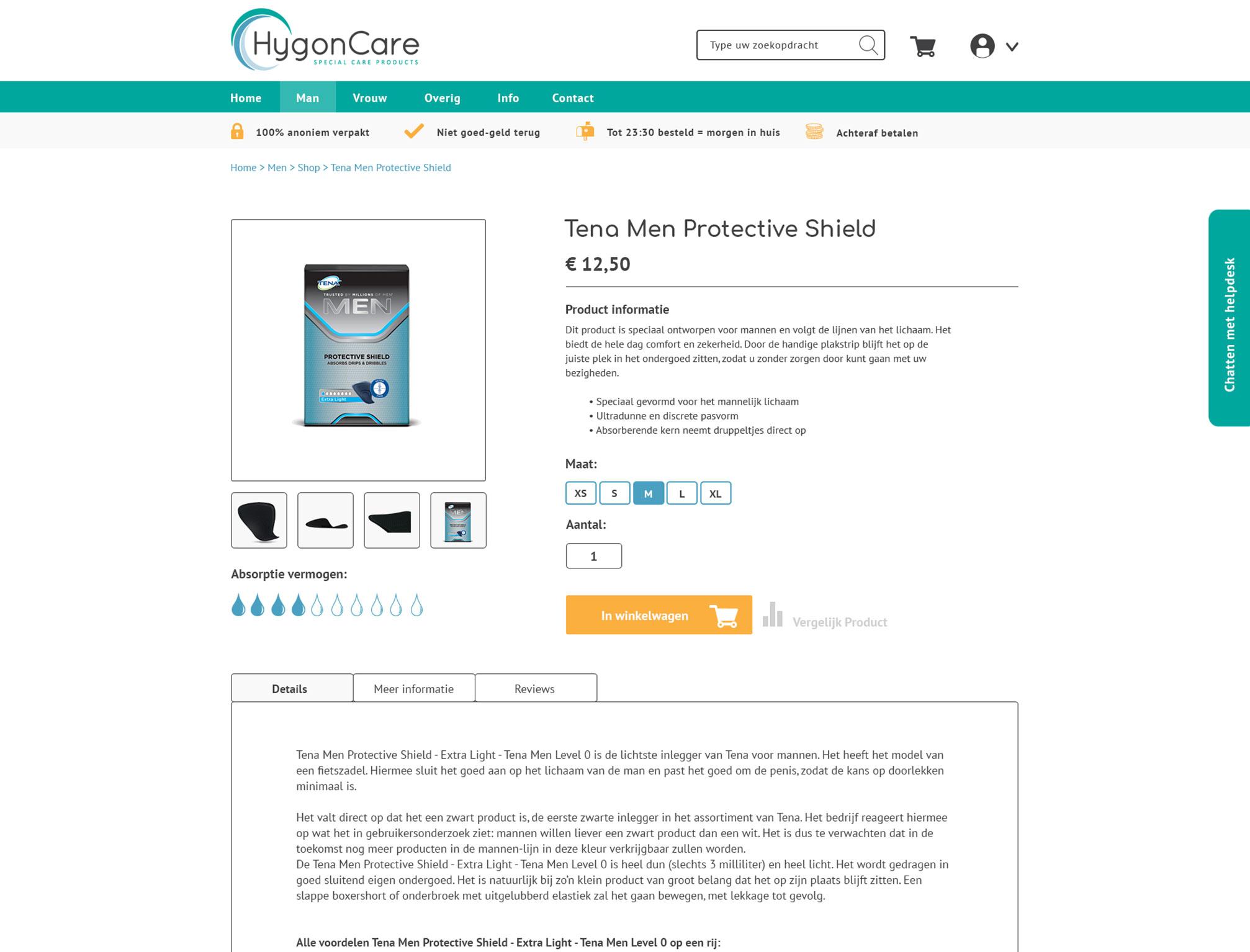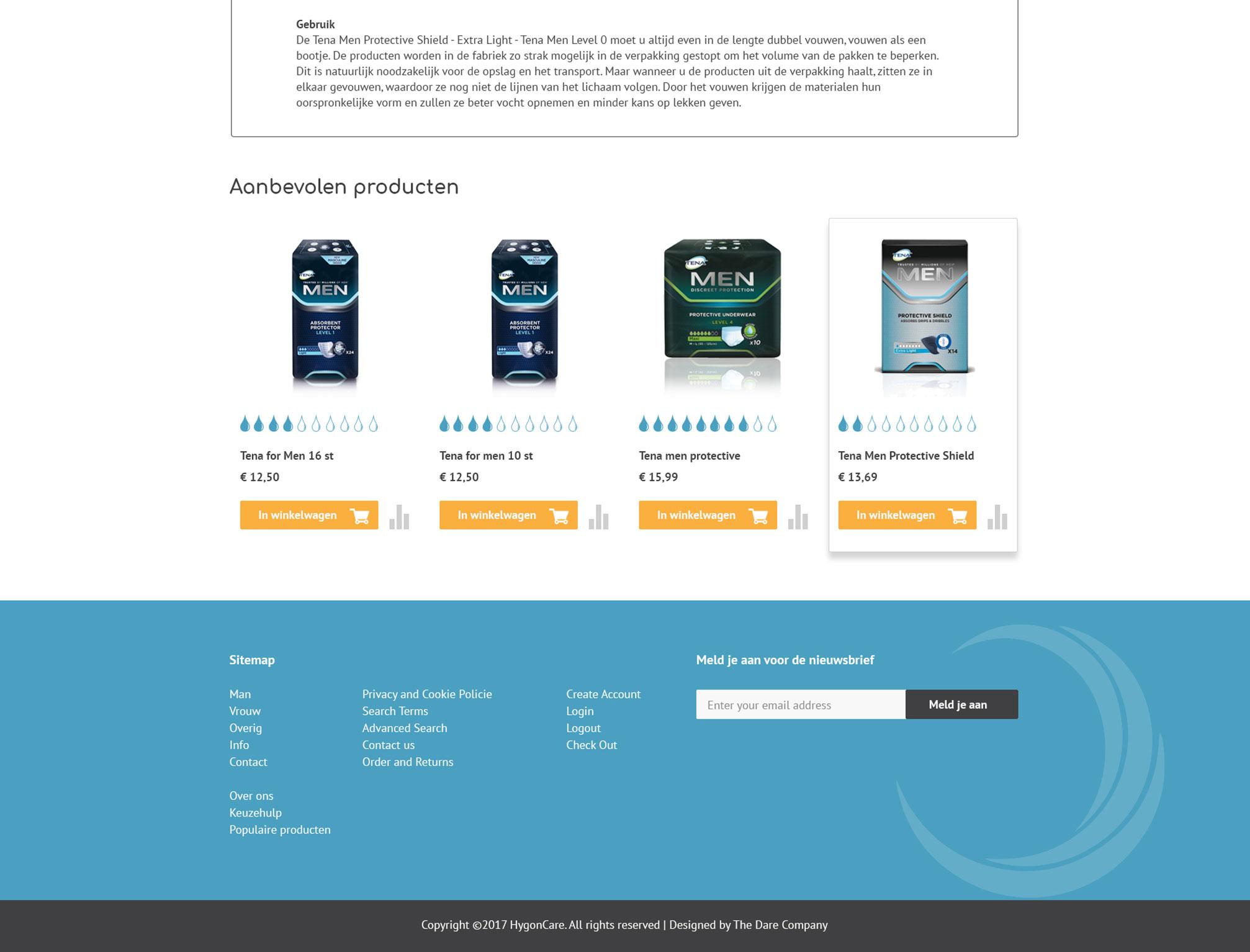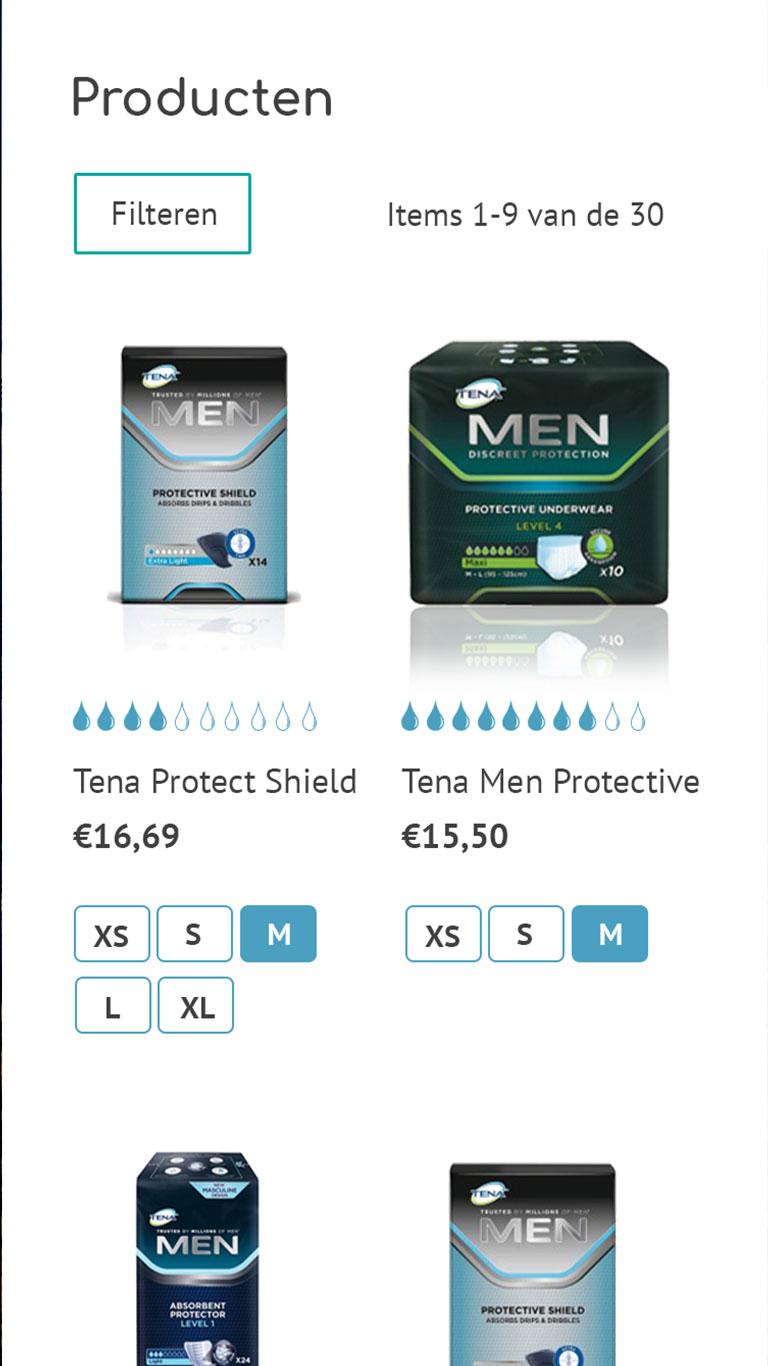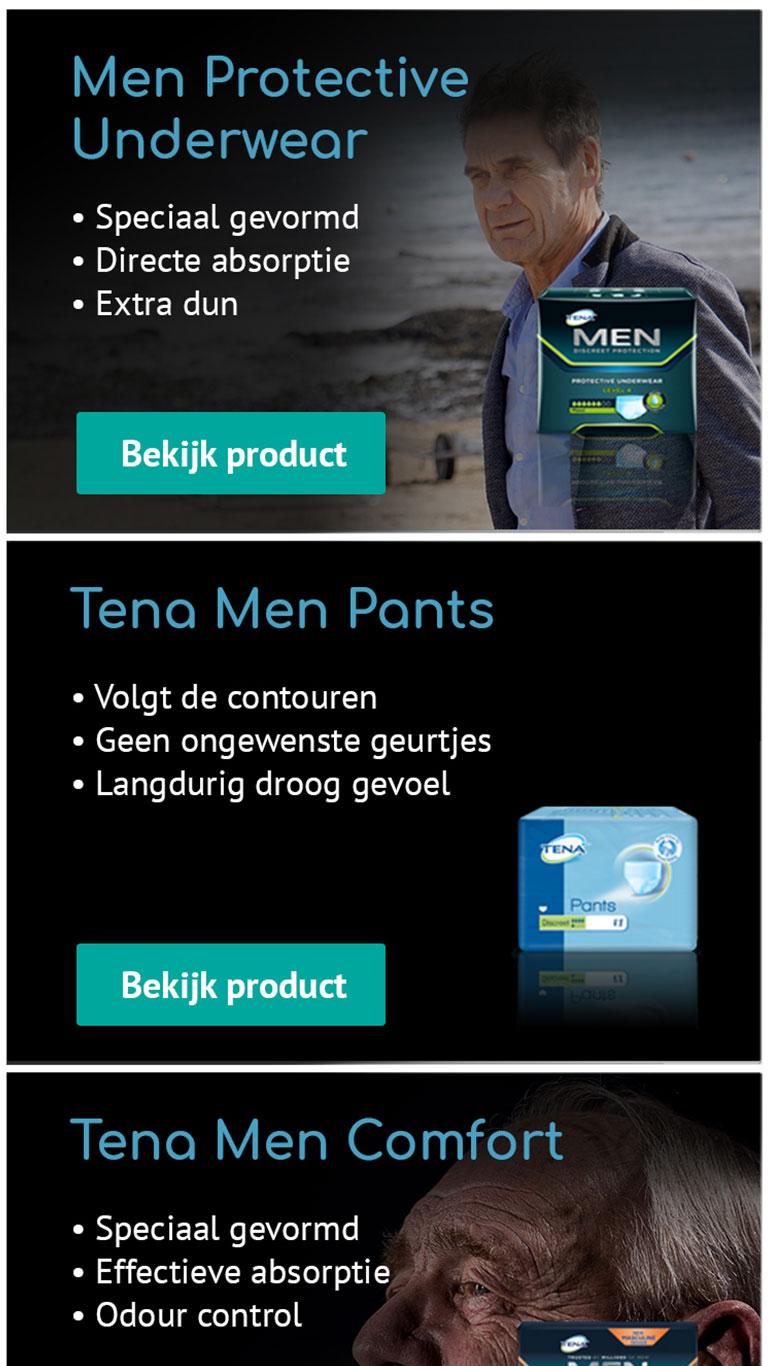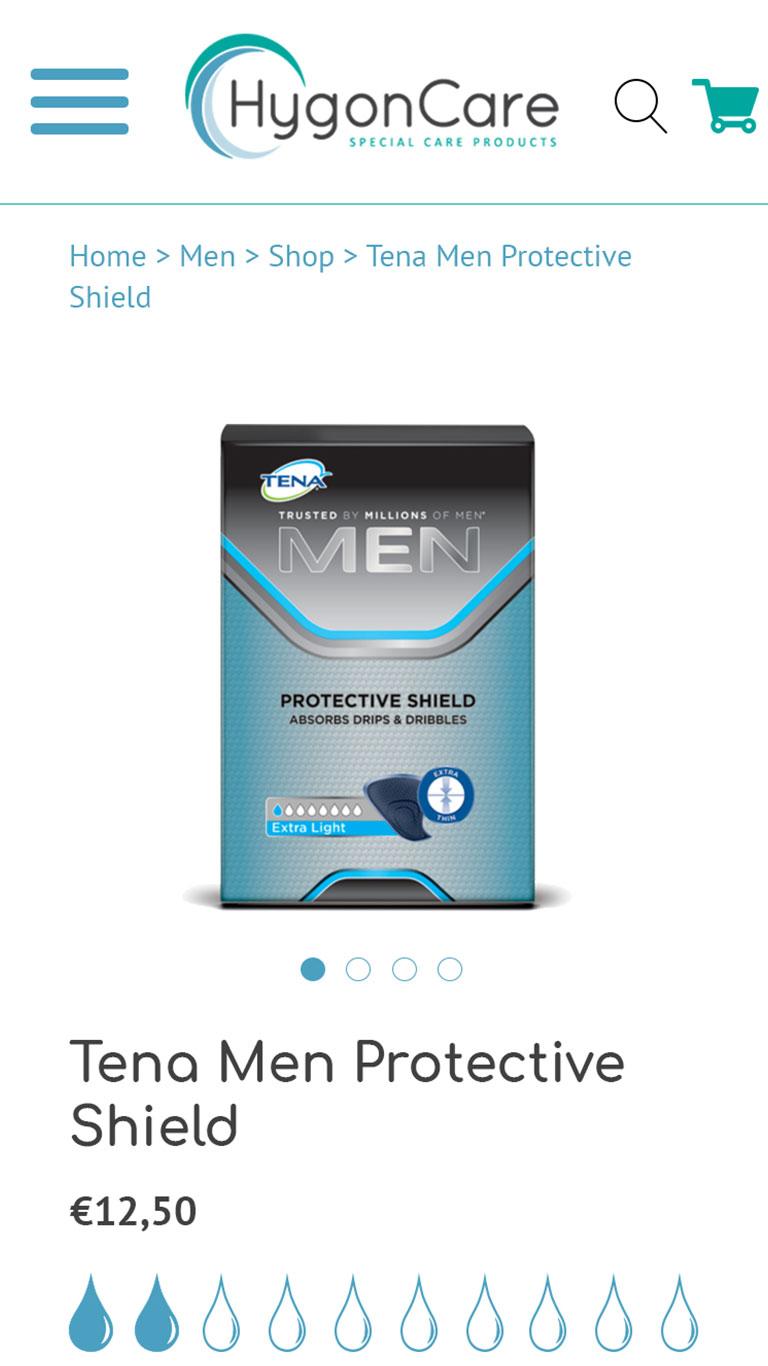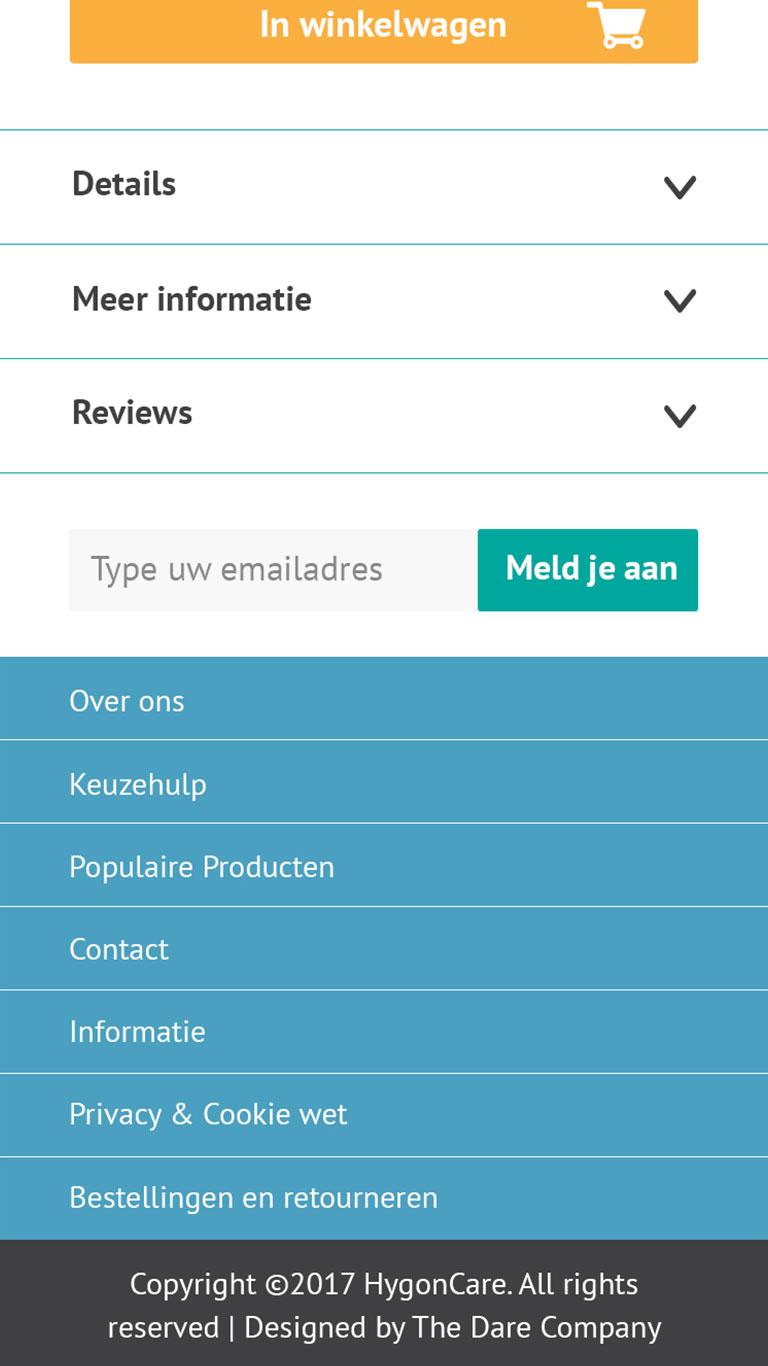 Website design
The people behind Hygoncare attach great value to the international market. With this and the other criteria in mind, we came up with the name Hygoncare. A logo was then created to fit the company name. Once this logo was approved, a complete corporate identity was designed around it. Using these designs, an entire corporate identity manual has been written for the incontinence webshop. The content thereof is then translated into all aspects of the website, including colours, text and images.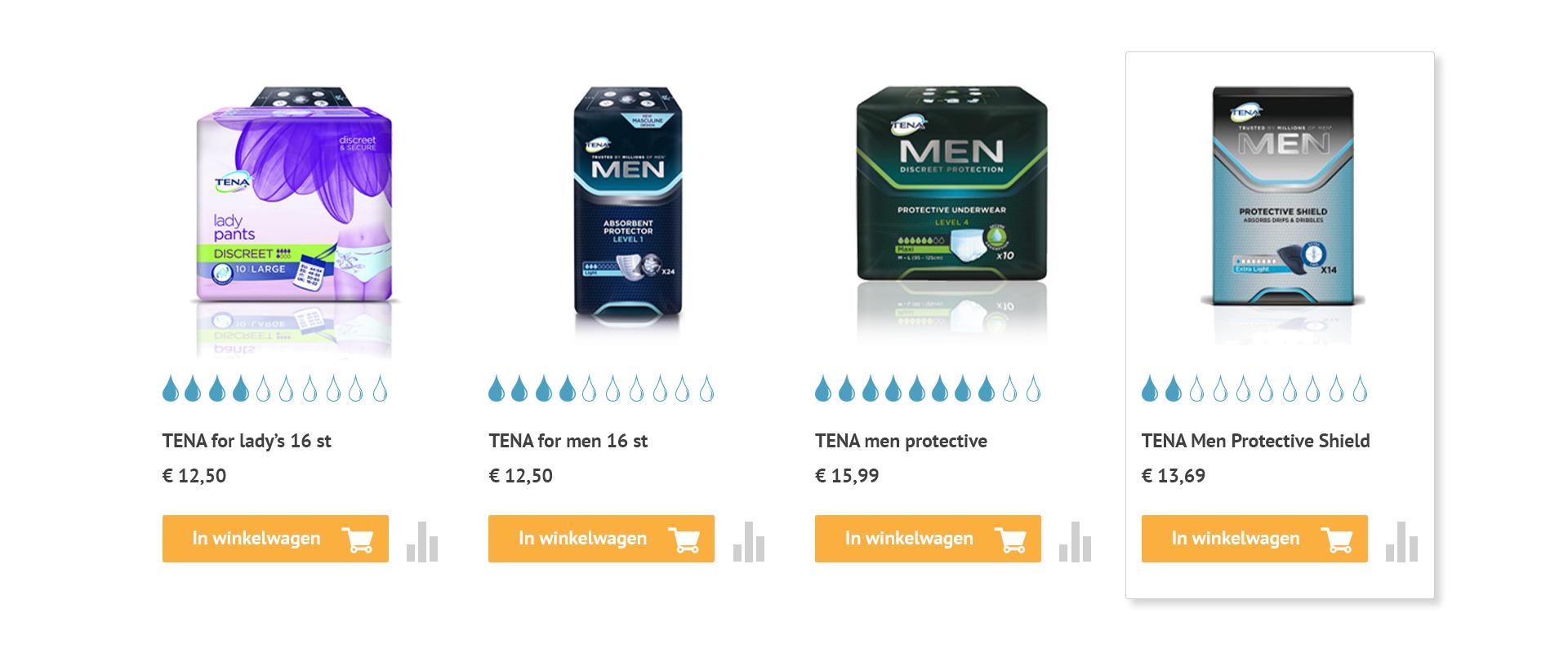 Seo & Sea
We have taken great care in developing this webshop. Primarely we considered the fact that incontinence is a sensitive subject that unfortunately has a taboo on it, despite the fact that it is very common. We want to be a part of breaking down this taboo and we believe that by informing people, we're taking great steps in the right direction. All content is therefore written in an informative and serious, but clear way. Another thing we kept in mind, is that people should be able to find the right information easily. That not only relates to the moment that someone is on the website, but it actually starts before that. Our content marketeers made sure that all information meets the requirements of SEO. This means that Hygoncare ultimately appears at the top in the search engines and that in turn helps to find the right information quickly. Apart from SEO, we also use SEA, resulting in visibility of the products in Google Shopping. This also has been done to make products more findable for people who are looking specificaly for incontinence products.