Improve your
position in Google
Link building is one of the ways to improve your organic position in Google. As a company you always want to perform better than your competitors. You do this by delivering the best product or service, but equally important is the online findability of your company for potential customers. How do potential customers find your company in this digital era? On this page you will learn how to improve the findability of your company organically (without paid advertisements) in Google by means of link building! A high organic ranking has many advantages, including a high CTR (Click Through Ratio).
SEO (Search Engine Optimisation) causes your organic search position on Google to improve. The SEO process consists of the following 3 pillars: technology, content and authority. Authority is gained through the proper use of link building. The influence of content, technology and link building on website ranking is estimated as follows:
Content: 40-50%;
Technology: 20-30%;
Link building: 30-40%.
Want to know more about search engine optimisation? Read more here.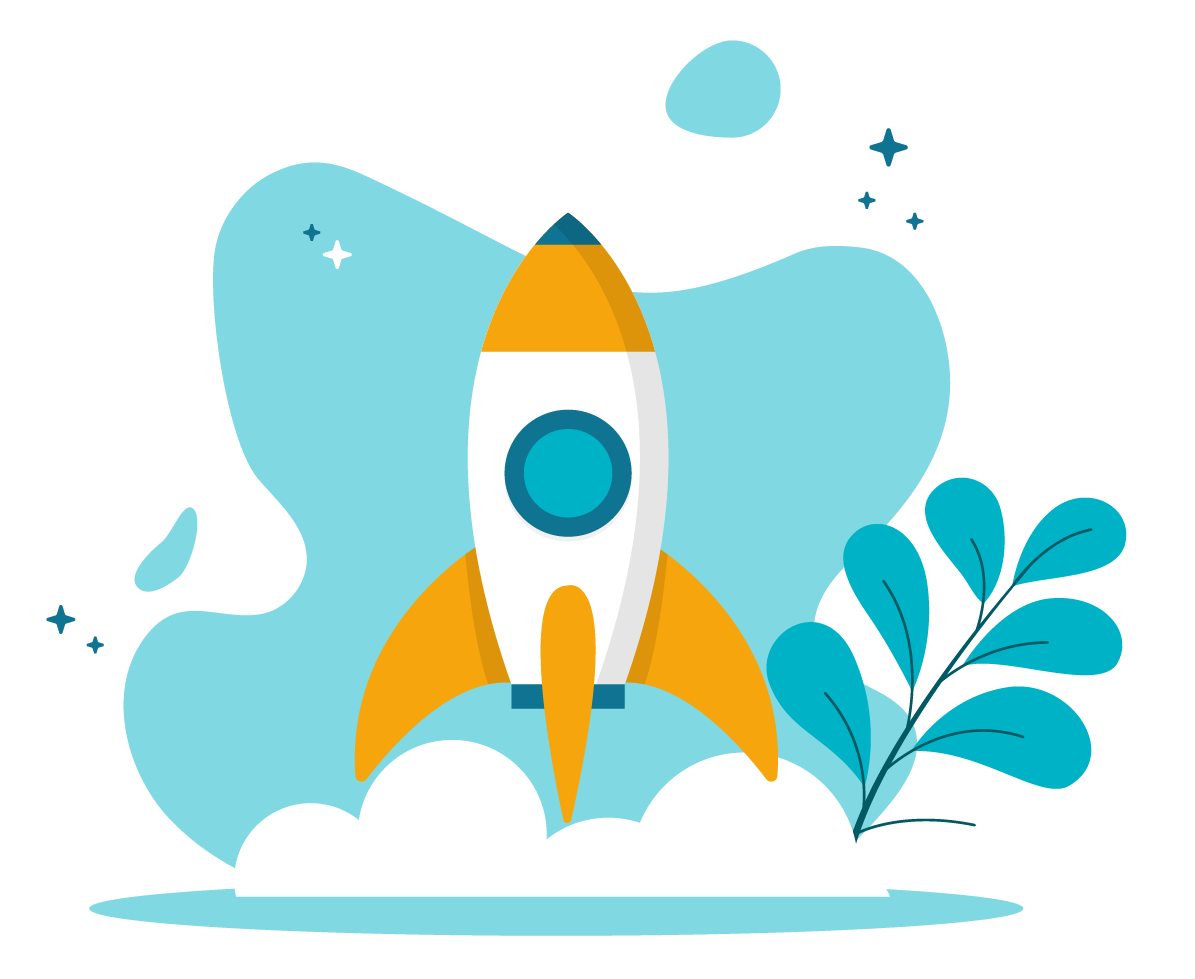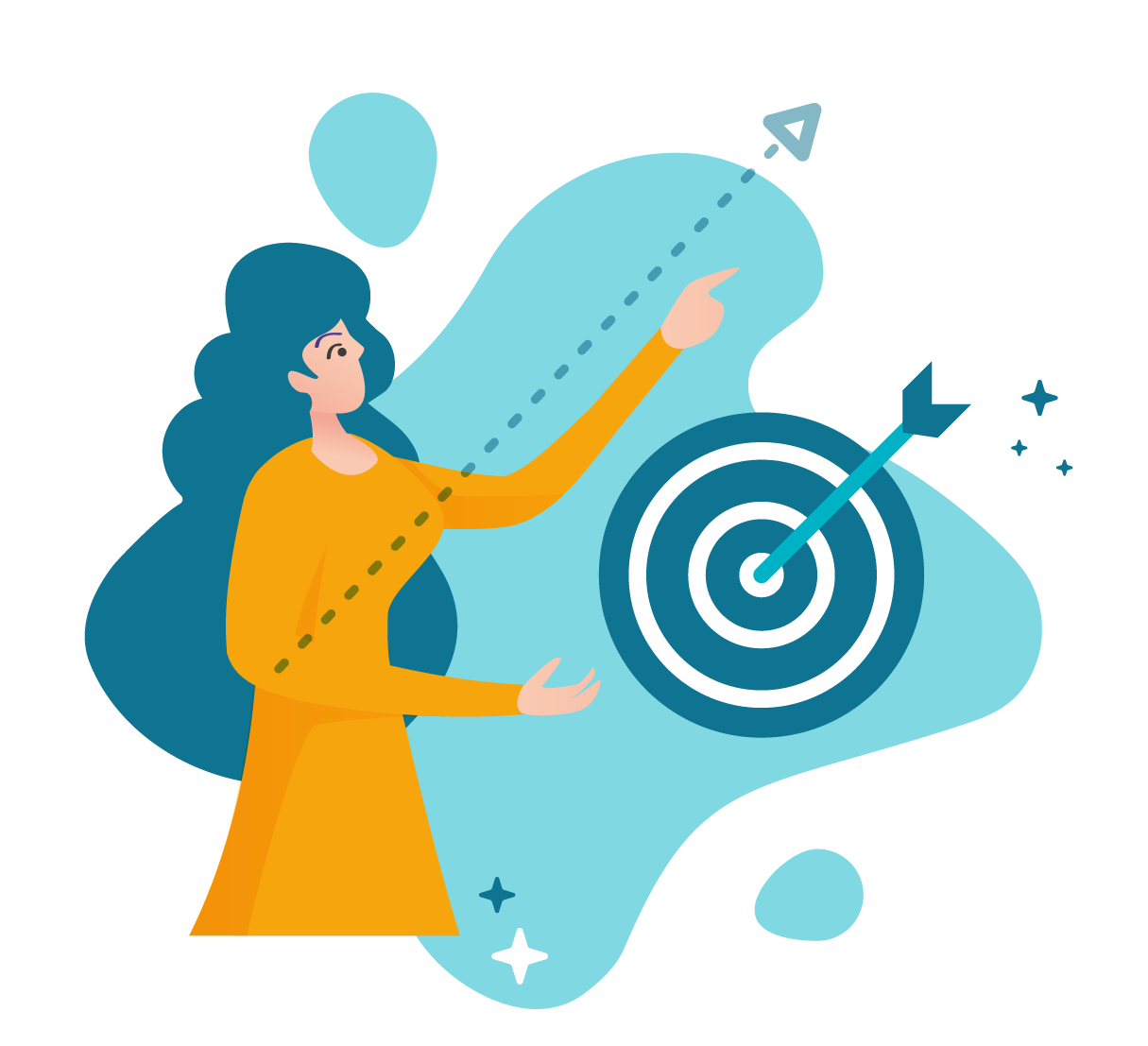 What is link building?
Gaining authority is very important if you want your website to rank higher in the search results of search engines like Google and Bing. Link building is a special part of the SEO profession, in which a good balance must be found between quality and quantity. We call this a natural link profile. It is a part of search engine optimisation (SEO), whereby the authority of the website is built up via external links. Links from external domains to your website ensure that the search engines evaluate your website better, and they will then place it higher in the search results. To score higher in Google, Yahoo and Bing, the website must therefore gain more authority through link building activities!
Backlinks
In short, link building is the acquisition of backlinks. These backlinks are links from other websites to your website. In other words, other websites place a link on their page that links to your company page. These kinds of links provide "link juice" (link value) to the website, which increases the value of the website and therefore gives you a higher ranking in search engines. There are many different ways to get backlinks on other websites. Examples are:
Writing a strong article that is then copied by relevant websites - also called 'partner marketing' or 'article marketing'.
Placing sponsored articles on relevant websites
Placing infographics on relevant websites
ABC link exchange; a website (A) places a link to your website (B) and in return you link to website A with another website (C).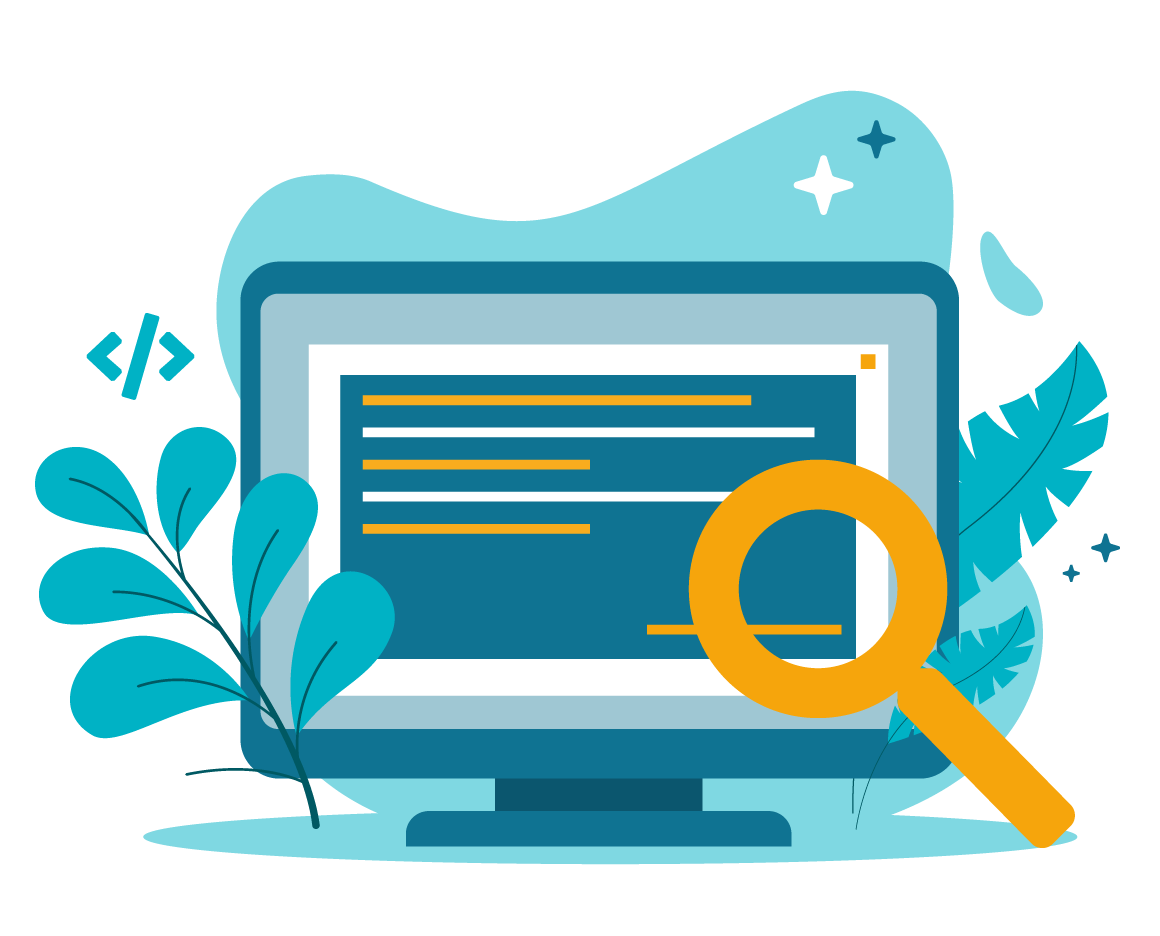 The benefits of link building
Stay ahead of your competitors
Authority is 1 of the pillars within SEO
Let your website rank higher
What is important with link building?
Previously, Google counted the number of backlinks to your website. The more backlinks you had, the higher the score of your site on Google. Nowadays, people at Google are paying more and more attention to the quality and relevance of backlinks. But what is a quality backlink? Moz, ahrefs and Majestic are handy tools to measure this.
By linking to a website you give a positive 'value judgement': you let search engines know that you find the website relevant. As you can imagine: the more backlinks and the more recommendations, the greater the chance that the site ranks higher than its competitors.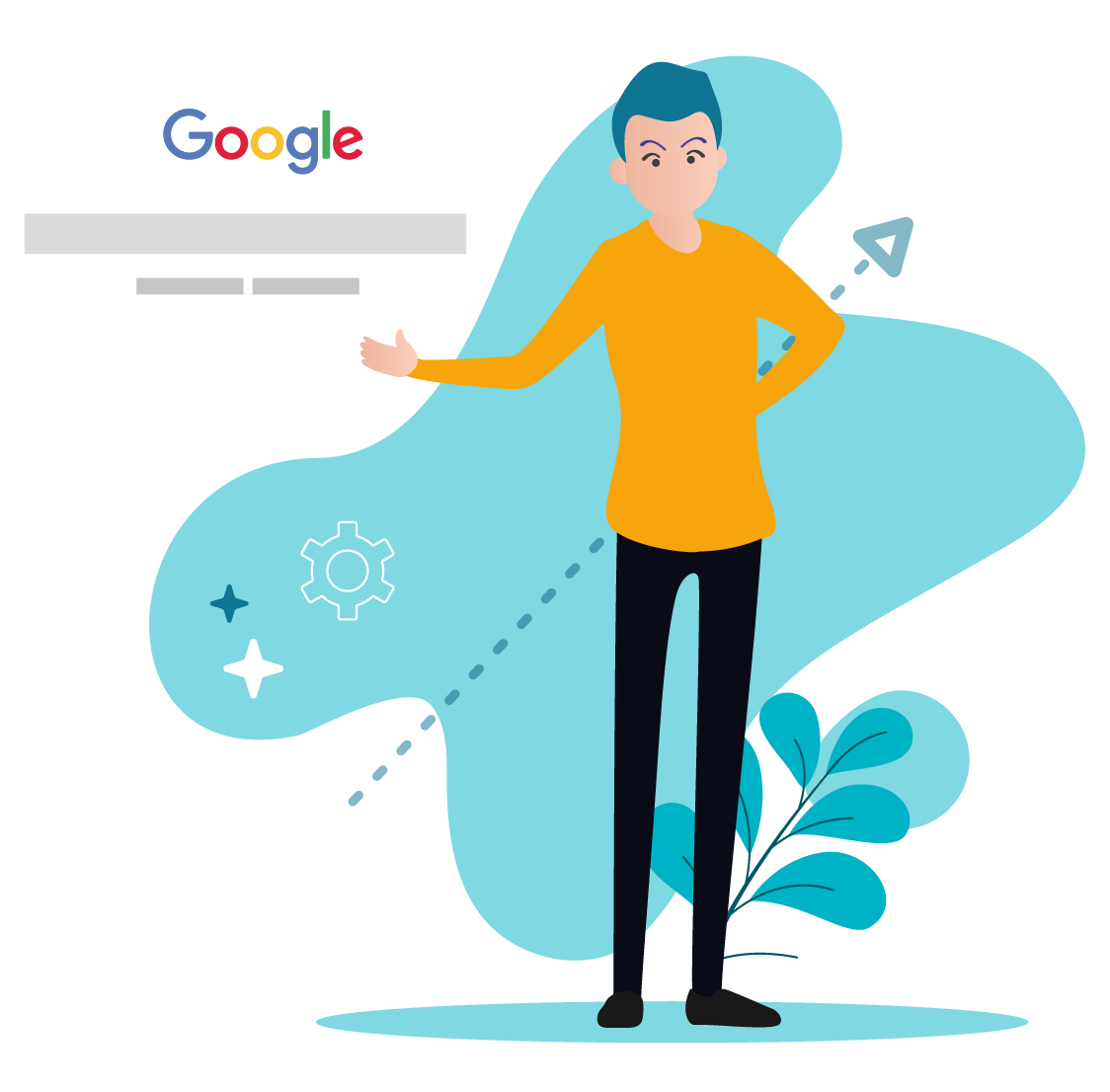 Here are 5 misconceptions:
Link building is simply the exchange of links.
The more backlinks, the better!
I already have enough links, so linkbuilding is not necessary anymore.
Social media links have no added value for search engines.
Don't worry about the links to your page because they are good.
Do you want to outsource link building and are you curious what The Dare Company can do for your company or organisation? We have several in-house SEO specialists who can help you with every issue! Contact us now without any obligations!