Get your website ready for

foreign markets
When developing a website, The Dare Company carries out various operations - fitting in with the client's wishes. The Dare Company has also developed several websites in languages such as Spanish and Chinese. Are you planning to enter an international market with your company? Or do you want to enter a foreign market with your webshop? Or is your target group located in different countries? The Dare Company helps companies to profile themselves on the international market. With its 17 million inhabitants, the Netherlands is a small player on the world stage and online competition in the Netherlands is killing. That's why it's always smart to look beyond your own borders.
The foreign market

If your webshop or website is doing well in the Netherlands, it is a logical step to look beyond the border and possibly target the foreign market. There is a lot involved in developing a website. If you are going to target the foreign market with your product or service, it is crucial that your website meets the needs of the foreign market. A website for abroad is much more than just translating your text; you also have to make sure your content is appropriate for the foreign market. Your website/webshop is often the first contact moment you have with your potential customer. The better your website or web shop is geared towards your customer, the more chances of conversions you will create!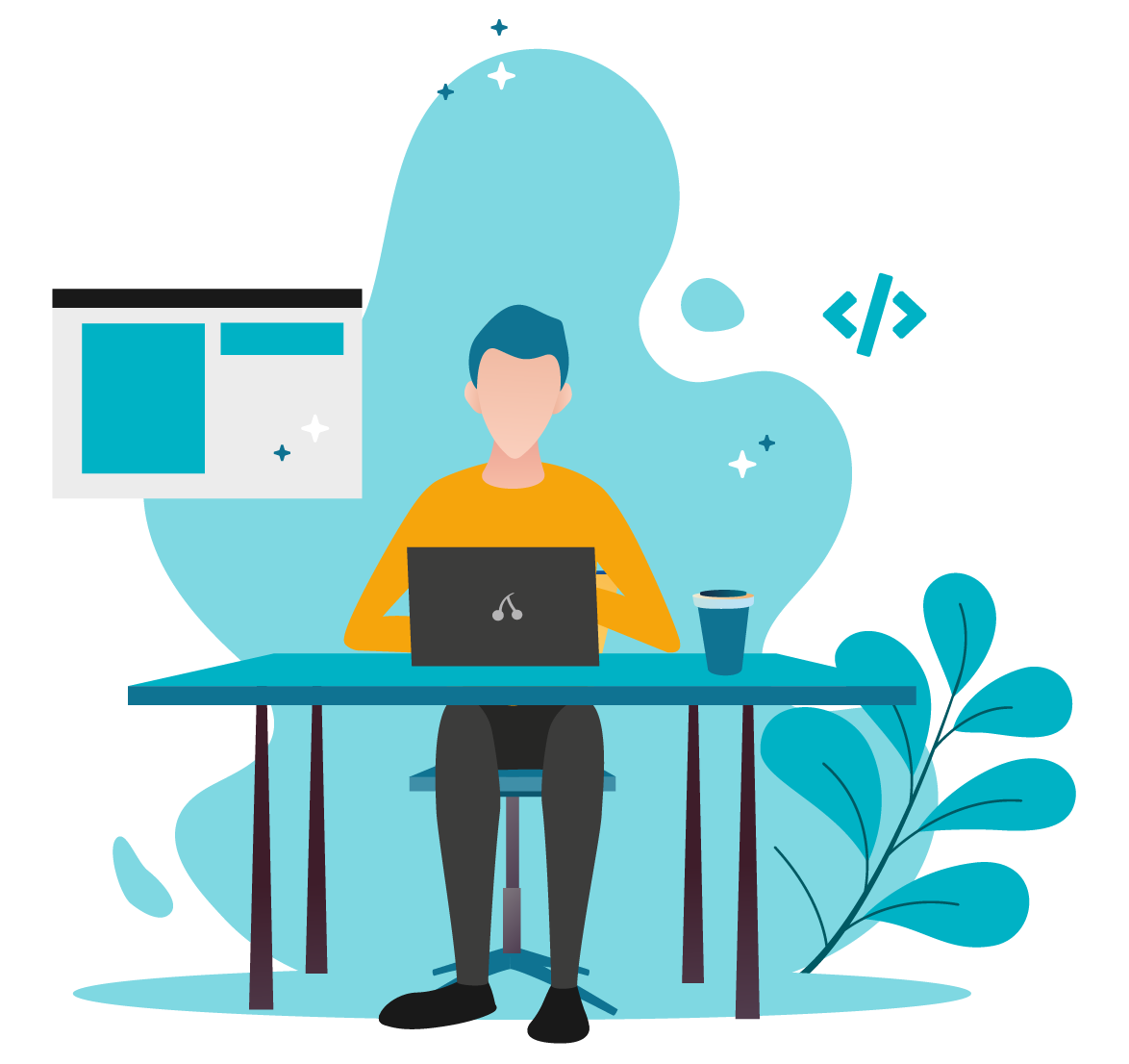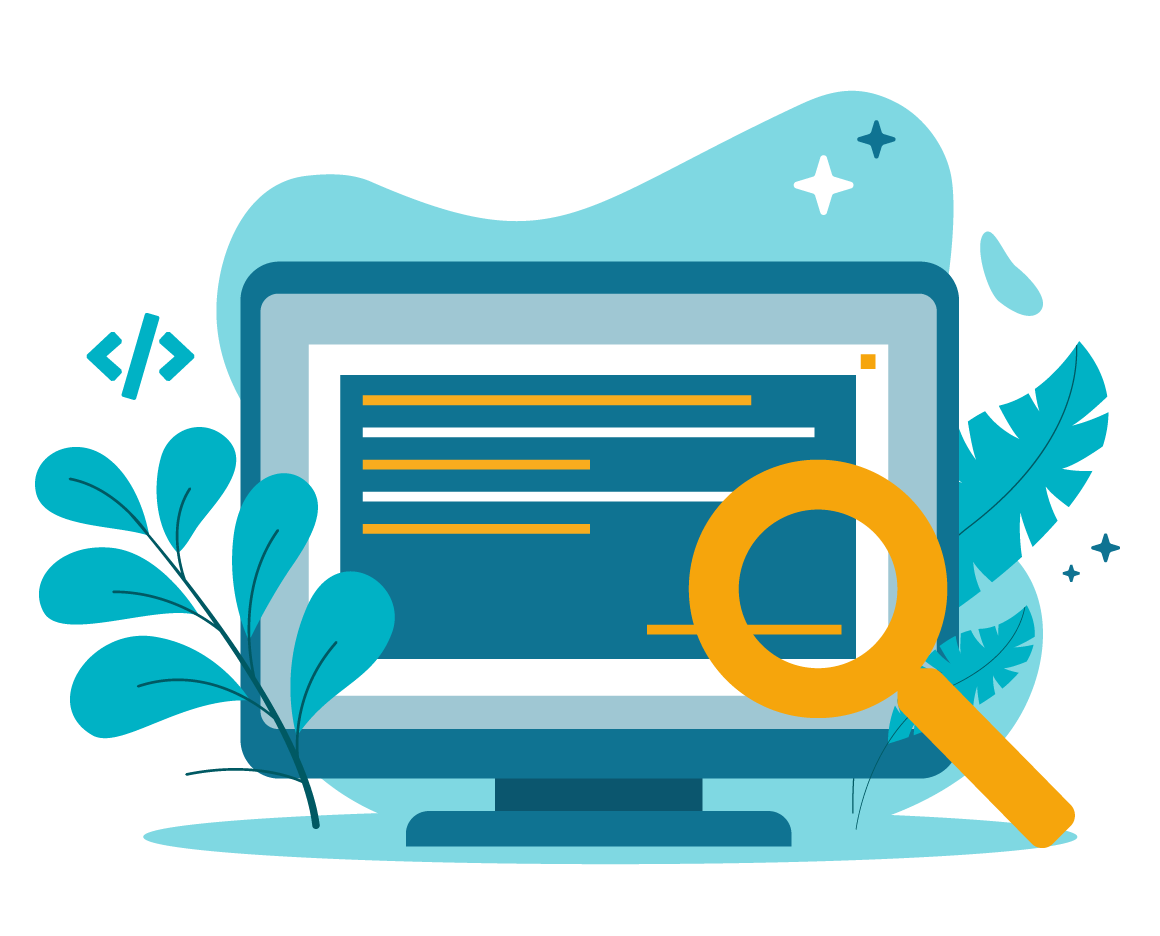 The original website
Before taking the step abroad, it is important to make sure your Dutch website is rock solid. This forms the basis for your foreign websites and your success abroad. It is important that the pages are SEO optimised for the Netherlands. We can then translate this and adjust the SEO to the specific wishes of the foreign market you want to enter. The Dare Company has a whole team of different specialists who can help you with every challenge.
Translate your website

By writing quality content, you achieve success on the Dutch market. After paying a lot of attention to the content, you want that content to also catch on abroad. The texts will therefore have to be translated. For the translation of your website, you can choose to hire a professional or make use of a native speaker. A native speaker often also has knowledge of the culture of a country, which enables them to identify with your target group.
Optimizing your website or webshop locally
If you choose a locally optimised website, it will be optimised for your potential customers who are in that specific country or region. It is very important to look at the right use of words, colors and images that are used to reach the right target group. This ensures that your shop, products or services fit the target group and that you convey the right message. The content is thus tailor-made for the country or region concerned!