Sell your
products online
Do you want to create a professional webshop in an easy way? One that is easy in maintenance and well found in Google? We can build your webshop in every system. Besides this, we have our own system: 'Dare to Shop'. Products can be added easily into the webshop without having technical knowledge. Also, our webshops meet all the SEO requirements, so it will be easily found on Google and other search engines. It is also possible to optimise every single page by using metas and keywords. If you don't have any knowledge about this, we are here to help you. We are very experienced in optimising webshops for Google!
Creating and building the webshop
Starting a webshop is an exciting project. We like to discuss with you what your desires are and what kind of targets you have with your company. Besides this, we support you with determining an online strategy for your webshop. For us, it is highly important that you have a good feeling with starting your webshop. Like we have mentioned before, we have experience with various systems and we can make your webshop into a success!

Designing the Webshop
Before the webshop can be build, we have to make the designs. We will start by choosing a template that fits the desired functionalities of your webshop. Afterwards, we will translate your styleguide, corporate identity, vision and strategy into a design. If you don't have a styleguide/corporate identity yet, we are also happy to provide this for you!
Our proprietary system Dare To Shop is ideal for the specific needs of your business. We can build in very specific modules that add exactly the features to your website that you need. For example, we implemented an order module for sushi restaurant Shiki that allows them to determine exactly which zip codes they deliver to, so that customers find out while ordering (view more here). You can also think about specific reservation forms, a donation module or a personalized customer system. Because it is our own system, almost anything is possible!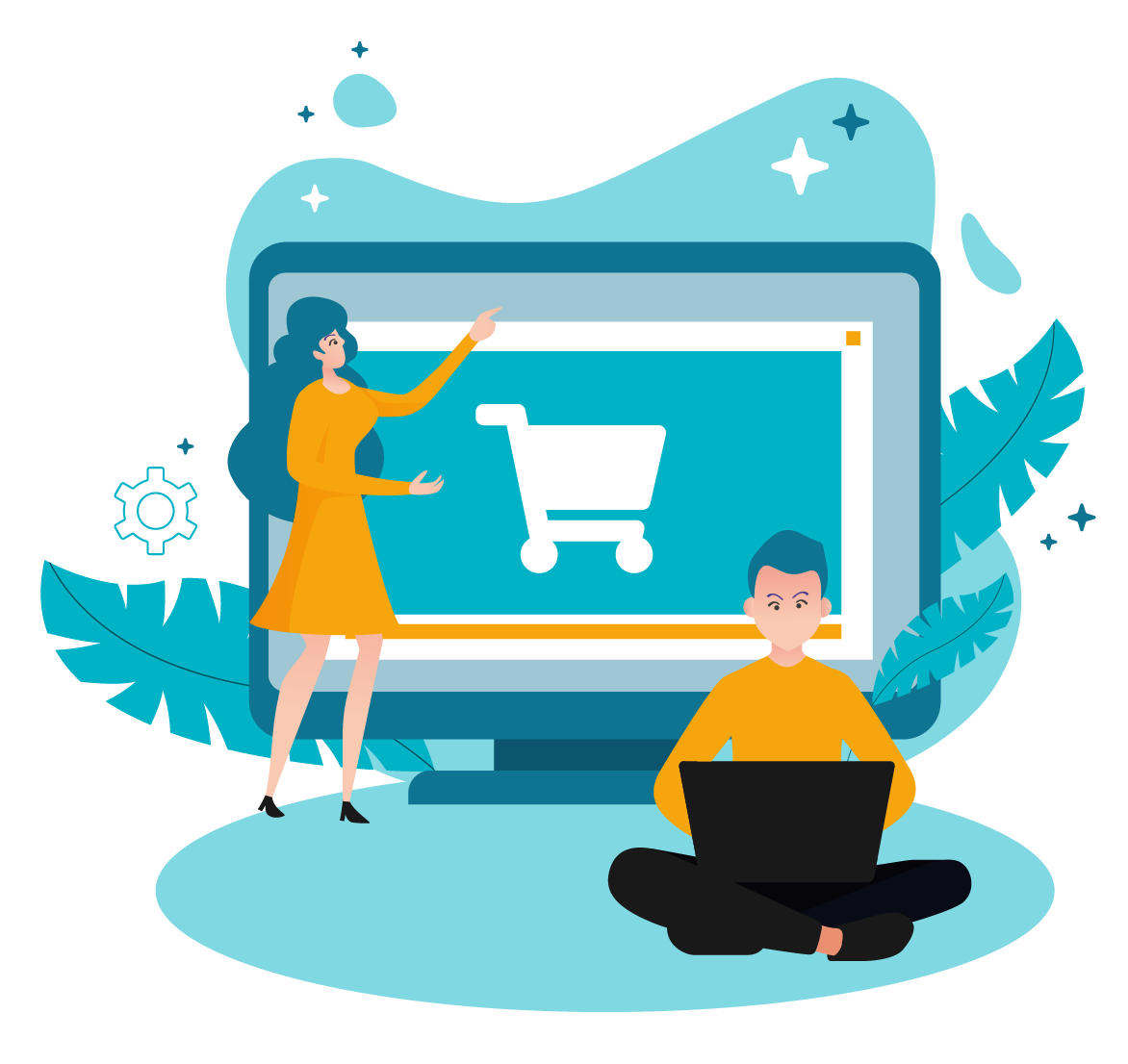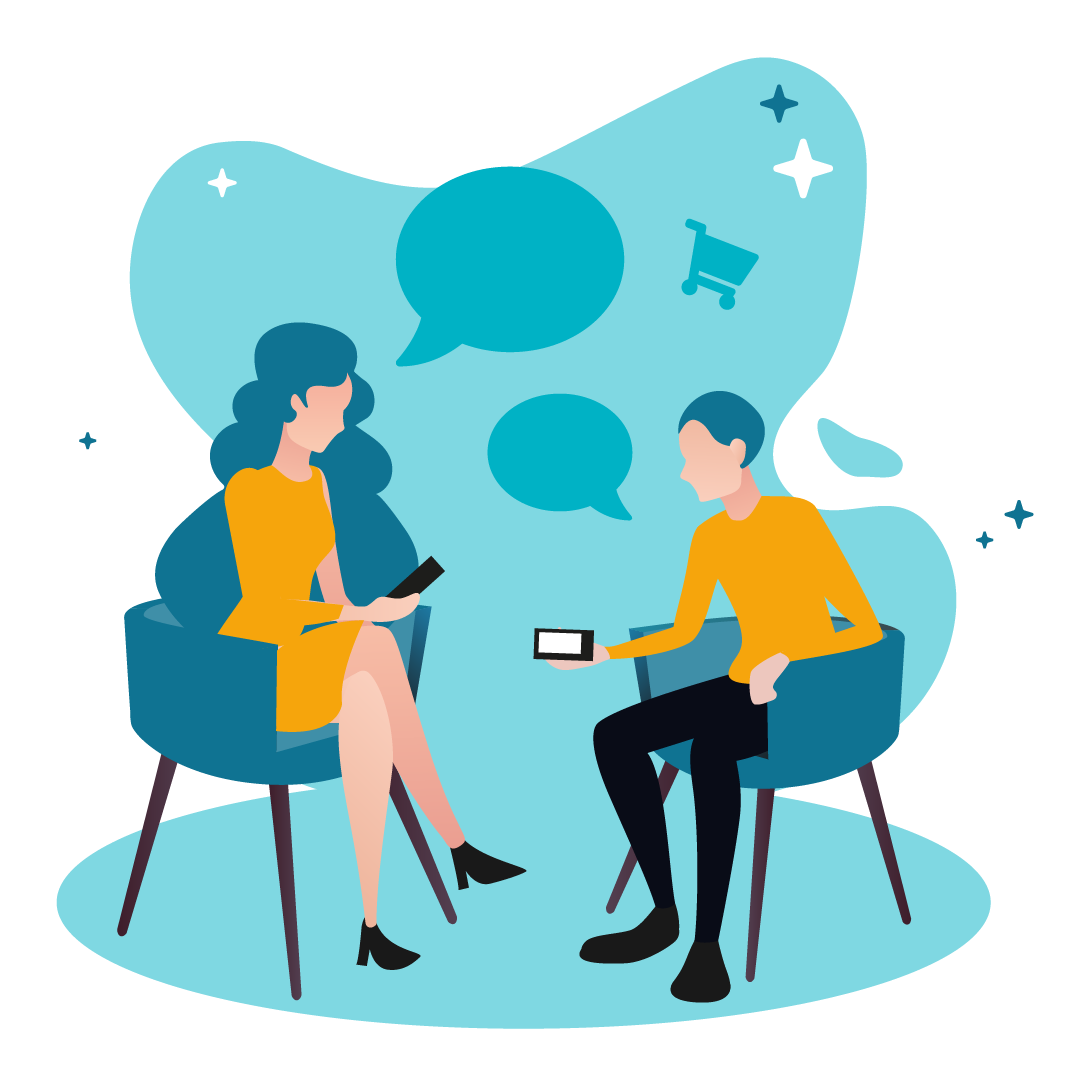 Ecommerce website
A webshop is the perfect addition for your physical store. We have seen many examples whereby the online activities of customers grew incredibly and it even caught up the offline sales. Stakeholders also appreciate the possibility to order the products online. Do you have question about payment systems or logistic processes? Don't hesitate to contact us. We have lots of experience with developing webshops.

Webshop software
The webshop software of "Dare To Shop" will take care of updating all the technical aspects and SEO requirements. Dare to Shop also has connections with multiple payment systems. Also, we can build your webshop on multiple other platforms.
We take care of your website
We have experience with Magento, Wordpress & Shopify. Do you want to know which system fits best with your webshop? Contact us and we will find the right platform for you!