Design Object: Pop art and trendy prints
The Dare Company newest sister: Design Object! Our team of designers can express even more of their creativity and skills on this platform. We sell modern and trendy designs for your wall - from pop art to city illustrations and from animal quotes to zodiacs. Take a quick look to see if there is something for your home or office! Our designers also do requests, so dif you see a nice style but just not your subject - get in touch! Our designers will be happy to illustrate a building, person, animal or anything else for you.

Our aim with Design Object is to offer as wide a range as possible, with a suitable work of art for every interior. Fans of pop art à la Roy Liechtenstein will certainly find what they are looking for, but we also offer illustrations of cities or specific buildings, for example. Of course, we want to keep an eye on trends - as a marketing and communication agency, we do this all the time. This way, we can offer the right prints for a modern look. This blog covers the various collections we have chosen to offer so far. All designs can be ordered in different sizes, on aluminium, canvas or plexiglass.

Pop Art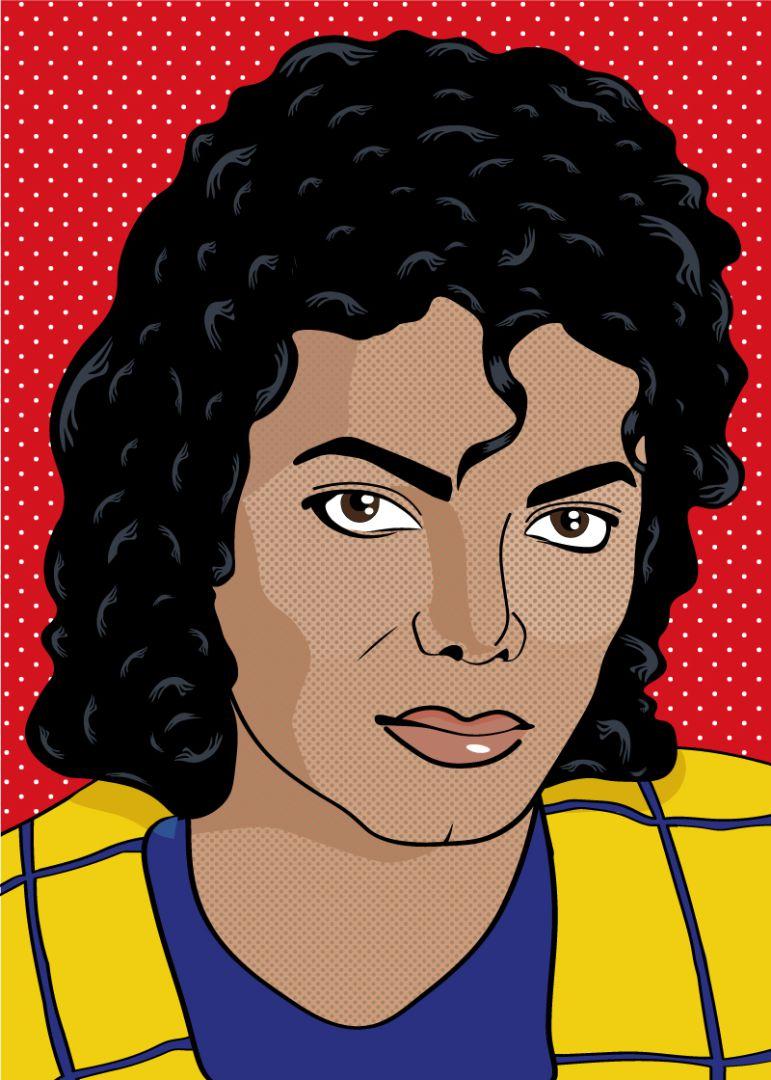 Our pop art collection features famous stars, depicted in the style of pop art by the likes of Roy Liechtenstein or Andy Warhol. As with the pledge illustrations, the following applies here: would you like to have another (well-known or unknown) person depicted in this style? Get in touch or call 010 5223332!

Click here for the rest of the collection!

Animal Quotes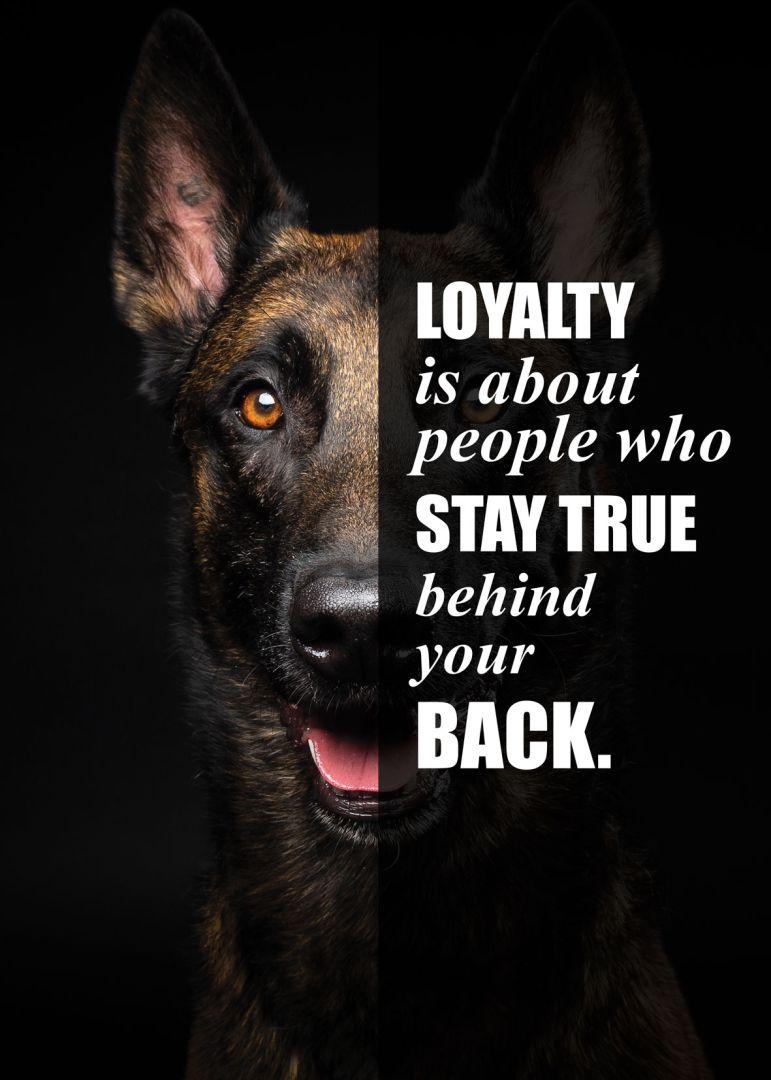 Brighten up your space with our fauna. Every animal tells a story - which story does your spirit animal tell?

Click here for the rest of the collection!

Booze & Smoke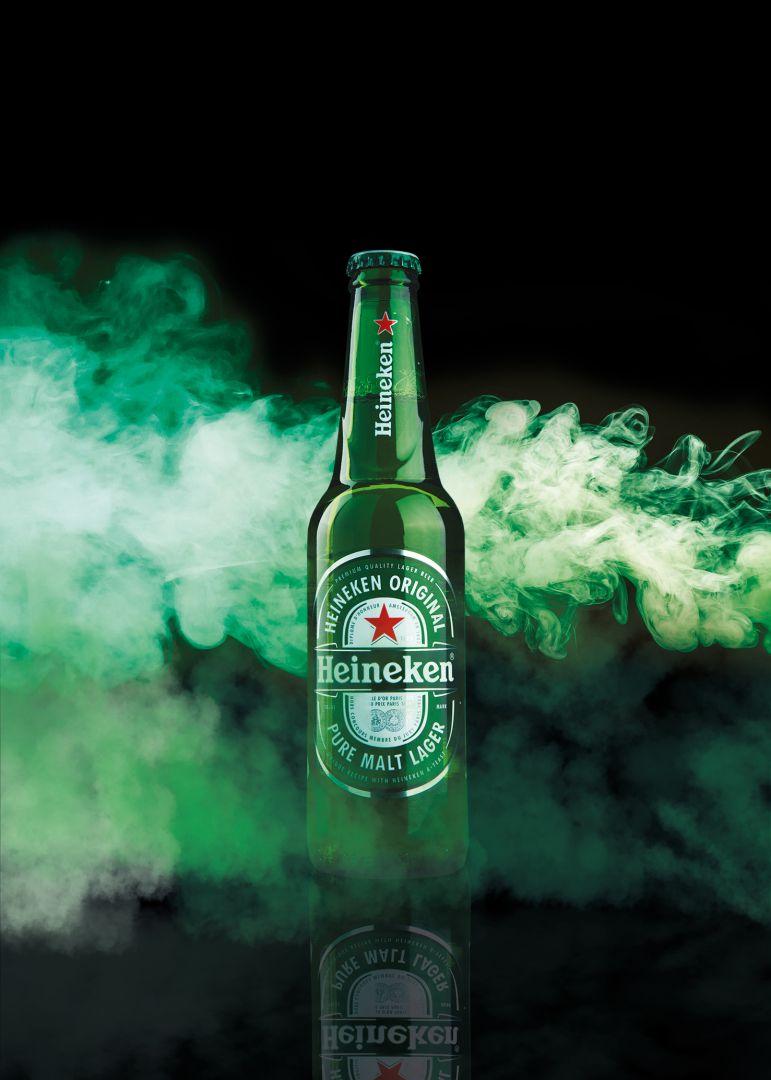 Your favourite bottle of booze with an epic design around it. Some drinks say so much about you or (the cosy side of) your business that they deserve a place on your wall.

Click here for the rest of the collection!

City Illustrations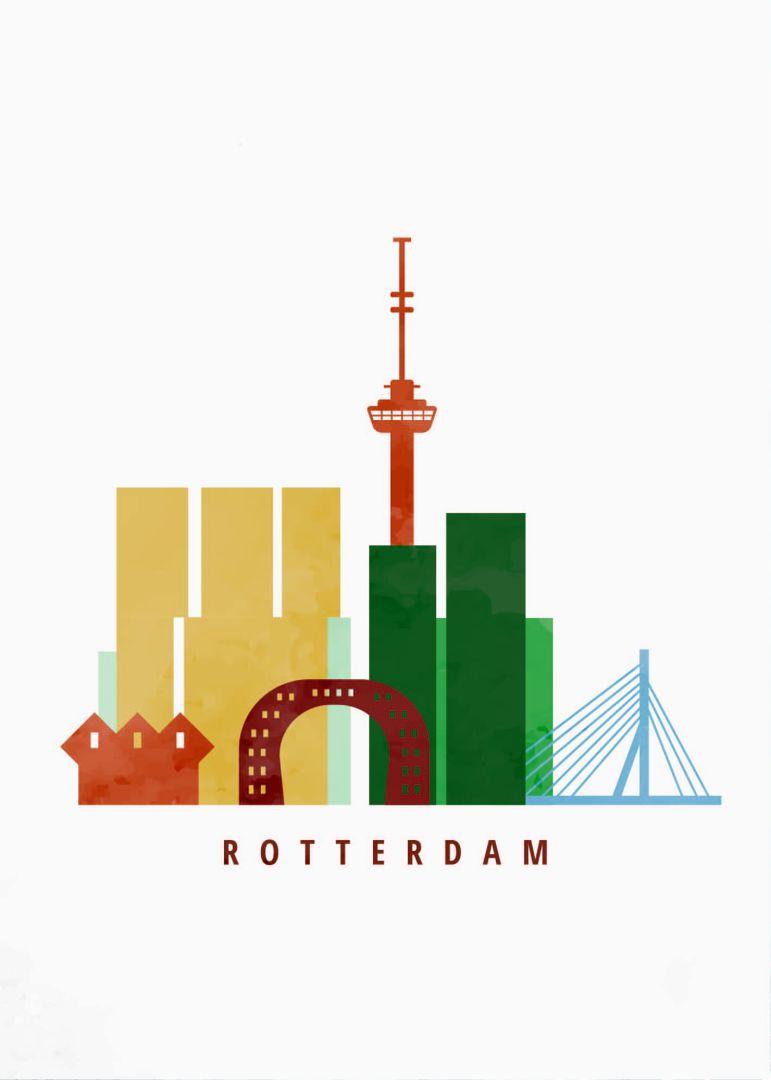 An illustration that shows all the famous buildings as well as the atmosphere of your favourite city. Have it printed on plexiglass, for example, and take home that one city you love forever.

Click here for the rest of the collection!

Golden Fruit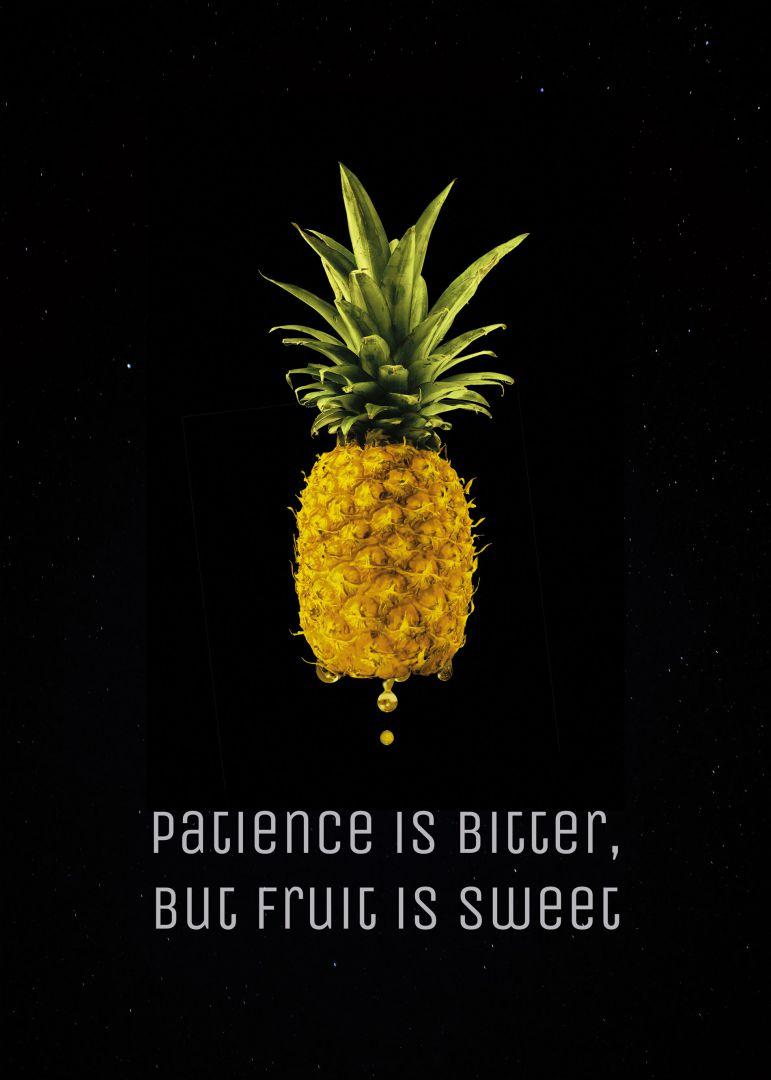 If you were a piece of fruit, what would you be? A passion fruit? In the Golden Fruit collection, your spirit fruit is spray-painted gold with an inspiring quote.

Click here for the rest of the collection!

Naked Nature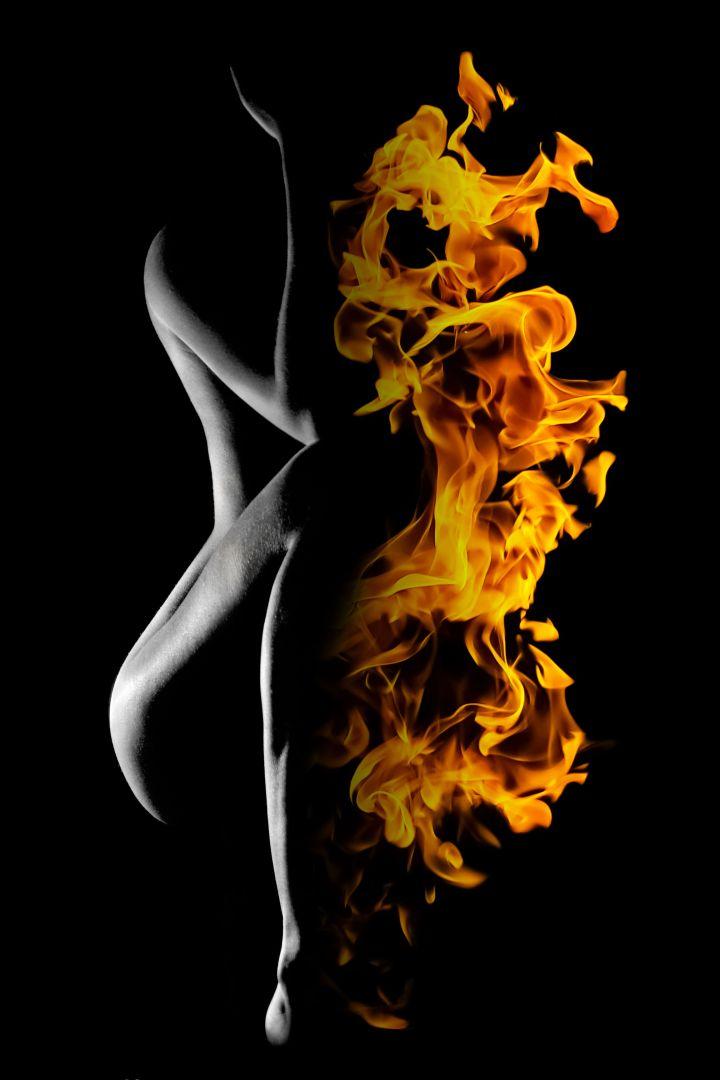 Tasteful nudes combined with natural elements. A beautiful dark design for a modern interior.

Click here for the rest of the collection!

Pawn Illustrations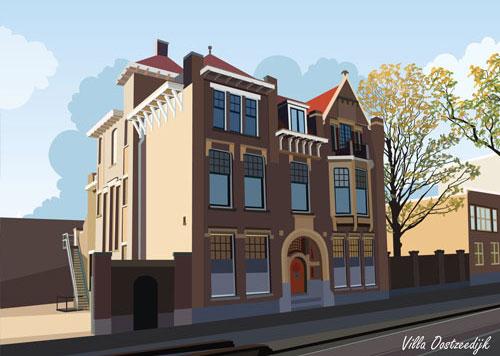 Our illustrator enjoys making highly detailed drawings of buildings. At Design Object, the commissions we have received so far can be seen and bought. Would you like to have another building drawn and printed by us? Let us know!

Click here for the rest of the collection!

Watercolor Cities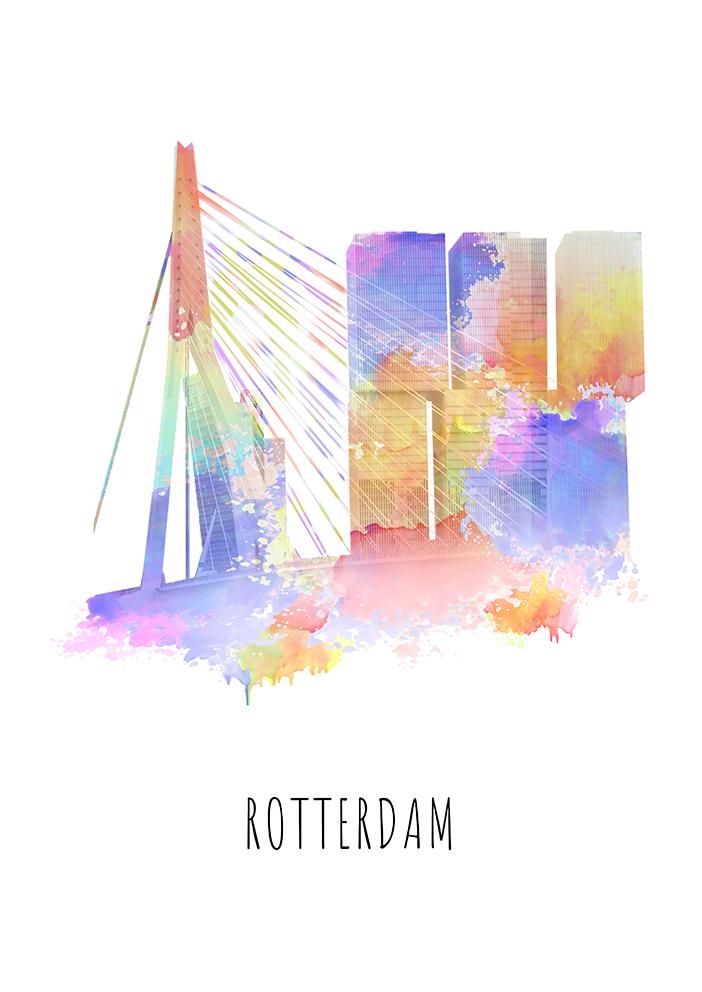 In these collections, our designers have depicted buildings in a watercolour style. Not just any buildings - buildings that set the tone for a city. With a Watercolor Cities design, you bring a creative interpretation of urban figureheads into your home.

Click here for the rest of the collection!

Zodiac Signs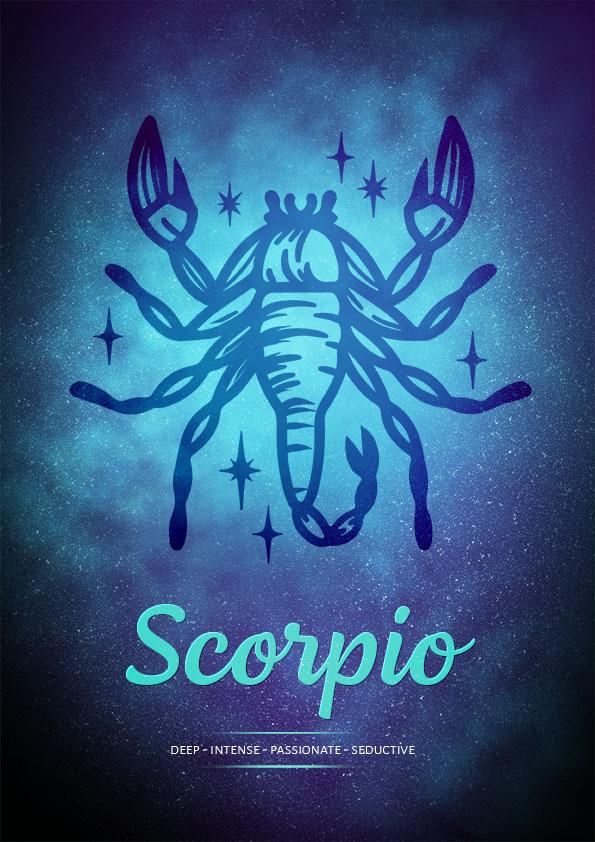 Your zodiac sign with illustration and the main characteristics that go with it. Maybe you can use this to creatively show your guests at home how you are!

Click here for the rest of the collection!


We would love to think along with you about designs that brighten up or even complete your home or business premises. So let us know if our collections have given you any ideas and you want to put our designers to work with them. Dare to contact us!