Your concept in

a functional app
Our developers at The Dare Company always build their websites responsive and adaptive. This means that the layout of the website will adjust itself to the screensize of the device where it's opened. But what if you want your website to be viewed offline too? This is the moment where a mobile website isn't enough anymore. It is recommended to start developping an application. We have designers and developers with experience in building native applications and web applications.
Building the app
First we will discuss your ideas on the app and its desired functionalities, structure and systematics. We will show you the interaction design, the visual design and the structure by using mockups, flowcharts, wireframes and prototypes. It is an iterative process, so when there is feedback, we use that create an optimal functioning product! After you give us green light, we will start developing the application. We can build this for iOS and for Android.

Interested in creating an app?
You can approach The Dare Company for the newest ideas and designs. Our designers and developers are experienced in realising many types of functionalities. With this experience, we can brainstorm with you about your app! Do you want to know more? Contact us for more information!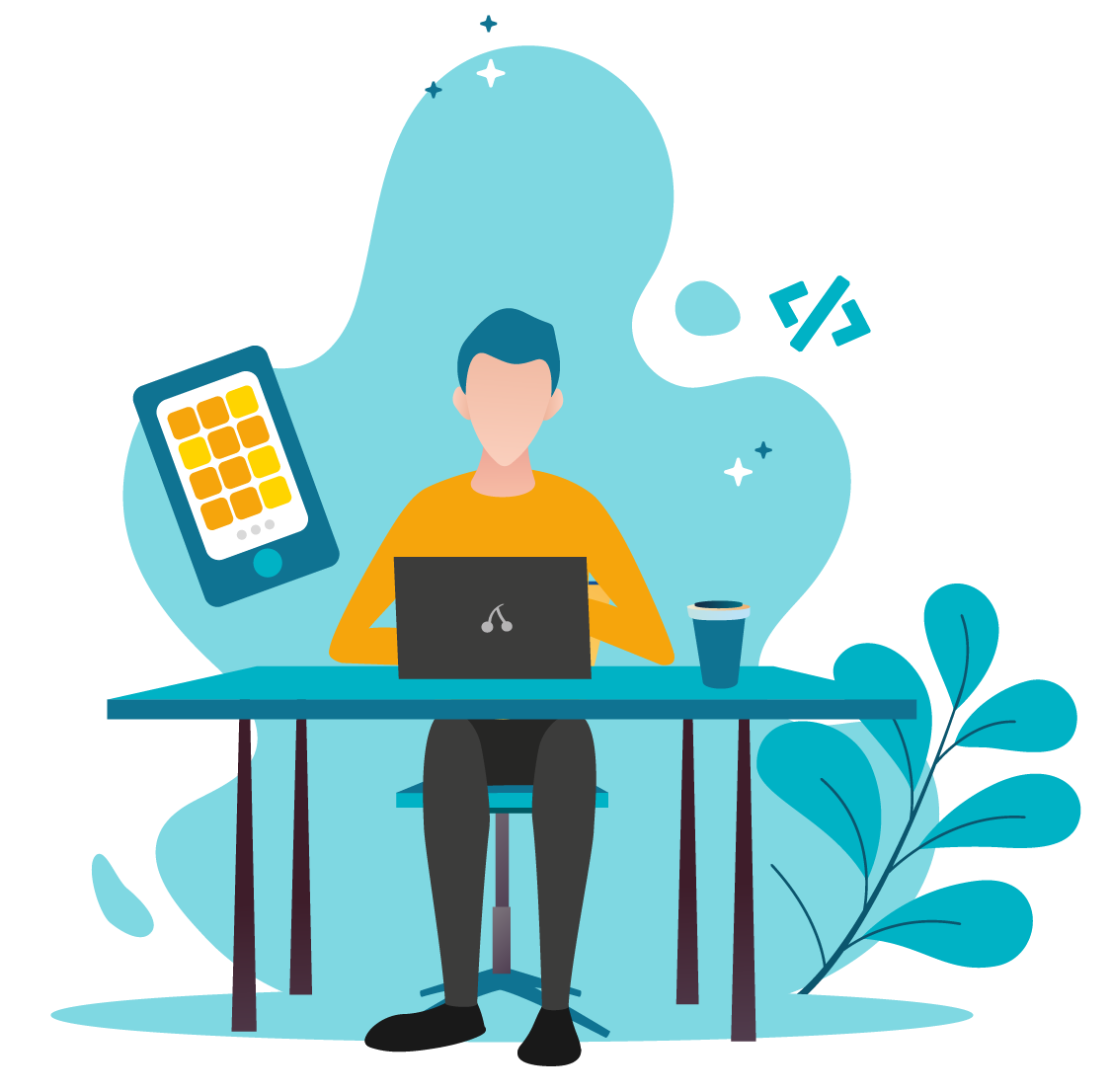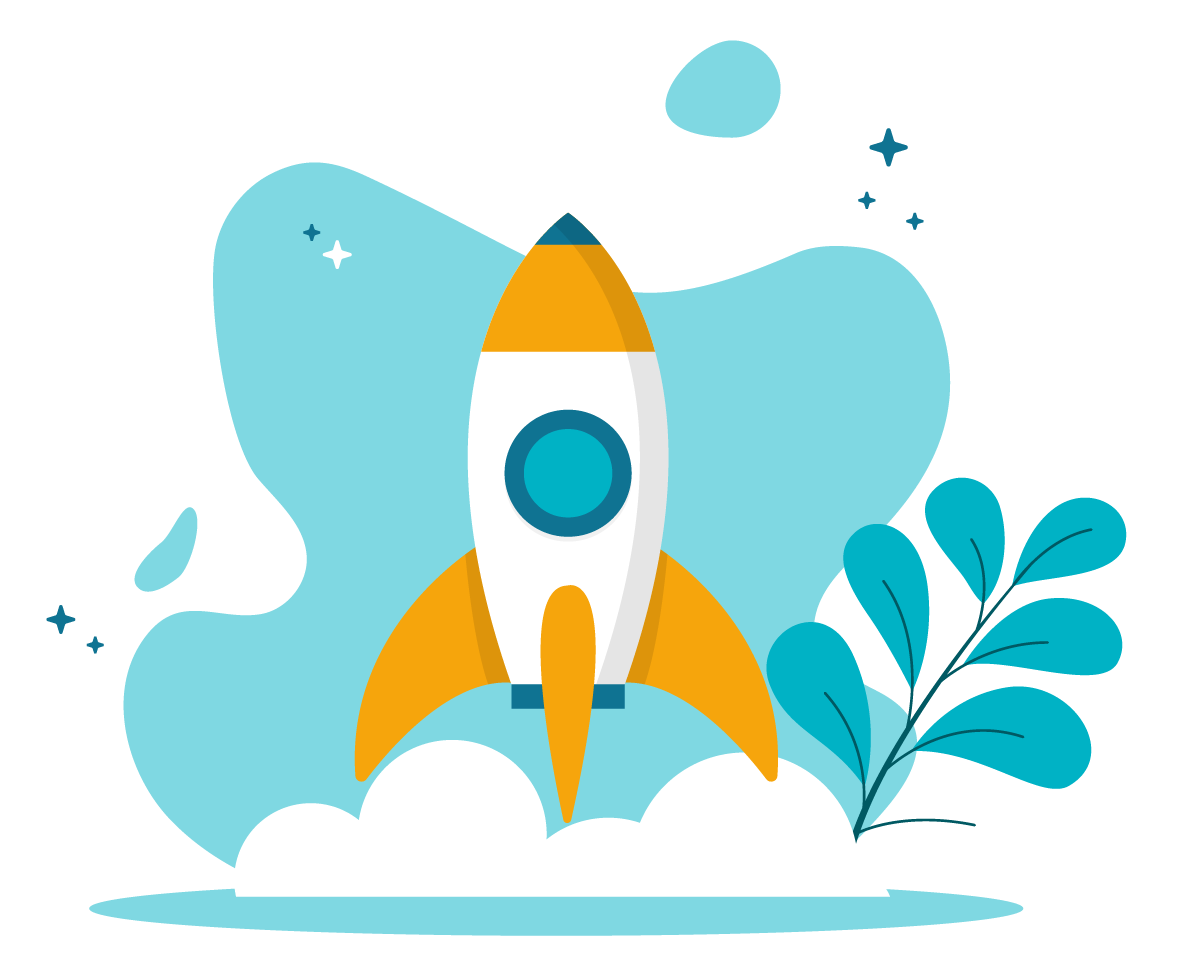 Examples of apps by The Dare Company
Over the years, we have had the pleasure of realizing many different types of apps at The Dare Company. Even though we note that each app is completely unique and we have helped each client very specifically, we have listed some categories:
Intranet
Our developers are happy to create an intranet for your organization. Intranet is an internal and private platform within an organization. Here, for example, rosters can be made or hours logged.
Invoicing
Invoicing can be a lot of work with all the things that have to be arranged and categorized around it. With a customized app for your organization, this will go smoothly!
Progressive Web Apps
Progressive Web Apps (PWA) are apps that are not pulled from an app store, but are generally offered to the users of a website. By accepting this PWA offer, an application is installed with which the user thus immediately has the icon and the desired feature(s) on the desktop. How convenient!