Express your
ideas visually
When we mention the term Graphic Design, we are talking about expressing our ideas in a visual appealing way. These creative expressions are shared in multiple ways. Our Graphic Designers always combine their artistic and technical knowledge. As a client, you will always be involved in the entire designing process. We are able to communicate easily because of our short communication lines. Our processes are clear and we can adapt ourselves very quickly! We are looking where we can find your target audience and how we can reach them. Our target is to let our creative designs be unique and striking, whereby your company can distinguish itself on the market. Contact us for Graphic Designs that will translate the core of your business perfectly!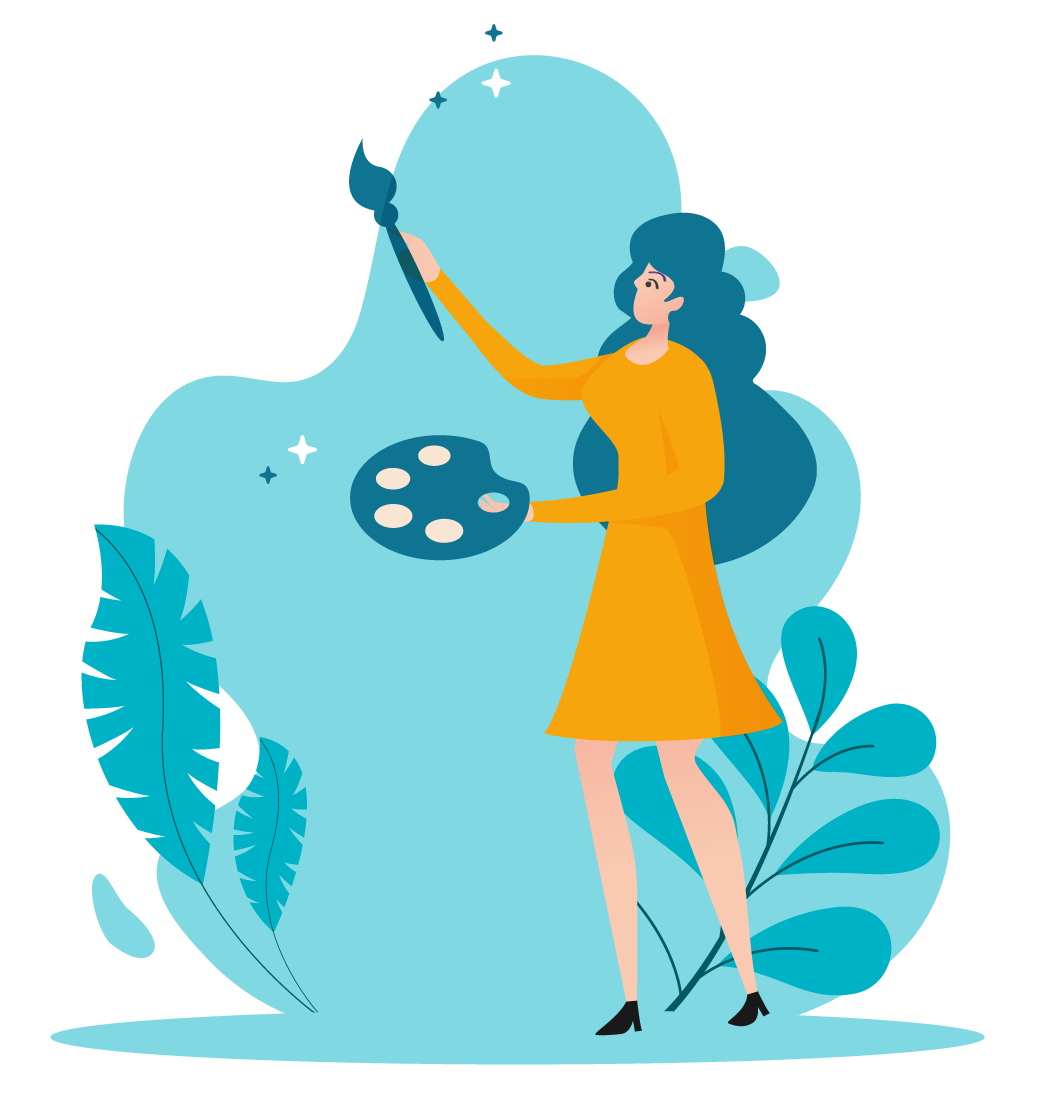 Illustrations
Making illustrations is a true art. It is a combination of creativity and pure skills. It has to be lined out perfectly, the proportions need to be right, the colours need to match the corporate identity and it has to be clear and professional. We have a lot of experience in making illustrations. Our graphic designers design complete websites, magazines, infographics, logos and offline communications. We select exactly the right designer for your company, who will then create illustrations that are precisely tailored to your needs!
Social media images
It is impossible to imagine a world without social media as a means of communication for people and companies. This makes it a necessary and powerful tool to promote your organisation. To do this effectively, suitable images must of course be used. These need to stand out enough, appeal to the right target group, have the right format per platform and match the written content. We can take this off your hands completely!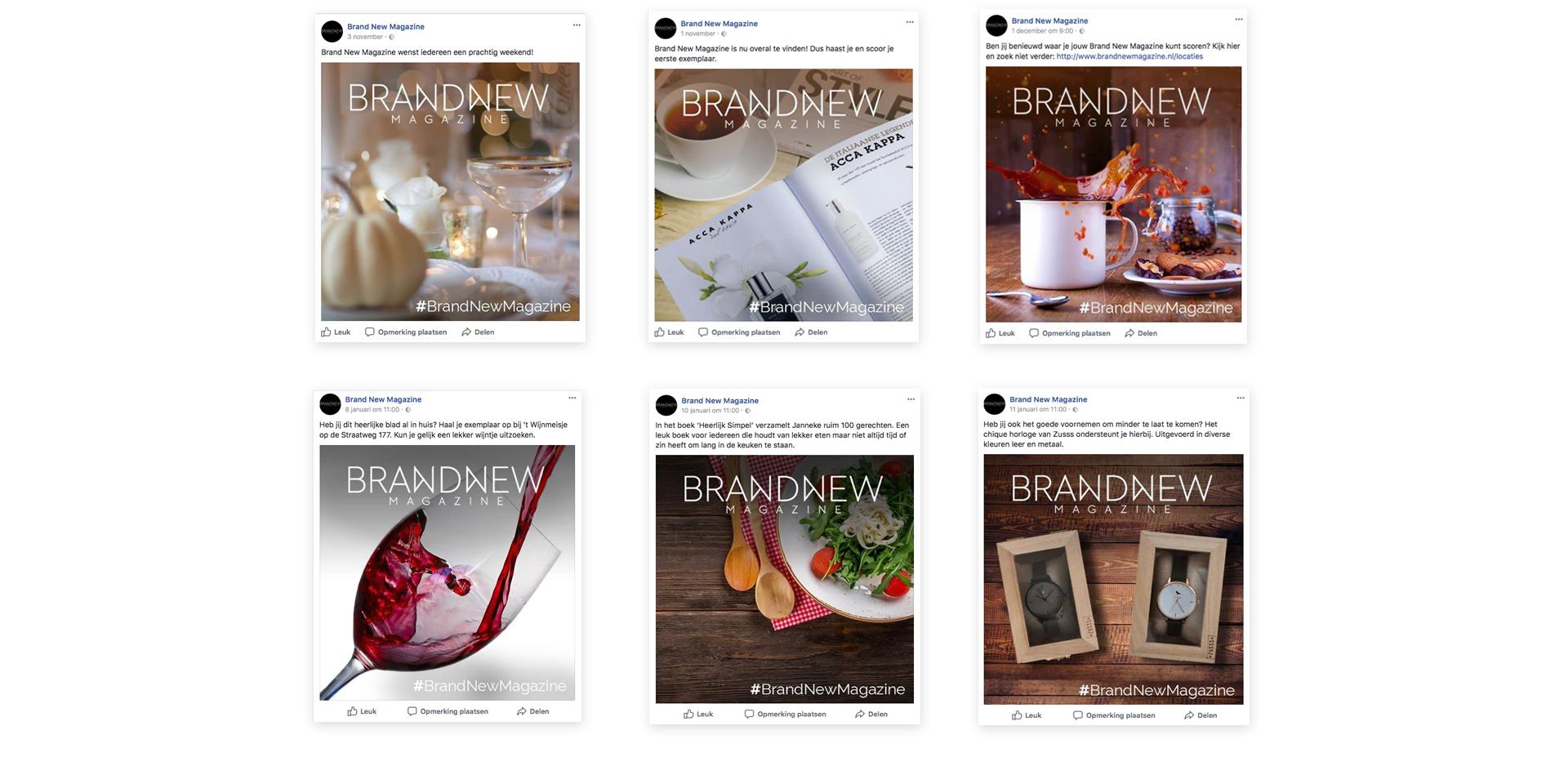 Graphic Design in marketing
Of course we can also design logos, corporate designs, infographics or create any printed media for you. We are happy to help you with the graphic design of your marketing messages. Our designers can work out your ideas in an appealing way. Completely in line with your style. We have experience in both online and offline advertisements.
Do you want to reach your audience with professional looking messages? Feel free to call us on 010-5223332