We take care of
your website!
After your new website/webshop has gone live, we like to support you and take care of the website/webshop maintenance. We keep your website/webshop up to date and we inform you about the latest trends and developments. With this approach we are able to ensure you that your website won't become technically outdated. We find it very important that the conversion on your website is as high as possible. This means that we make sure your website visitors will actually buy your products, subscribe themselves for the newsletter or achieve other commercial interesting goals for your company. This is the reason why we would love to advise on how to increase the conversion!
Our approach
Next to our pro-active attitude towards the customer, we are also available for technical support through our helpdesk. You might not understand something or something goes wrong. Our helpdesk team is there for you to find a solution as quick as possible. We have short communication lines in-house, so problems can be handled in a short period!
We think a good service is the key to success, that's why we take our time for our customers. Besides this, we also offer periodic maintenance. This means that we clean up databases and documents of the website/webshop. This is how the website stays functioning as it should!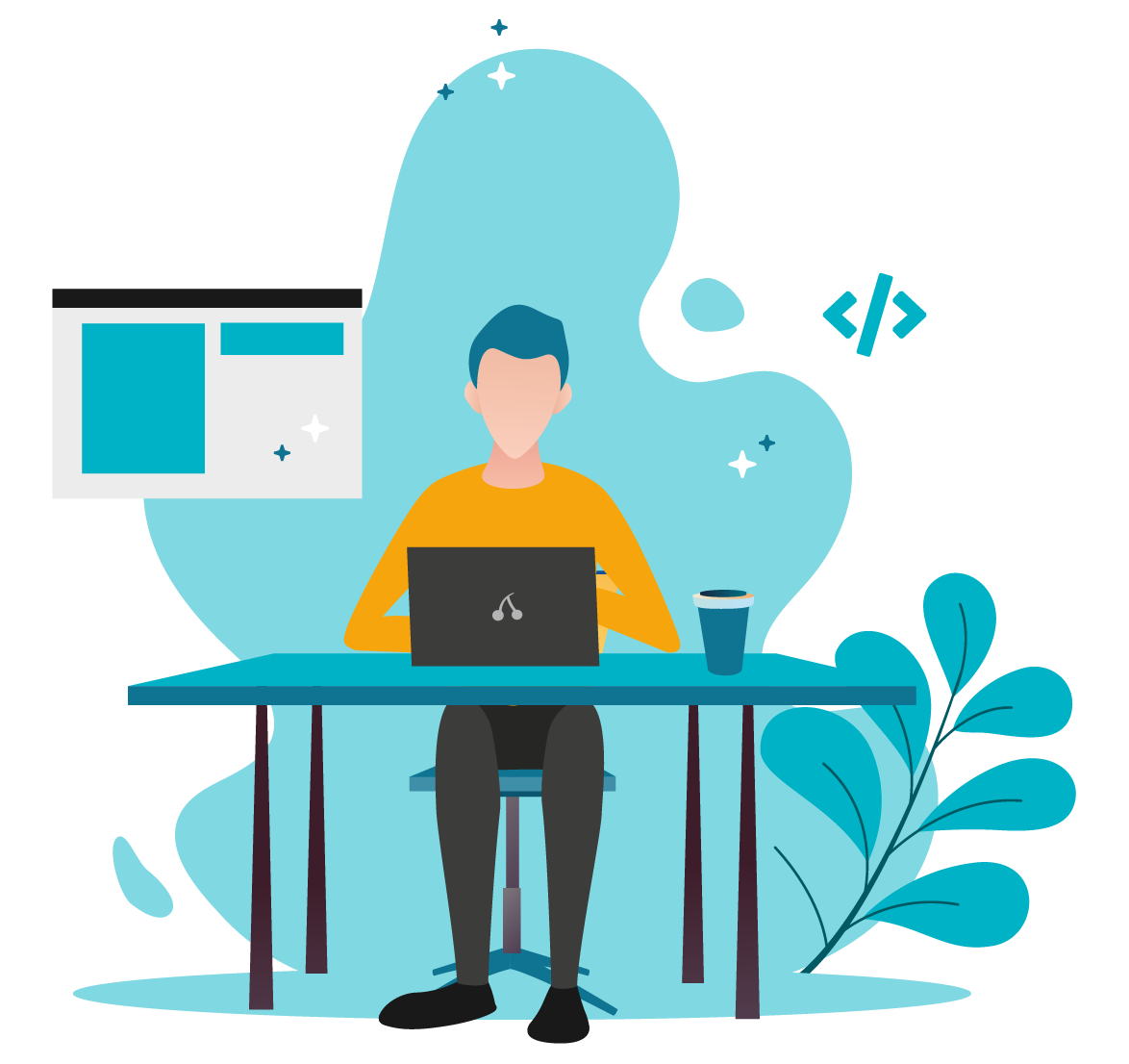 Up-to-date for a good findability
Above all, we like to help you when text or an image should be adjusted or added. We do this all to unburden you, and by doing this, we take care of a good findability in Google. To realise this, the technique and content of your website should be arranged rightly.
We can optimise the current texts on your website, but we can also create new content, which meets the current expectations and demands of Google.
The complete package
We have multiple expertises at The Dare Company, so we can help you with every aspect creating your website/webshop. You want something adjusted? No problem, we discuss your desires and translate this short-term into your website. You want more textual content on your homepage? We can take care of this right away!
Our content marketeers write professional and creative texts following SEO guidelines. You don't need to have the stress of maintaining your website. We take care of the technique, design, development and content.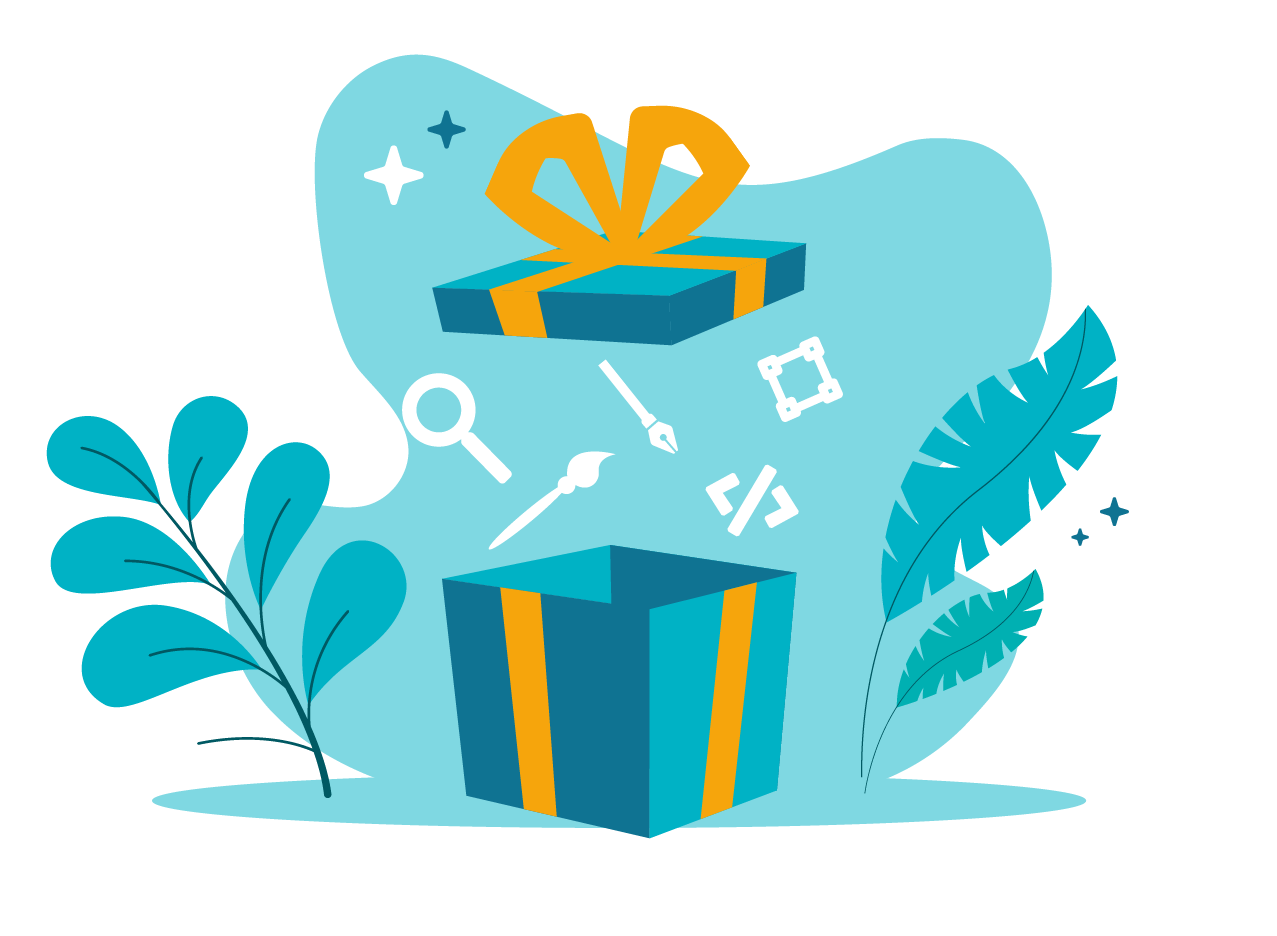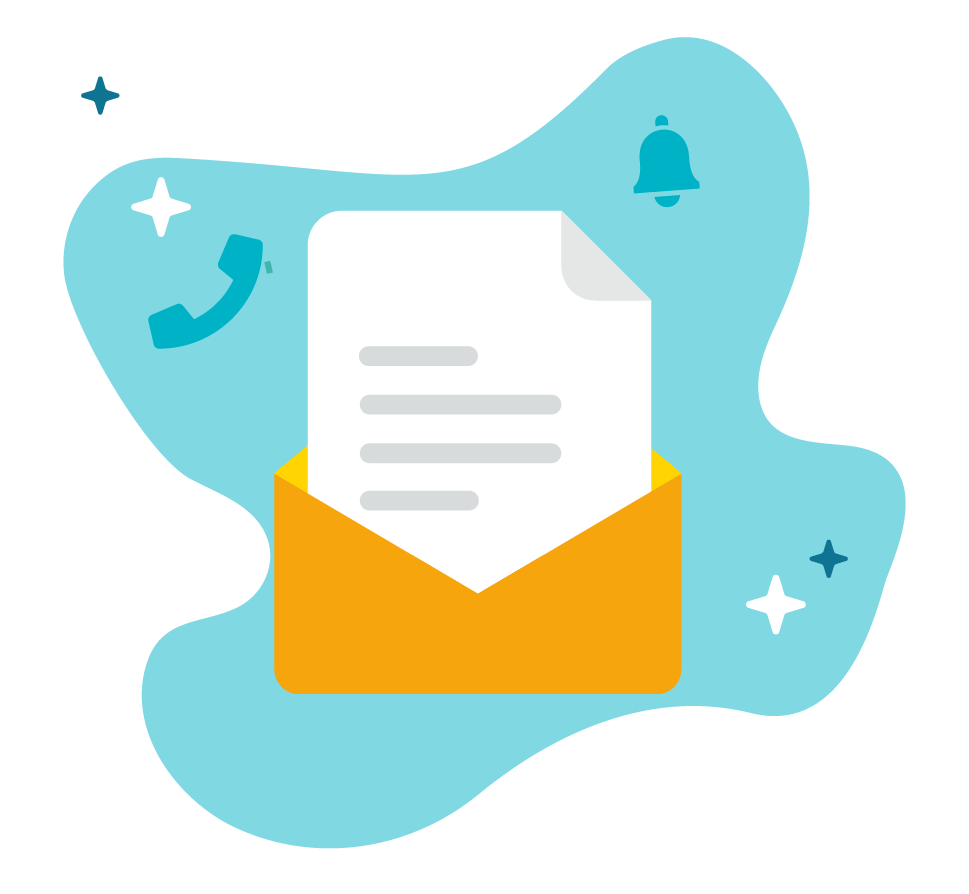 Email support
We implement e-mail accounts that are linked to the website in order to make contact with your target group as smooth as possible. We carefully maintain the e-mail accounts that are linked to our websites and you can always come to us with any questions about the e-mail account!
In short, we tackle everything in the field of webshop and website maintenance. From technical elements to providing new content for good findability (SEO). We want you to be able to focus on your core business, while all aspects of your website/webshop work and keep working.
We keep supporting and unburdening our customers!
Do you want to get more information about website maintenance?