The perfect combination of
technology, design and functionality
Developing a website is a complex process. The first step in developing a (new) website is the making of an inventory of the specific wishes of the client and defining the priorities. Do you want to achieve online visibility? Is your focus more on visual aesthetics? Do you aim for a complete new concept in comparison of your current website? Once the goals are clearly defined, our designers will start expressing your ideas visually. We always keep the corporate identity in mind to make sure the result fits the company or brand. Furthermore, we pay attention to a good user experience and we guarantee a natural flow throughout the website. Of course, we also take into account wishes such as retaining current content and/or images!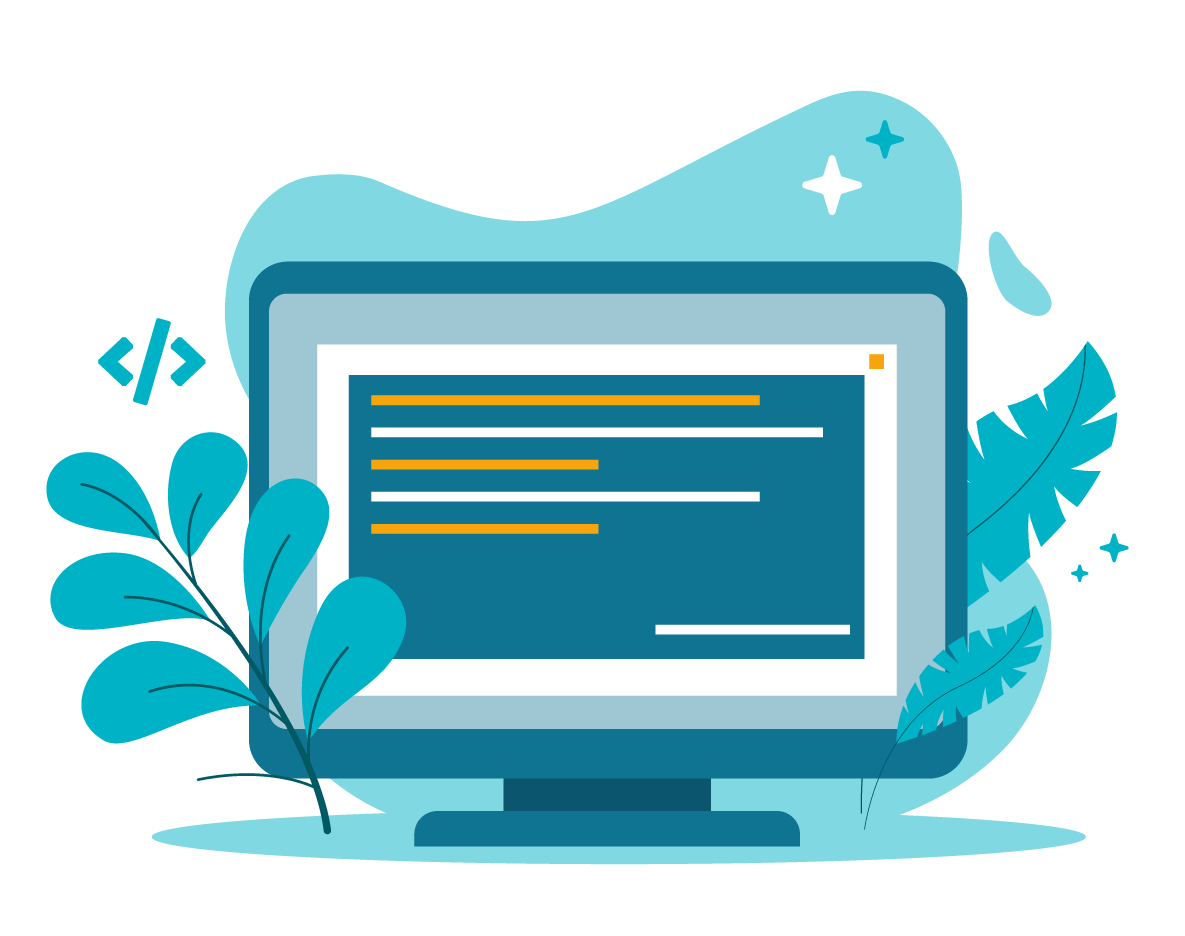 CMS website
When choosing a content management system, or CMS, the user friendliness is of great importance. Another important aspect is making sure the HTML-pages are correctly indexed by search engines. Making sure that the pages' meta data can be added individually is one of the key focus points in order to be as relevant as possible for the different search engines. Current SEO rules and guidelines are of great importance. We have developed our own CMS (Dare to Manage) to make sure to offer all important services and functionality with strong focus on user friendliness and SEO guidelines.
Our own CMS: Dare to Manage
As soon as you choose for a website at The Dare Company, we will find out which CMS is best for your needs together with you. In most cases, this will be our own CMS, called Dare To Manage. After developing your website, you will get access to that CMS. This offers many advantages, such as:
Being able to respond to the specific needs of your company;

No extra link in the communication between both parties;

Managing and adjusting the content yourself.