Flyers, folders

and more printworo
Are you looking for a design agency to have your printed materials designed and printed in small and large? Good thing that you ended up on our website! Our designers can help you and your company with the creation of a flyer, leaflet, brochure or other printed matter that you need for your business. We can take care of the complete process from designing your flyers, leaflet and/or brochures until the actual printing.
But now you might be wondering, what is the difference between a flyer, a folder and a brochure? And which of these offline expressions are most suitable for the message and the goal you want to convey and/or reach with your organization?
Read on and discover the differences between a flyer, a leaflet and a brochure!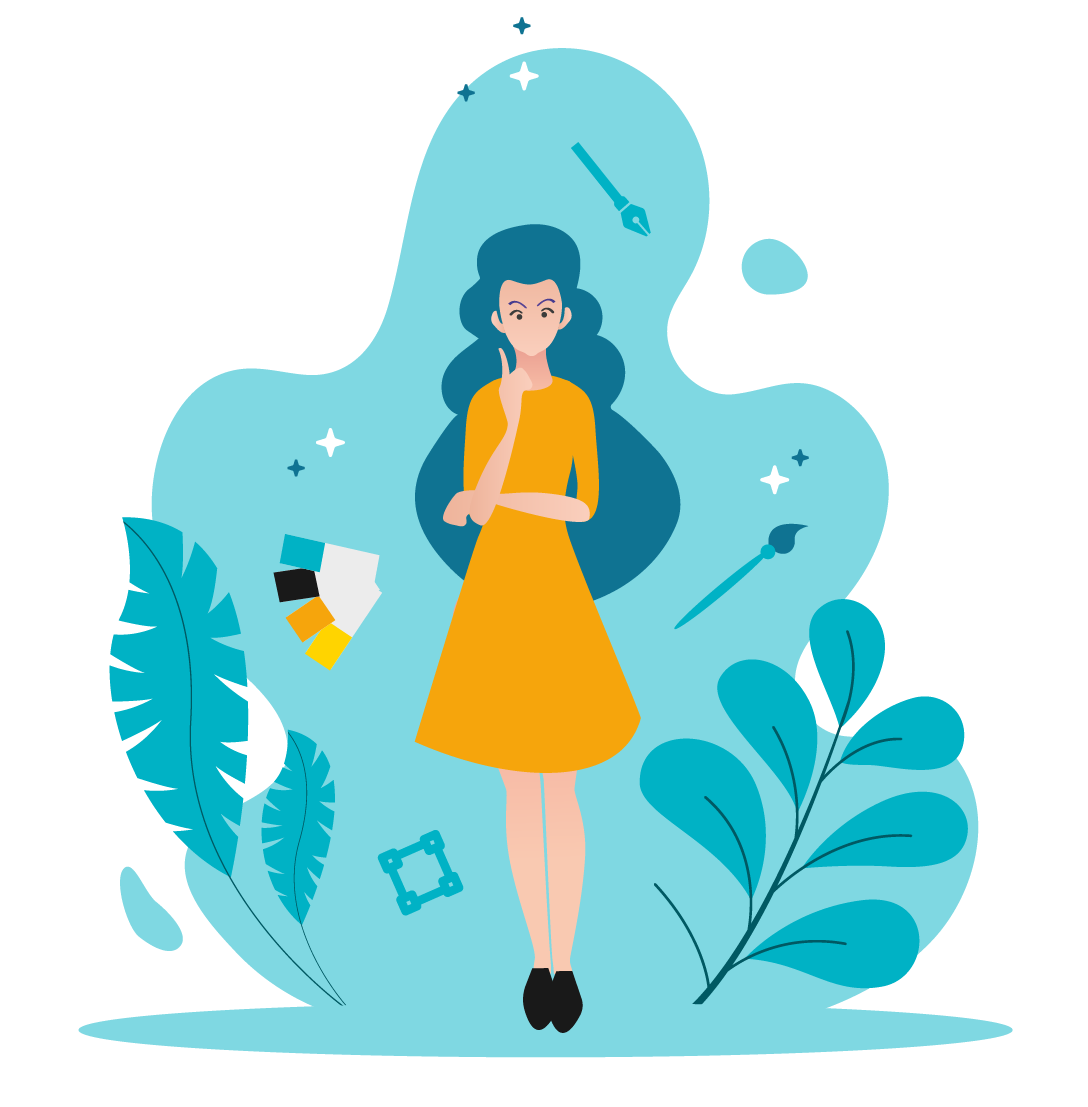 Flyer design and printing
A flyer is often a single or double-sided paper printed on A5 size. They are often used at festivals or meetings and are ideal for promoting your product or service. Handing out flyers is one of the oldest ways of spreading advertising, but it is still one of the most effective offline advertising methods for your company!

Advantages of flyers are:
The costs of flyers are relatively low

Fast, new leads from customers

You can give your creativity free rein
Are you planning to create a flyer to promote your business, product or service? Our designers are happy to help you design and print the flyers. Take a look at our portfolio cases with printed materials. Or get to know our designers.
Designing and printing leaflets
A leaflet is an offline advertisement, intended to create more brand awareness for your company, but also to promote your product or service. The difference between a leaflet and a flyer is the number of pages. A flyer consists of one leaf, while a leaflet has several pages. A leaflet is therefore extremely suitable for providing more information about your service or your products. If you have a company leaflet printed you can provide much more information with it. Also, by using images you can effectively convey the message of your company. Many stores use leaflets to promote products, promotions and offers. In addition to being able to print folders, it is also possible to make online folders.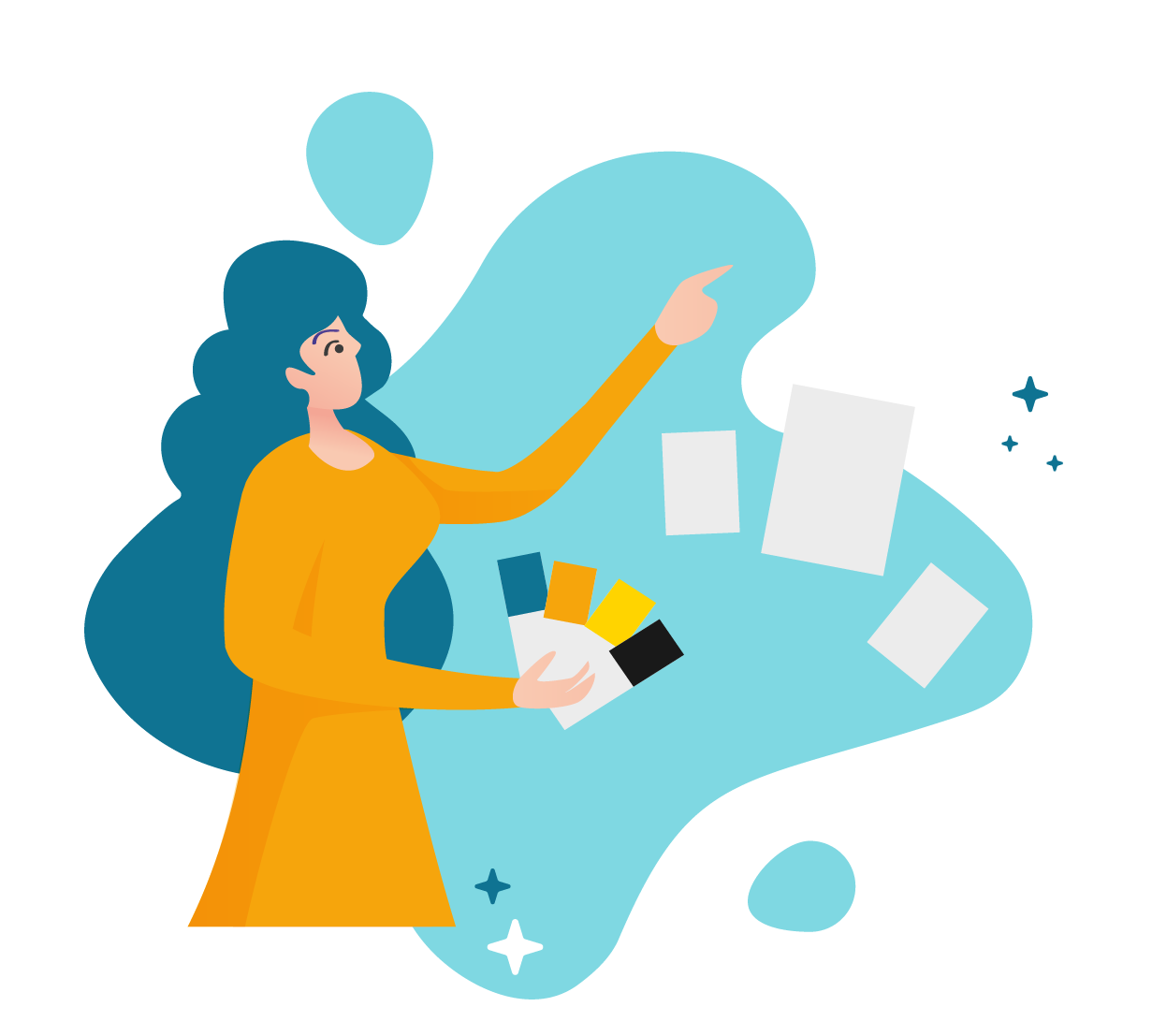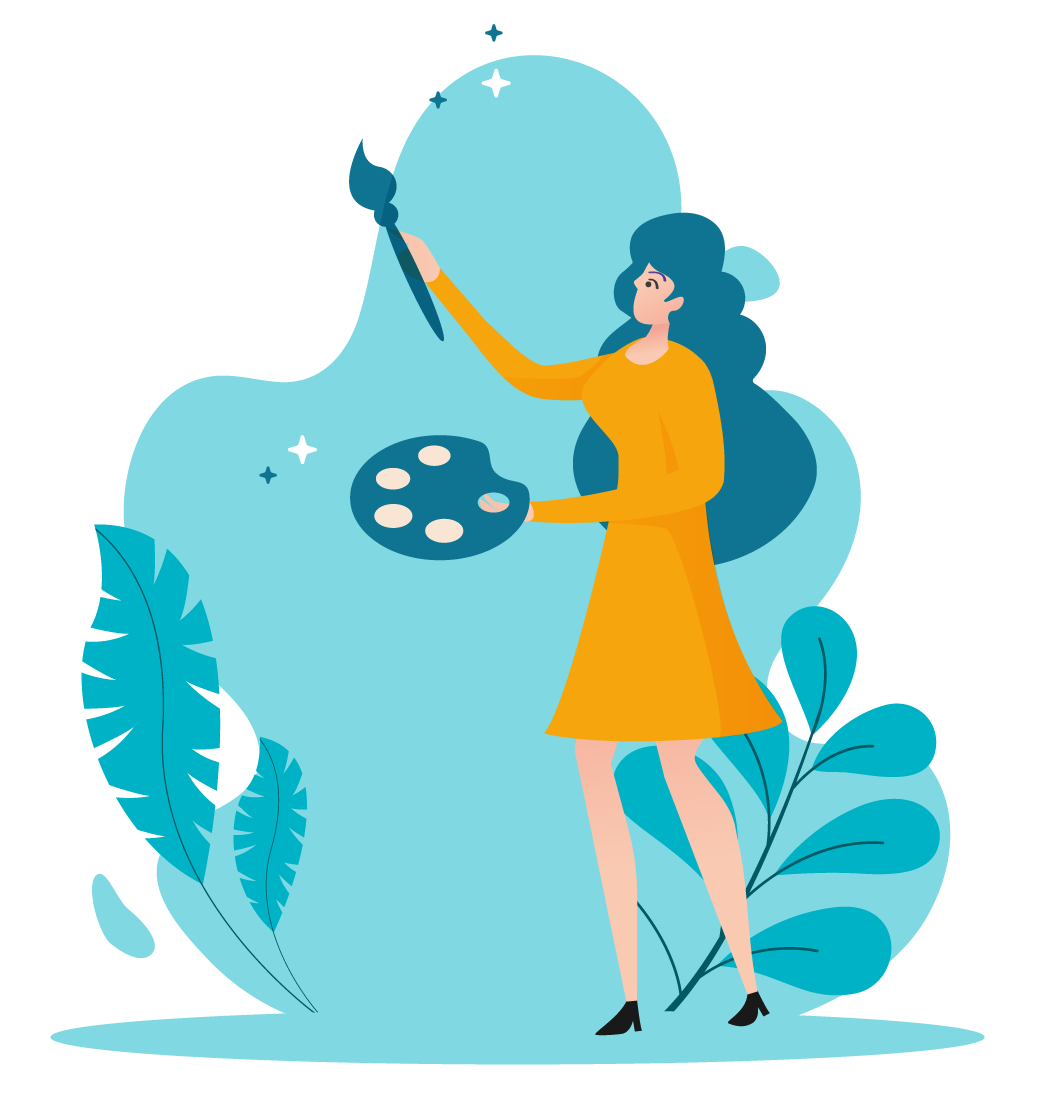 Advantages of making a leaflet:
With a leaflet you attract the attention of your target audience;

You can distribute a leaflet offline, but you can also place the leaflet online on your website;

The use of leafletapps (an app with a collection of leaflets) is increasing, so you can promote your folder online. This ensures a large reach online and more traffic to the website;

Leaflets are cost effective;
Leaflets contain a lot of information to get your company's message across.
As you can see, a leaflet offers many advantages to promote your company to the right target group!
Do you need help designing your leaflet? We take care of the whole process - from designing to printing - for you! Curious about the possibilities?
Designing and printing brochures
What is a brochure? And what is the difference between a brochure and a leaflet? A brochure differs from a leaflet in that it contains several pages, namely a minimum print run of 8 pages, which are glued or stapled together. A brochure can be seen as a kind of booklet and it is a powerful offline medium to tell customers more about your organization, your services or the products you offer. A brochure is often designed in A4 format.

When to use a brochure? A brochure is often used by product suppliers. They send these brochures to their customer base and potential buyers. These brochures contain many specifications about the products that the supplier offers. Another example of a brochure is the IKEA brochure with the latest collections and mood pictures. You can also classify magazines and journals as brochures.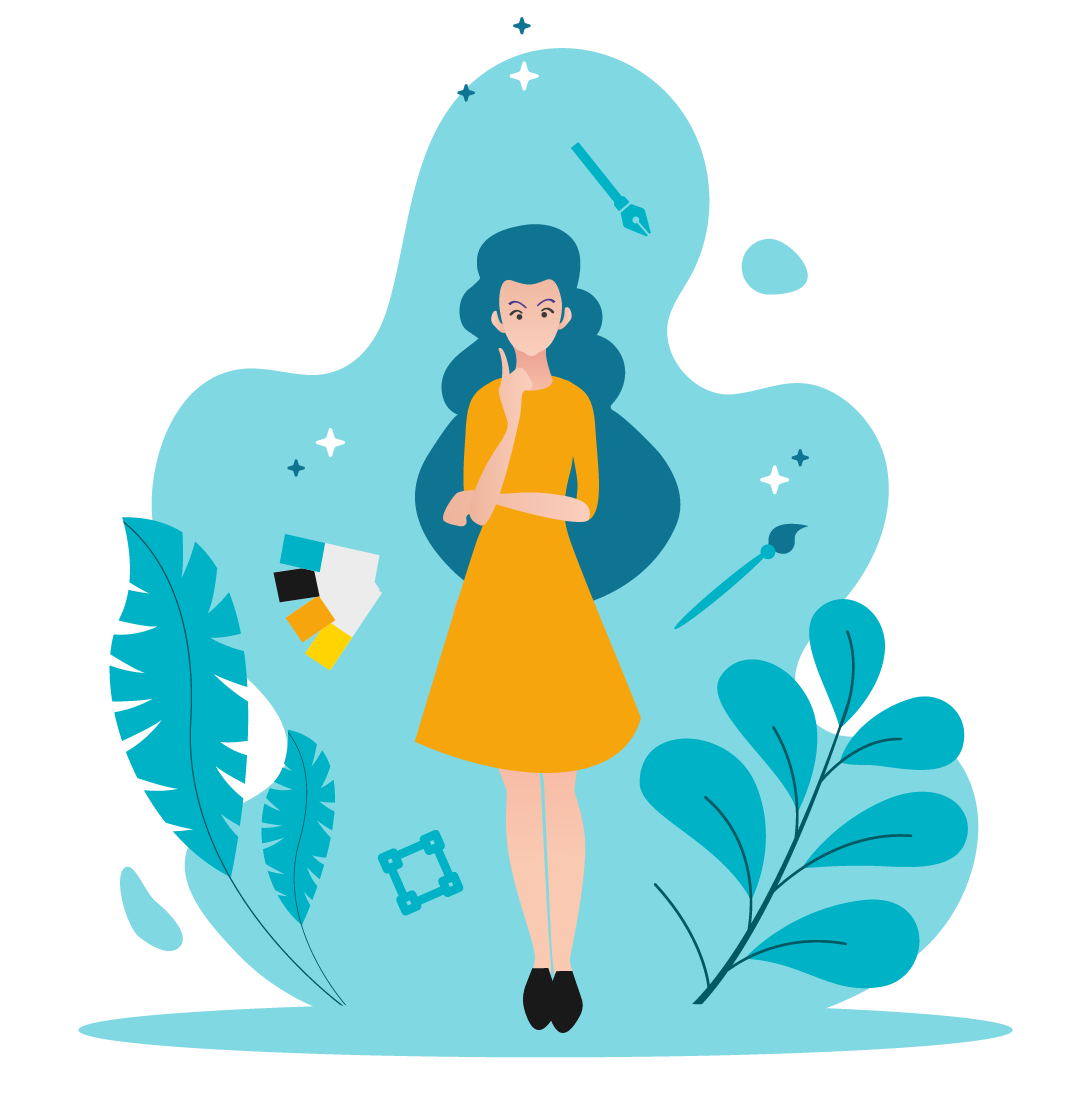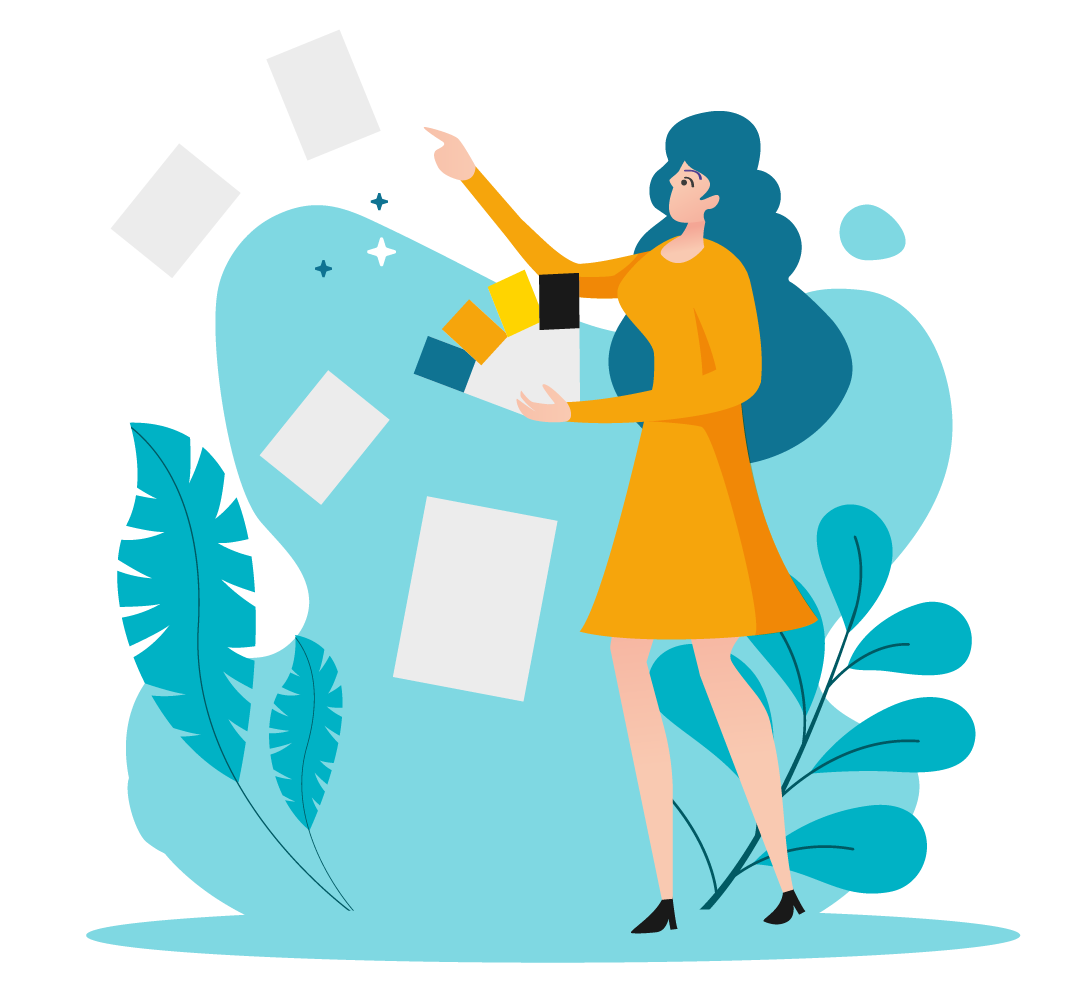 Benefits of a Brochure:
A brochure is tangible and concrete;

A brochure allows you to put a lot of information about your organization, services or products that you carry;

A brochure attracts the maximum attention of your customer

There are many pages possible so your message or the information about your company comes across well to the target audience.
Do you want to tell more about your organization, services and products? Are you looking for a design agency that takes care of the entire process, from designing a brochure to printing it? Together with you we will design the brochure for the right target audience and we will make sure that the design is completely in line with the corporate identity and objectives of your company.
Curious about the costs for designing and printing a brochure?
As you can see, a lot is possible with regard to brochure design and printing.


Some examples

of printed materials are:
Corporate Leaflets

Magazines and Magazines

Product brochures

Product catalogs

Advertising brochures

Greeting Cards

Event brochures / flyers / leaflets

Calendars
Invitations

Diplomas

Menu cards for the hospitality industry in a triptych design

Picture books

Leaflets

Posters

Stickers

Complete corporate identity such as business cards and stationery

Advertorial (advertising page) in a magazine / journal