More than 16 years

of experience
The Dare Company was created from a repositioning of Dare to Design, which was founded in 2006 and has been around for 16 years. Because of all the specialisms and departments that were added, the name Dare to Design no longer quite covered the load. It was therefore time to give the parent organisation a new name. A name that properly represents all specialisms!
The beginning of




The Dare Company
With the new name, The Dare Company was born! The organisation focuses its departments on a broad scope of industries. This includes extensive experience in banking and insurance, business services, retail, hospitality and healthcare. Over the years, clients of all shapes and sizes have been added.
Because of the many areas of expertise represented at the firm, The Dare Company can always come up with the customised solutions needed to handle all complexities in service provision. From our homebase in Rotterdam, we service internationally operating clients, which we are quite proud of.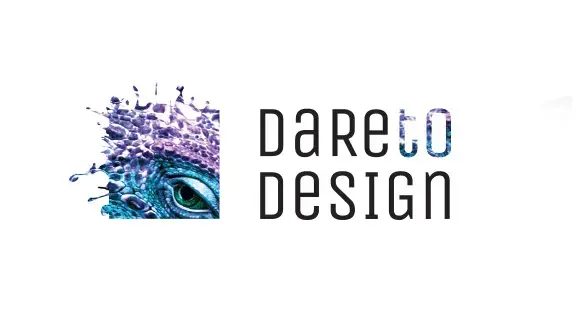 Dare to Design is the marketing agency with specialisations in marketing campaigns, communication, design and social media. Dare to Design is the creative power within The Dare Company.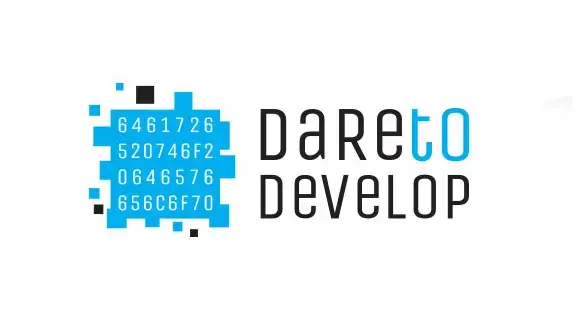 Dare to Develop is the internet agency within The Dare Company. This is the place where our internet-techies have their roots and they surprises our customers with stunning websites, webshops, apps and back-office solutions.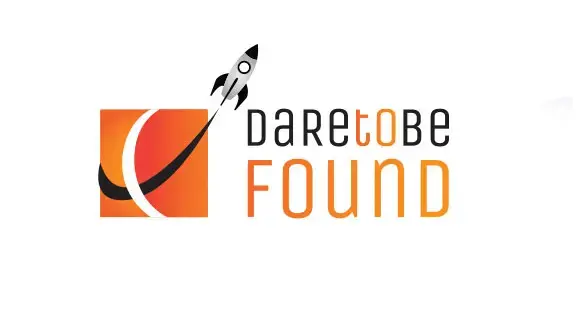 Dare to be Found is the online marketing limb of The Dare Company. This is the place where our winners are working to achieve a number 1 position in google ranking for our customers.
Marketing is in

our roots,



in our heart.
With our expertise in marketing strategy, online marketing, video marketing, communication, content, graphic and (web) design and animation, we can help you achieve your goals for your organisation. Our employees are ready to give you advice!

Back office full of specialists
At The Dare Company, we love having all the specialists under one roof. This allows us to switch quickly and flexibly, and we can consult on-site with all the forces involved for each project. Besides making for a fun, mixed group of colleagues on the shop floor, we notice from clients that they are happy not to have to communicate with different parties in order to achieve their goals. Curious about our specialists? Check them out here!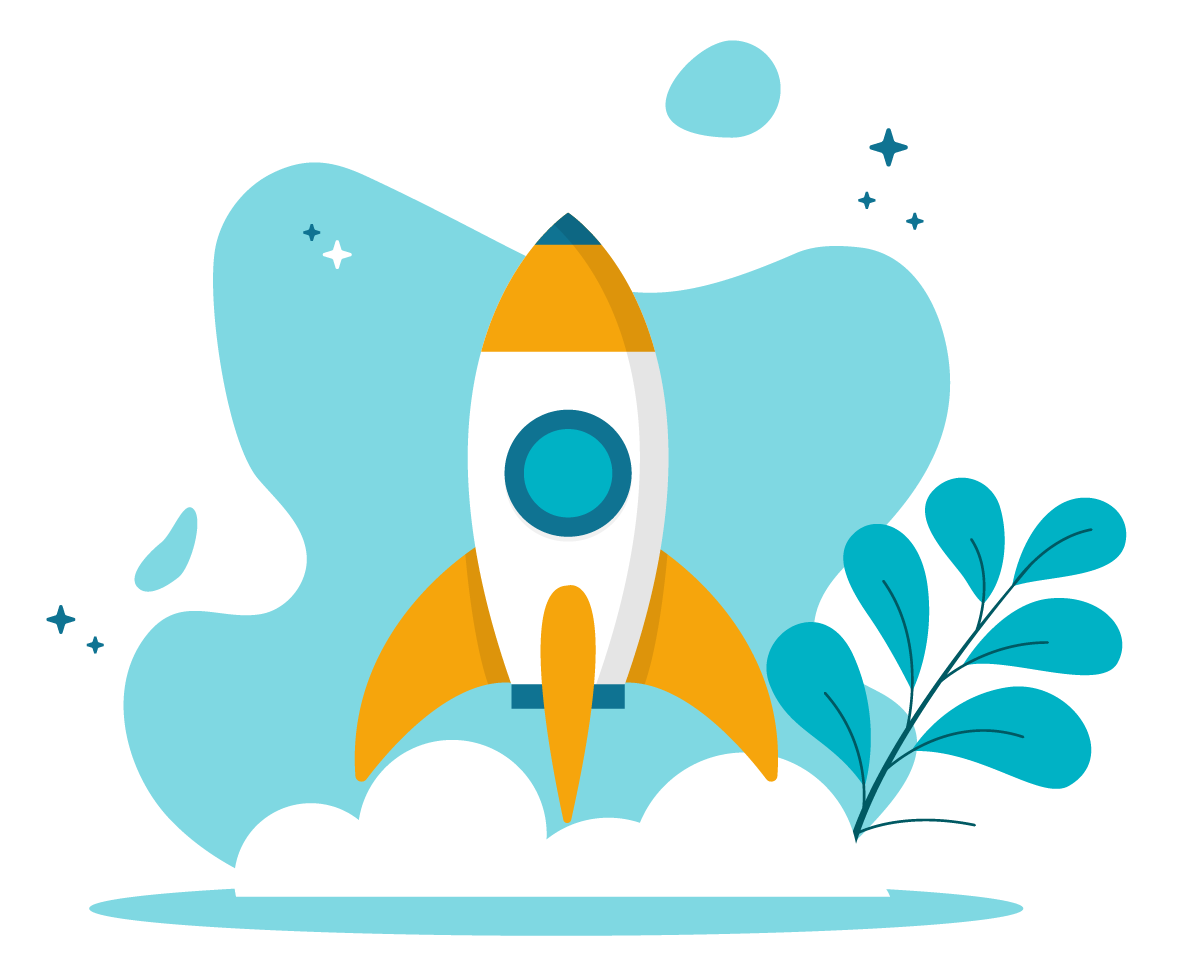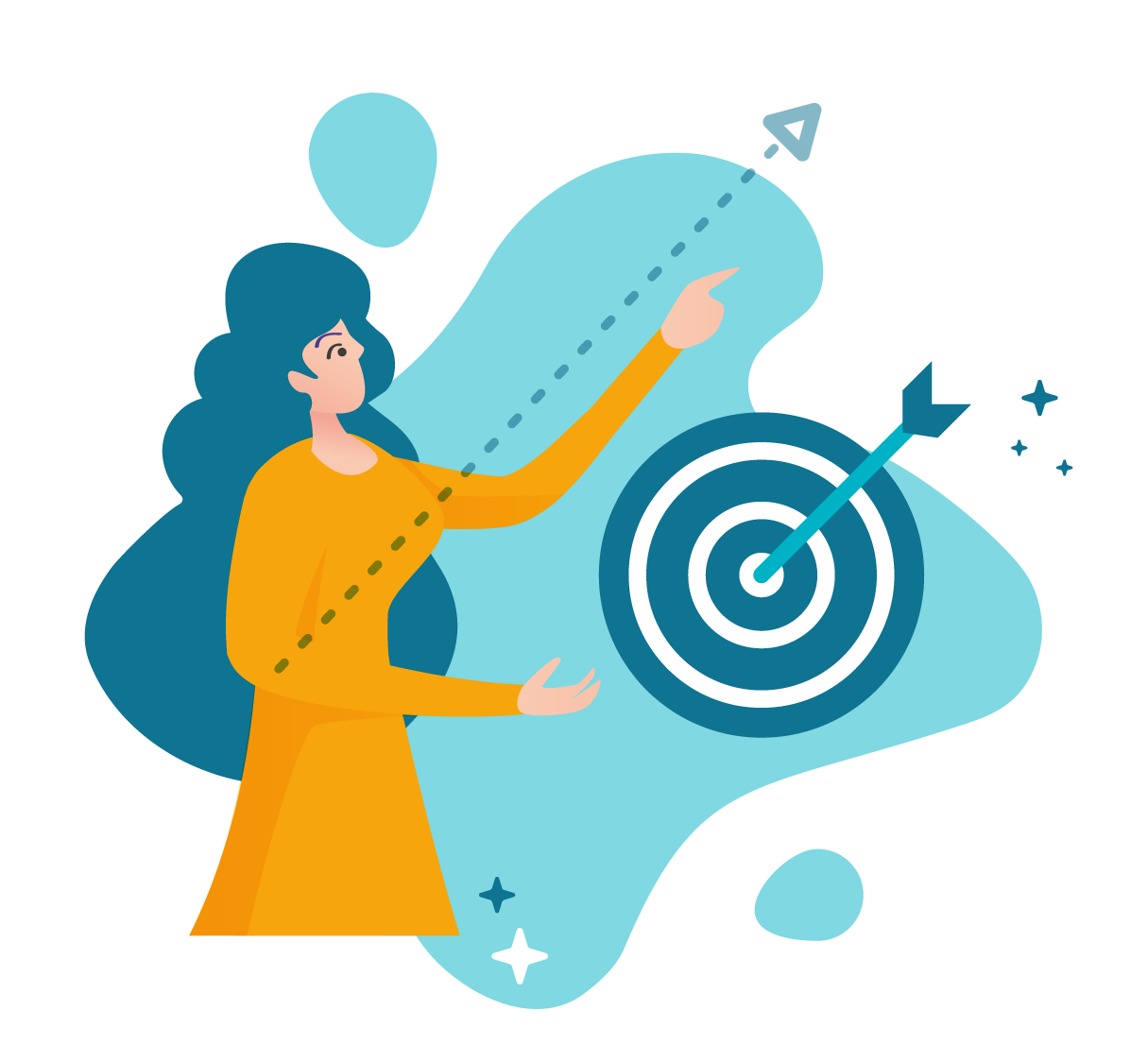 We understand the 'why-factor'
Because at The Dare Company we don't think only from a marketing perspective, or just from a design perspective or develop perspective, we reason the 'why' behind everything. Thus, all designs, websites and campaigns are tuned from different perspectives. We work from the vision that our creativity allows us to create bold designs that positively differentiate our clients from their competitors. Fancy a chat with us about our vision and way of working? Everyone is welcome to come and have a cup of coffee!
Online and offline marketing
Our marketing expertise covers both online and offline marketing. Therefore, we can work on an organisation's total marketing and communication strategy like no other. We can do everything from designing a corporate identity to creating and placing online advertisements and from printing leaflets to organising a complete event. You won't find a more complete marketing and communications agency!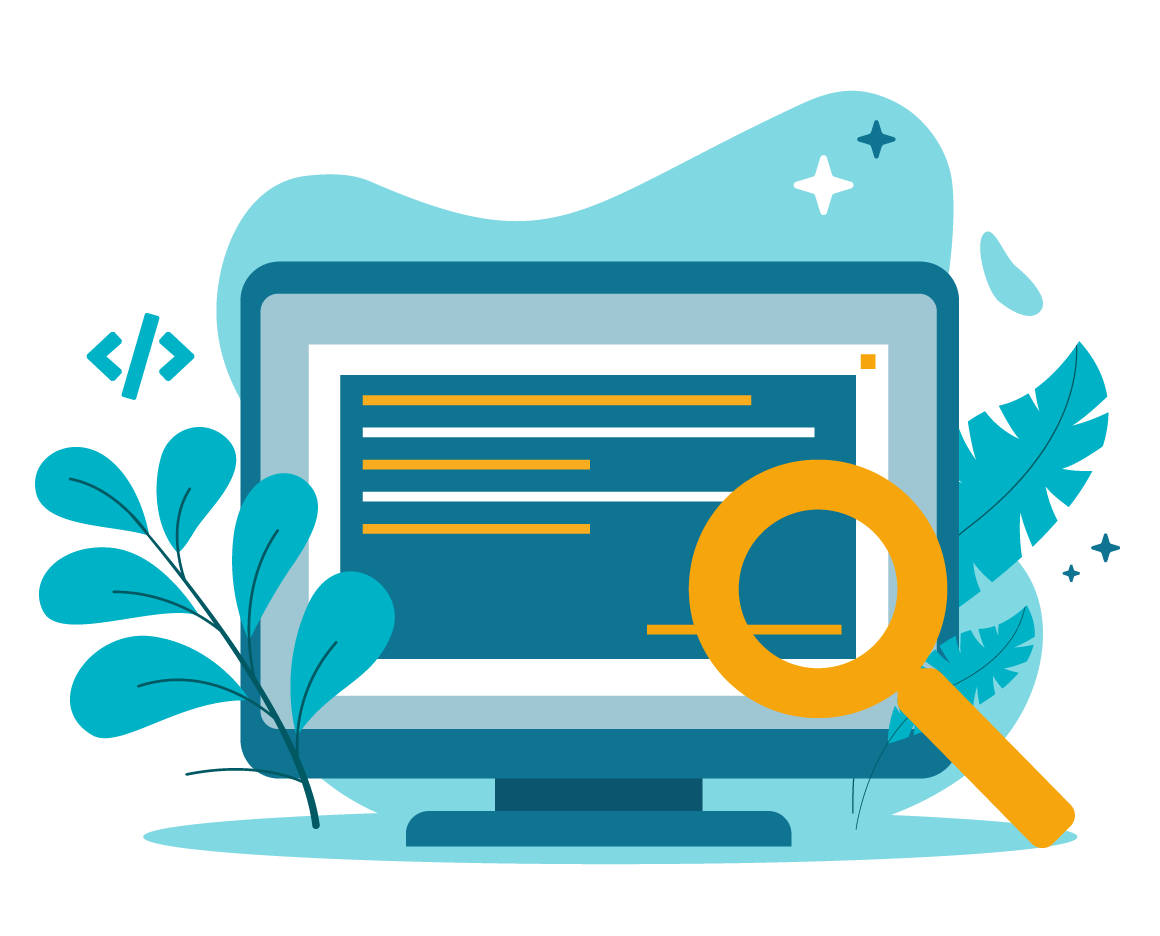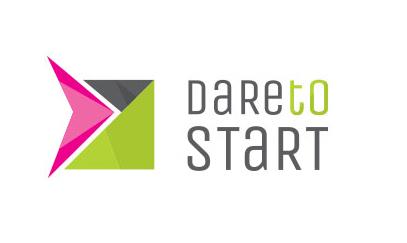 Dare to Start is a new service for starters. Dare to Start provides a total solution for starters, freelancers and small SMEs. Website, business cards, flyers. Everything arranged with a monthly subscription.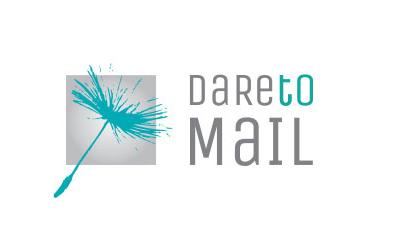 Dare to Mail is the custom newsletter system of The Dare Company. Dare to Mail is easy to use and works very quickly. The mail server is within our national borders and fully complies with OPTA rules.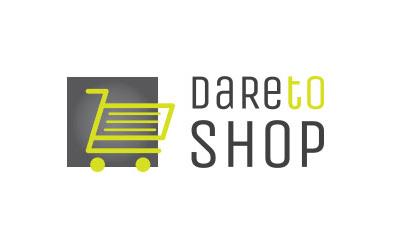 Dare to Shop is the web shop system for retailers and wholesale companies made by The Dare Company. This is a wonderful solution to easily set up a webshop next to or instead of the 'offline' store.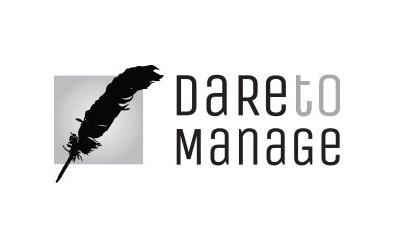 Dare to Manage is our own CMS that The Dare Company uses on websites. A CMS that can be easily used, technically optimised and customised for SEO an SEA and fullfills the customers needs.