Professional

Photography
Looking for a professional photographer to take photos for or of your company or organisation? From specialised photographers to our own photo studio - we have everything you need to make professional company photos, product photos or photos for your online channels such as your website or social media. Besides photographers, The Dare Company also has experienced designers to deliver the perfect customised photos for your company!
Why photography on your website?
Website images are more important than ever. Good quality photos are a powerful tool to tell the story behind your company. What is your purpose? What services do you offer? Above all: what do you want to express? Photos are the first thing to attract attention and they determine the atmosphere of a website. Leaving a professional impression with the right photos is therefore essential for creating the desired image.
Stockphotos versus own content
Photographs also contribute to achieving additional conversion. The consumer decides in a few seconds whether he or she wants to use the service or buy the product offered. The use of stock photos on websites or social media is generally frowned upon by consumers. There are a number of disadvantages in using these stock photos. A large proportion of them are not original. As a company you want to be unique and therefore you also want to show that in your photos. Of course, you don't want your photos to be found on other sites, especially not on the websites of your competitors! Many companies therefore prefer to use their own photos.
You can also benefit from your own photos/content in the long run. By saving all these images in your own image bank, you can always have them at hand. With all your own content, you are no longer dependent on stock photo parties for any type of future online or offline marketing. More help and tips on creating your own image library? Feel free to contact us!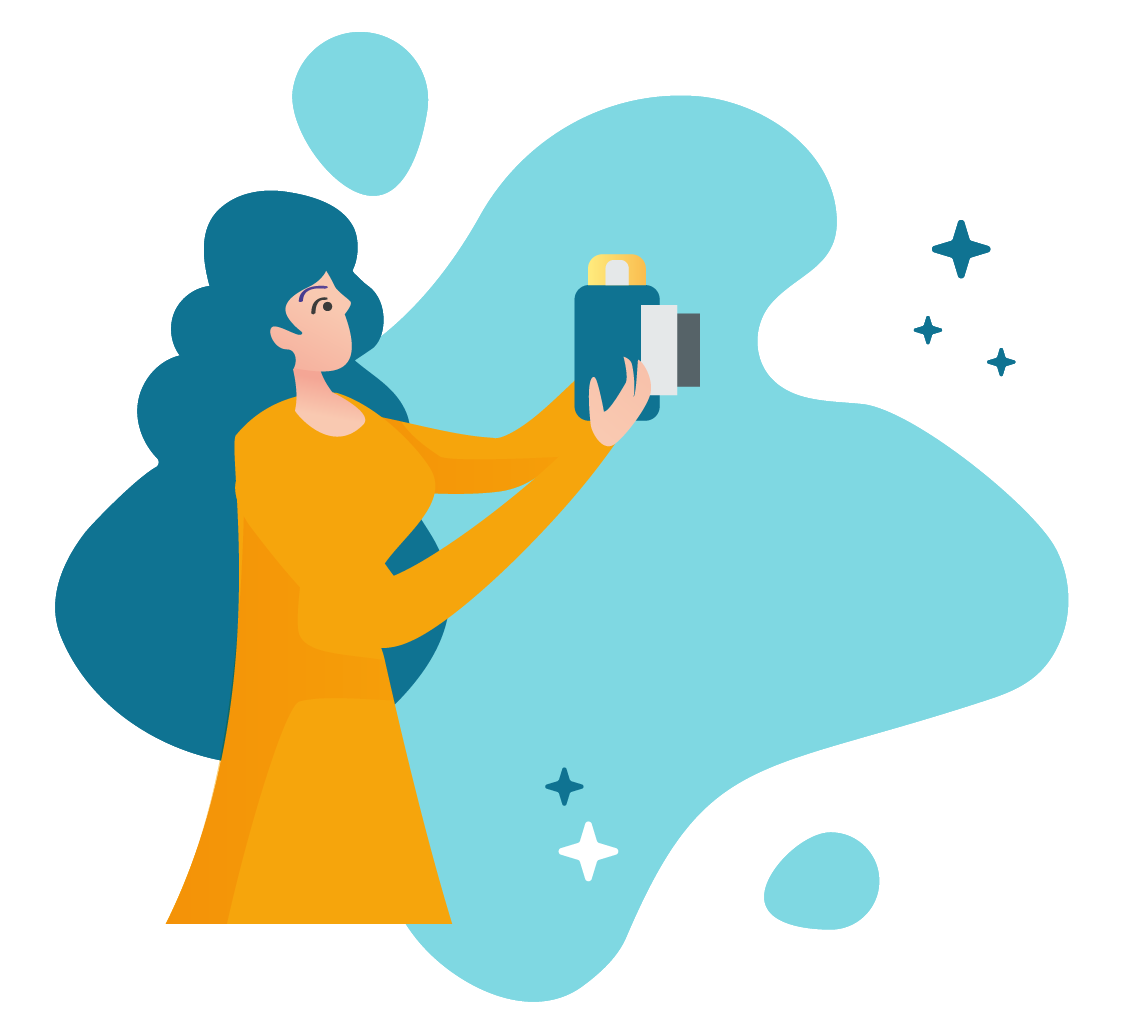 The different types of photography and

our specialties
At The Dare Company we have professional photographers, designers and an extensive in-house studio. The Dare people are specialised in different types of photography. Get inspired here!
Social media/content photography
On social media, the posts with photos are by far the most popular ones. In addition to making a professional impression on customers, your own content also leads to more interaction with your audience. To bring your social media page to lifewith, for instance, behind-the-scenes photos, mood photos, photos of employees and photos of products/services. A good social media strategy is very dependent on this. Our social media photographer can help you!
Need help with your social media strategy? Read more here
Corporate portraits
Give your LinkedIn or website an upgrade with portraits of your team or yourself. A good professional profile photo can stand out, and it can provide your costumers with a feeling of trust. It can be a great contribution to your marketing! Reason enough to choose business portrait photography. Looking for a corporate portrait photographer? Feel free to contact us.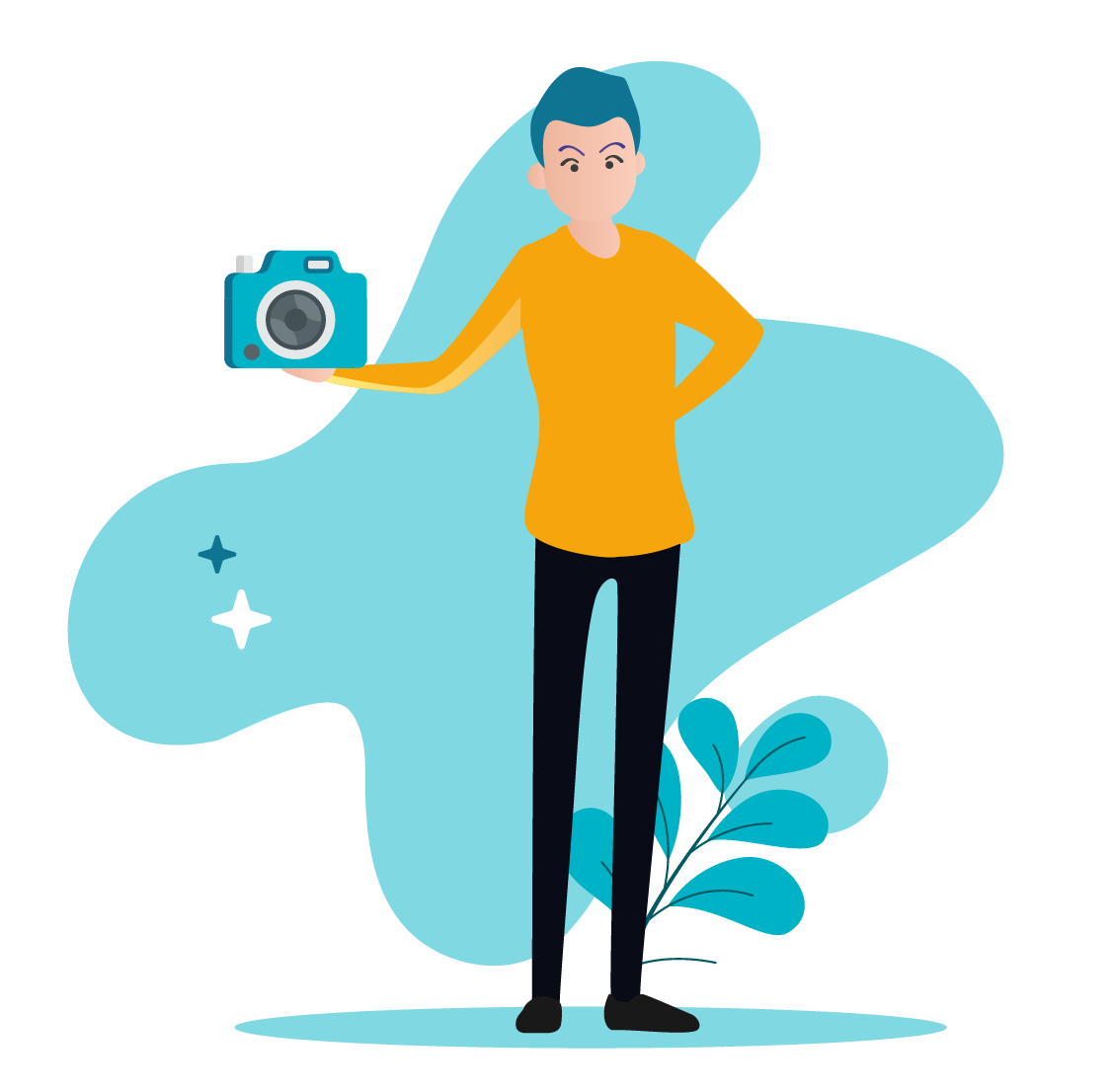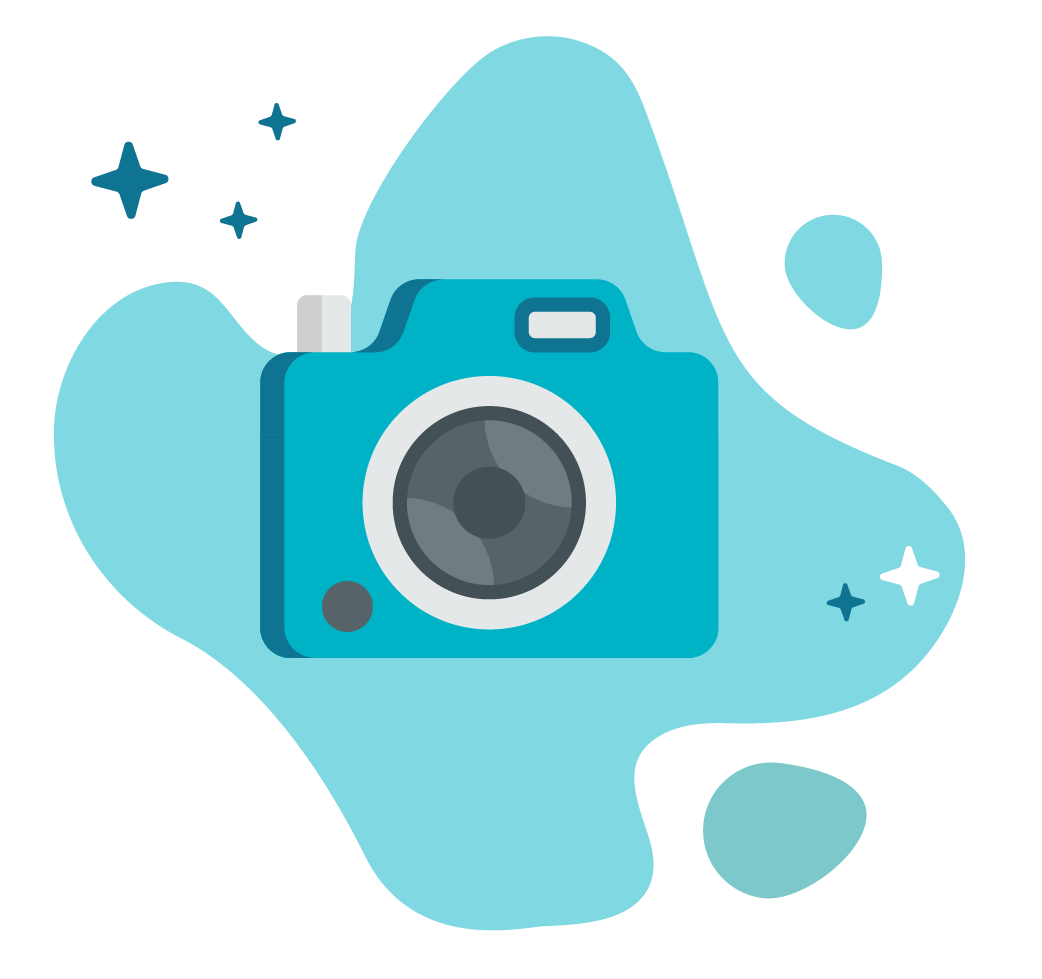 Product photography:
Branding photography:
As a company, you want to distinguish yourself with good visual material. You do that together with our branding specialist. These photos will make all the difference for your company! What kind of photos can you think of? Besides portraits, this can also include website and lifestyle photography. Maybe you want to show something from your personal life to tell about your passion, or use photos for a blog. Everything is possible! Please feel free to contact us. We are happy to discuss the possibilities!
How do we do it?
First of all, we start with an intake interview. During this conversation, we discuss the many things that are important to achieve the perfect end result. Think of the house style, target group, locations and of course the purpose of the photo. Our photographers are happy to think along with you! When we have all this information, we will make an offer. Each discussed point will be clearly described. An offer is always without obligation. During the preparations and the production, we are happy, after consultation, to take everything off your hands! After the photo shoot, all photos will be customised. Should there be any additional specific wishes with regard to design, our designers will be happy to get to work. Want to know more about what we can do for you? Please feel free to contact us!
From event photography to social media photo shoots, our photographers are specialised in all types of markets! Curious about what we have done? Visit our portfolio!
Need a photographer?
Contact us, we would love to discuss the possibilities!