The correct look and

feel for your brand
Your company needs a new or improved website design. You are aiming for a fresher, cleaner look and you have certain ideas about what you would like to change. Of course, it is a specialism to actually convert this into a completely new design. Aspects that need to be taken into account are corporate design and identity, user experience, customer journey, and the complete communication strategy.
Webdesign by The Dare Company
The Dare Company will gladly provide the web design for your new website. Over the years, we have gained a lot of experience in different designs and layouts and we have designed several types of websites for different branches. During the website design we take into account the latest trends in design, usability and user experience.
First we discuss the goal of your website together. How do you envision the website? Who is your target group? What are the focal points? How do you want to distinguish yourself? We translate this into the web design. Your wishes form the basis and we create a design with exactly the look you had in mind. By focusing on user experience, the website will automatically score well on usability. Satisfied visitors are the goal and this will ensure a positive conversion rate!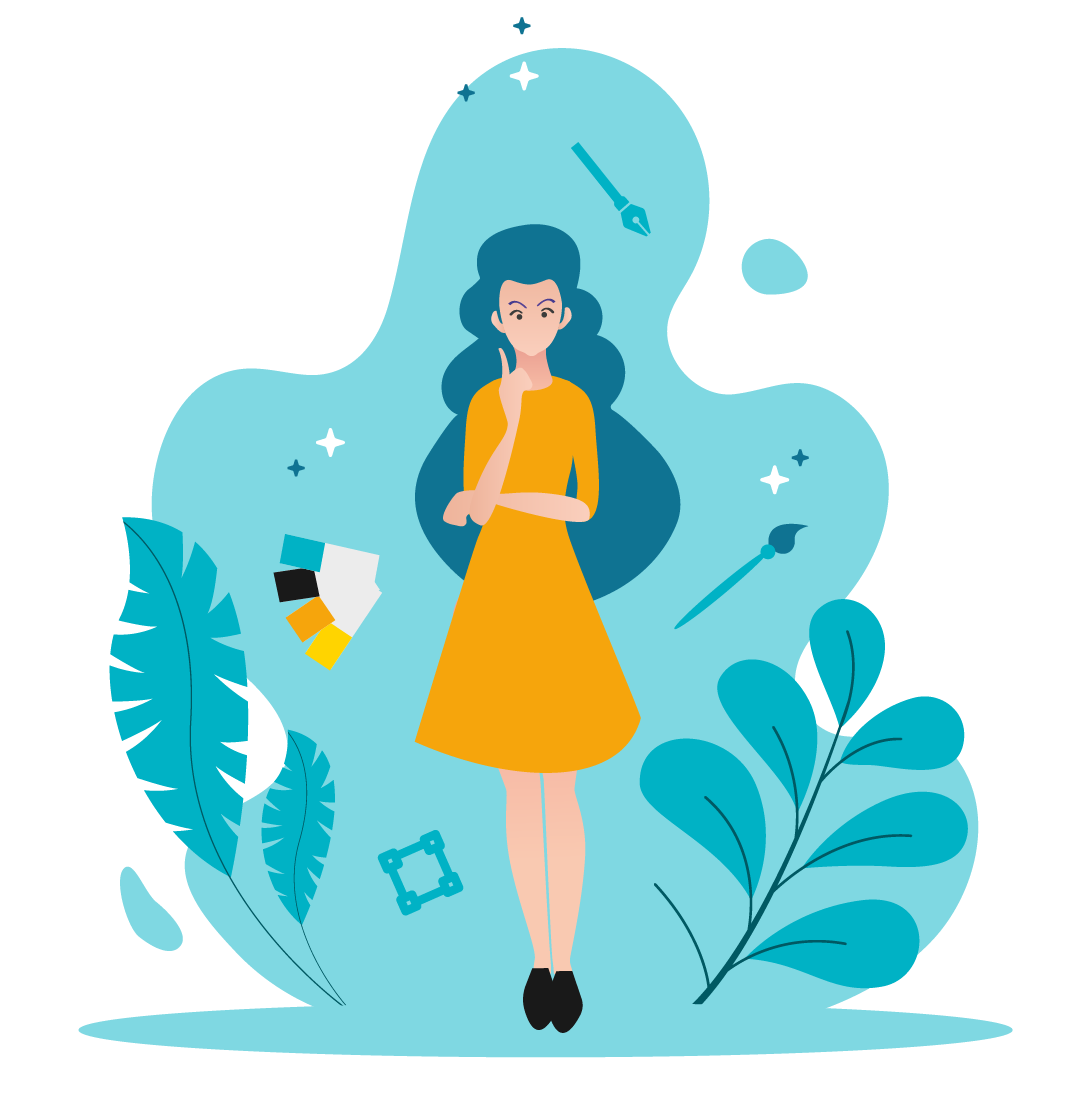 The process
Creating a web design is preceded by an extensive process. If an old website already exists, this is usually our starting point. We analyse the existing website and advise on improvements. In this case, the content can be maintained. At The Dare Company, we think that it's very important that the recognisability is reflected in everything. In other words: the house style must be applied consistently. This creates a recognisable brand for the (potential) customer! In consultation with you, we determine the specific goals of the website. Then our UX (User eXperience) Designer can start developing the structure and flow. In this phase of the design process, we translate an interactive design into a visual design. We also take into account that visitors will view the website on different devices. That's why a website is designed responsive; in this way, the text always remains clearly readable for everyone!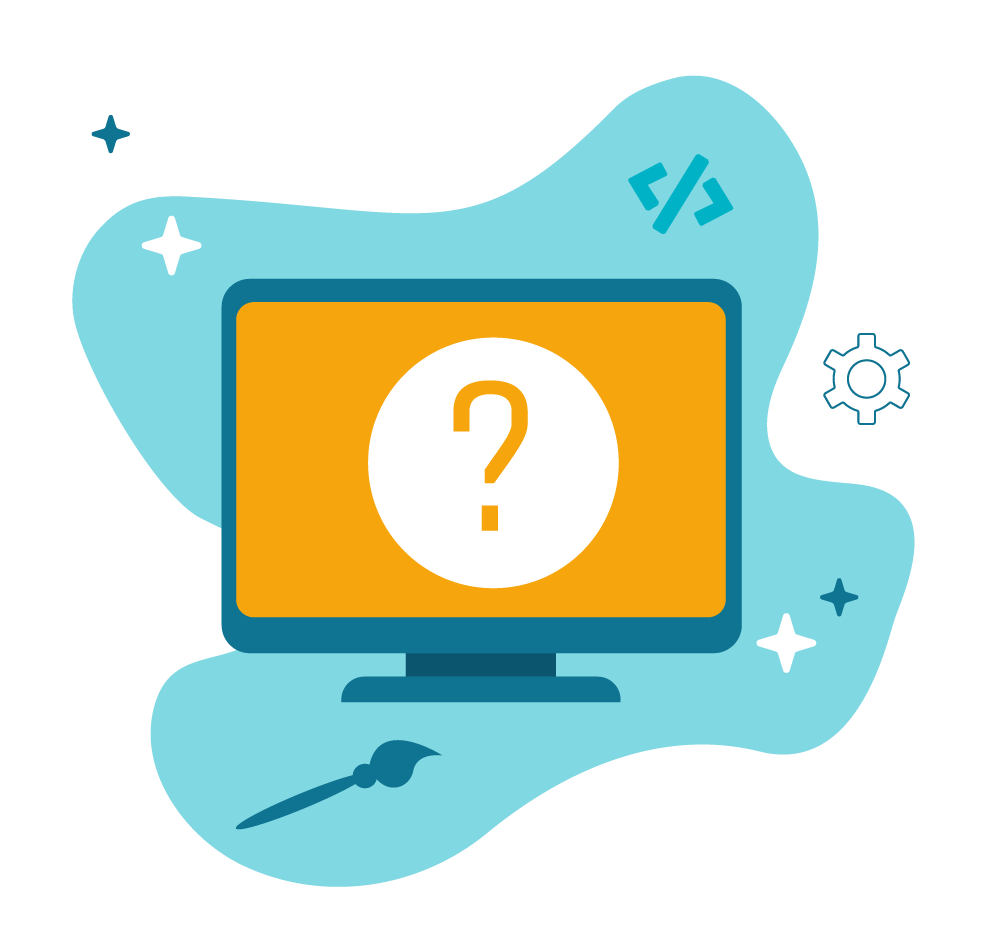 Interested in webdesign?
We are not only specialized in designing your website, but also in building it! Because we have both specialisms in-house, we have a short communication line between the designers and developers. You are at the right adress when you are looking for a company to design the perfect website for your company. Are you interested in working together? Contact us for more information!