Stand out

strategically
Setting up a clear online strategy is probably the most important thing for a company to start with. You can see an online marketing strategy as an overarching idea to which you then adjust all of your marketing expressions. This increases your desired conversion, among other things. That conversion can be aimed at anything, such as the number of clicks, filling in a certain form or generating more orders. Of course, before conversion can be increased, you need to appeal to the right customers. The strategy must therefore be adapted to the right target group, for example by using the right tone of voice and targeting specific areas. Once the right target group has been reached, this same strategy can create brand awareness and customer loyalty. Of course, in all these aspects, it is important to take into account the marketing budget so that it can be used efficiently.
Do you find it difficult to do all this by yourself? The Dare Company can draw up an online strategy for you and will also include the offline marketing possibilities in it!
Setting up the online marketing strategy
Our online marketing specialists at The Dare Company start by mapping out your business. The first question we ask is: where do you stand at this moment? We take interviews with stakeholders and analyse the current market and marketing activities. Then we determine your position in the market with a SWOT analysis. Such an analysis looks at your strengths, weaknesses and finally your possible opportunities and threats. We also examine your target groups and your unique selling points. After all, together these provide a unique proposition. By setting concrete goals, we devise actions to achieve your objectives - within your budget!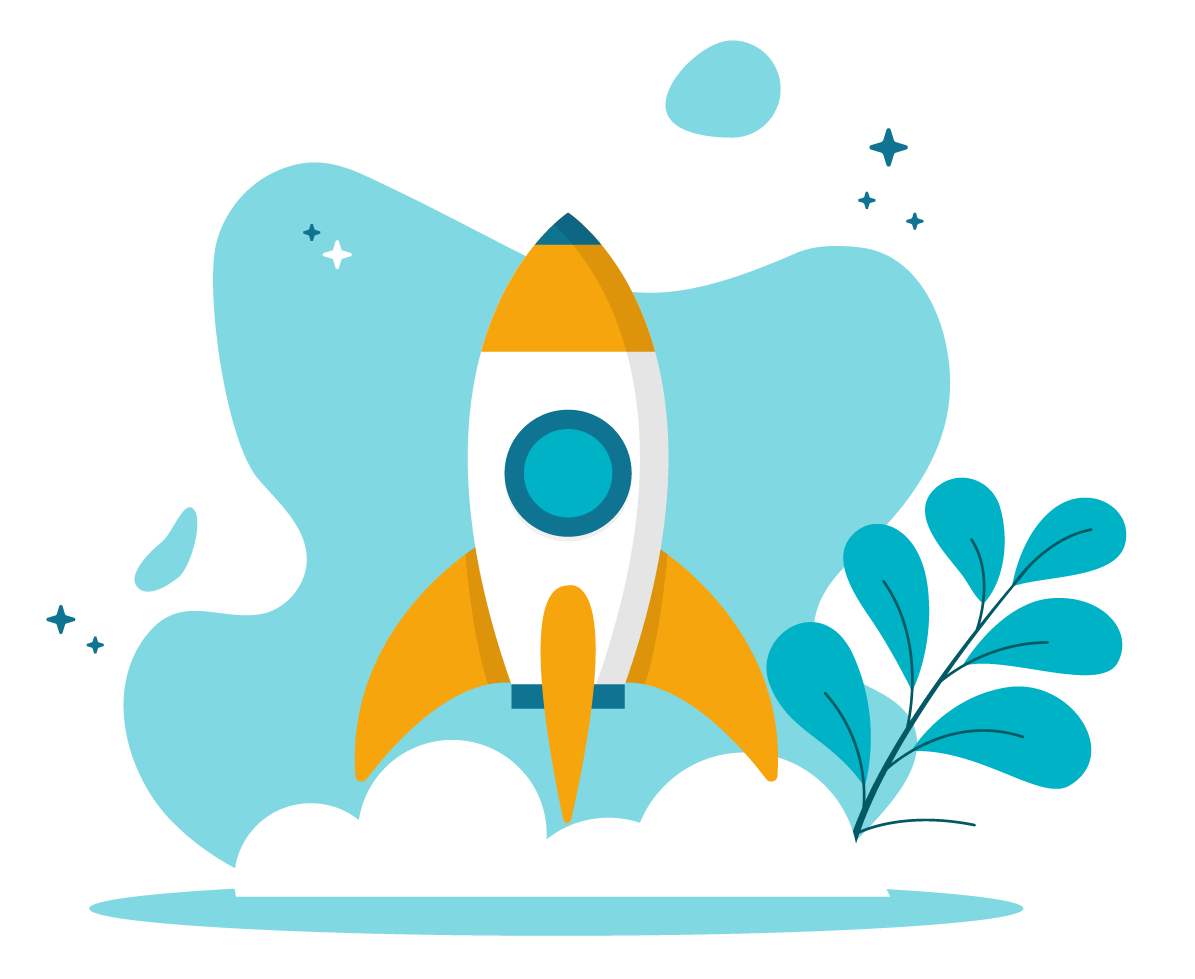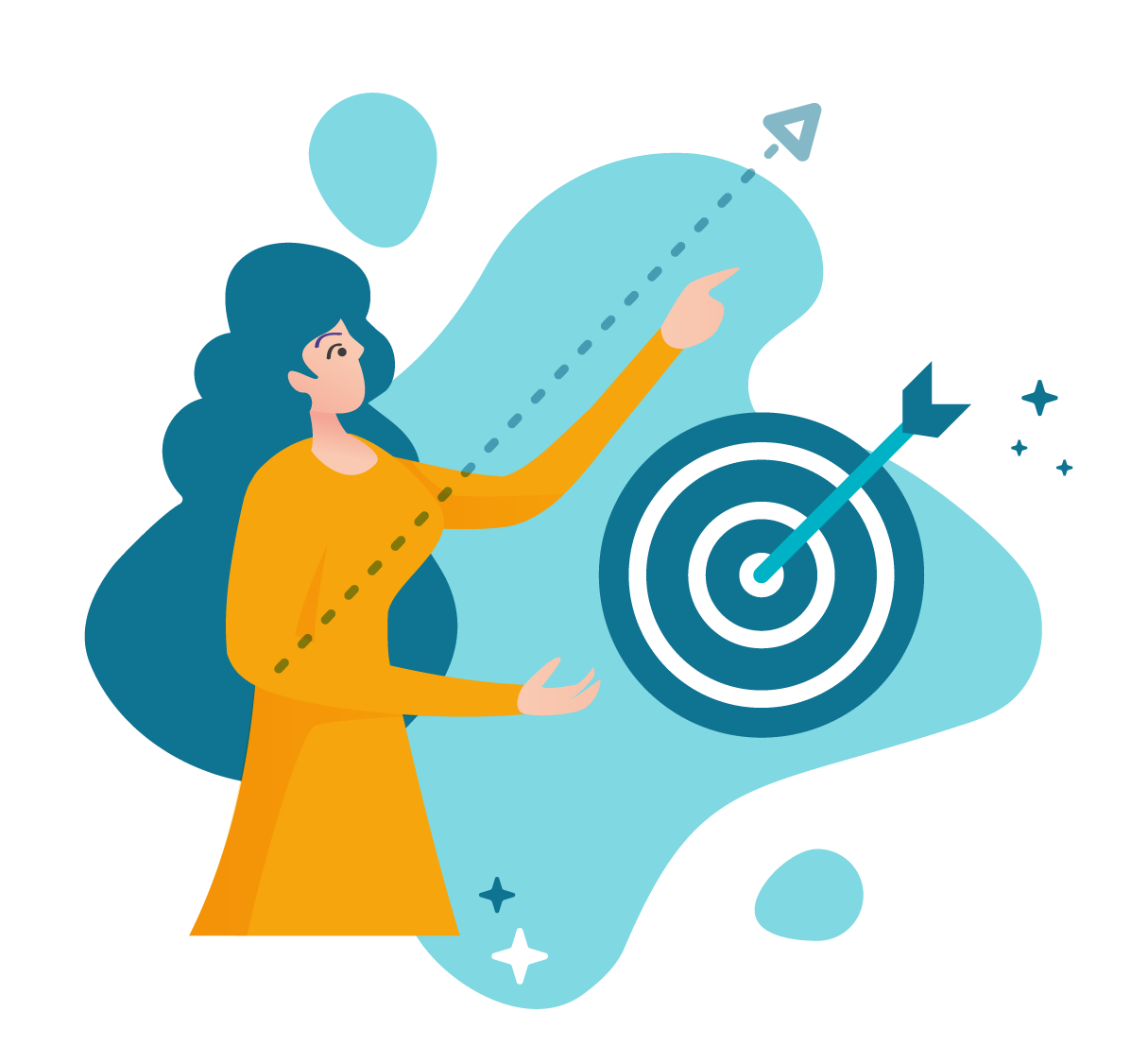 Search engine marketing
A part of online strategy consists of search engine marketing. When ranking higher in search engines, your website will get more relevant visitors. We can help you with both online-marketing and Search Engine Advertisements. The strategy to be found easier by your target audience is creating relevant content on your website. Content that your target audience appreciates will increase the links, likes, plusses, shares, and followers. This can be achieved with writing news items, blogs, product launching, trendwatching etc.. It is important that this content will be written following the SEO rules of search engines.
The Dare Company has experienced content marketeers who are trained to write SEO-proof content. In other words, the texts will be found easily. We think of strategies whereby the content will get attention on a very wide scale. We connect this content with email marketing, social media marketing and search engine marketing. We keep in mind that the content must be unique to be top-ranked.
Adjust the Strategy appropiately
We implement and monitor the marketing expressions. Do we meet the targets, or are the visitors staying away? We can adjust the strategy appropiately by analysing the progress. In this way, we can determine which marketing tools are working and which don't.
By using the marketing rightly, we can get the maximum efficiency out of your marketing budget. If your marketing budget increases your business, it can be interesting to invest more during the campaigns - if your company can deal with the growth. By adjusting the marketingplan we realise a maximum efficiency for your company!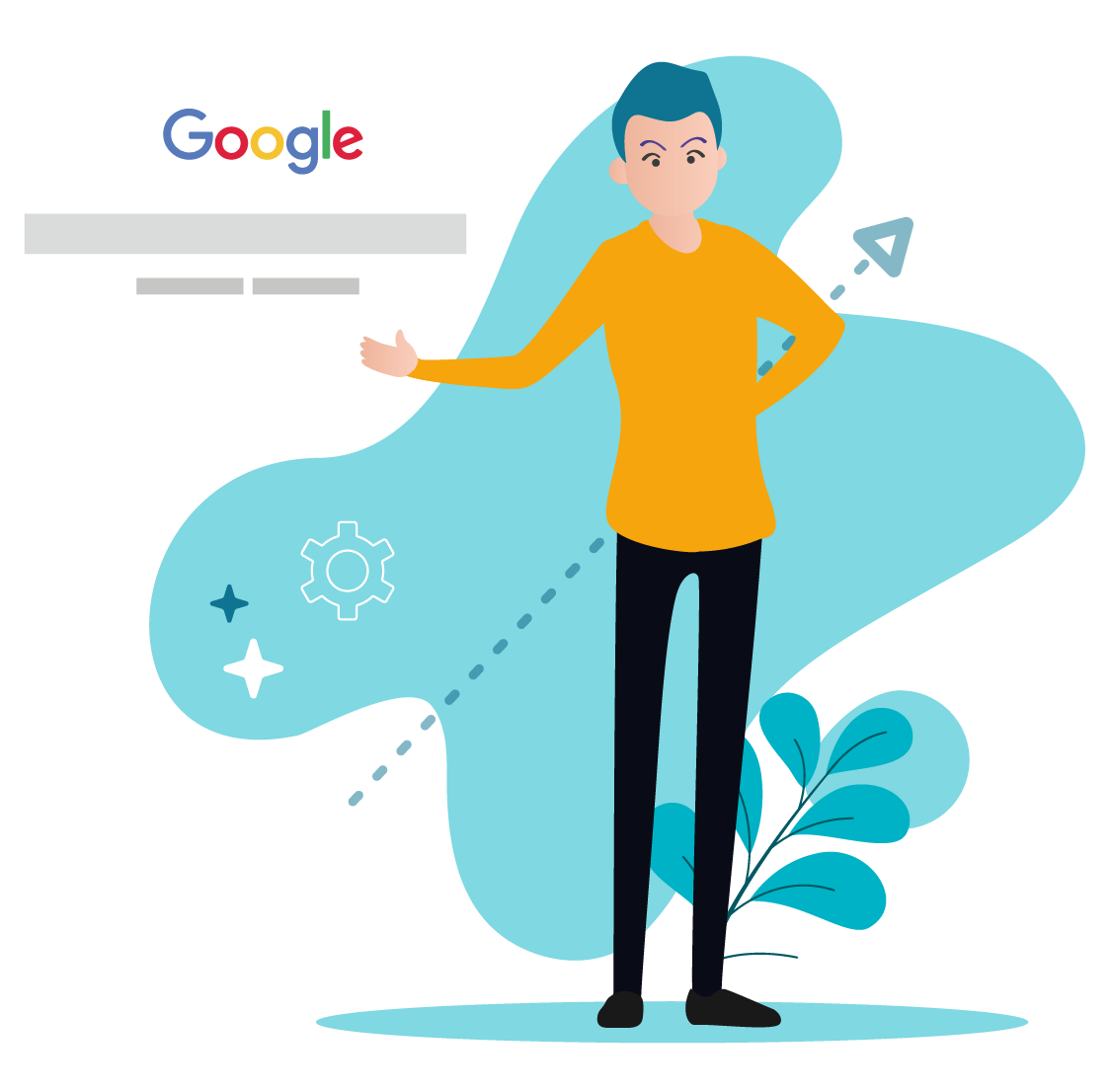 At The Dare Company, our content marketers are all trained to write texts that are SEO proof. In other words: the texts are found well in search engines. If your customer searches online for a specific topic, he or she does not have to click through multiple pages to reach your company. The goal of SEO is to make your website appear as high as possible on the first page. In addition, we devise exquisite strategies to bring this content to the broadest possible attention. We weave the content through e-mail marketing, social media marketing and search engine marketing. In addition, we keep in mind that the content must be unique in order to be well ranked.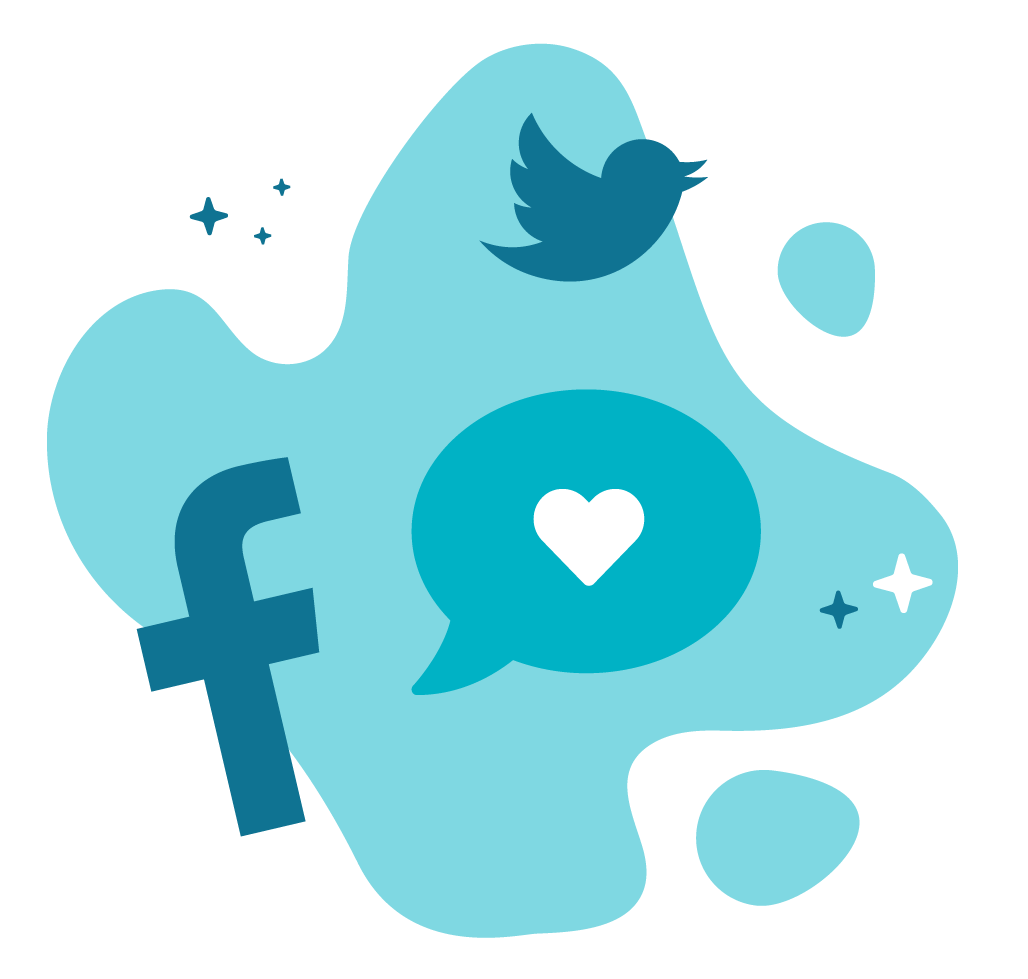 Social media marketing plan
Social media is used for various purposes. For example, to create brand awareness or to generate more traffic to your website. But how do you achieve your goal and which social media channels should you use? These are questions we can help you with. We are happy to work for you with a personalised social media strategy!
We set the goals together with you, examine your target group and determine the channels. We describe the strategy in the social media marketing plan and we will measure and analyze the results. Do you want a successful strategy?
Contact us for a collaboration or more information!