Dare Events, organizer of trade shows
Want to organize a successful event? Dare Events is happy to help you with that! Dare Events specializes in organizing events in the field of corporate events and trade fairs. They also work with a team of experienced entrepreneurs and are active in various industries. Together they join forces to make your event a great success.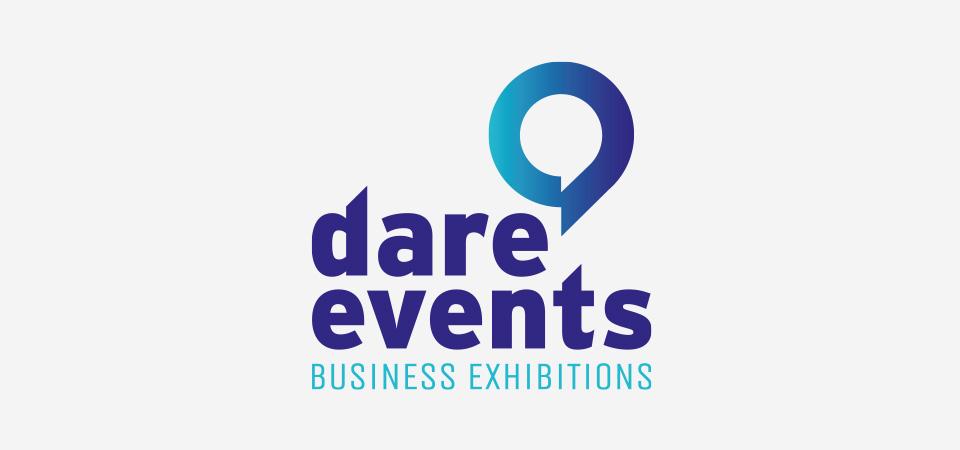 Dare Events logo design
We chose, for the design of the logo, an abstract form of a text cloud. This is because the events, which Dare Events organizes, include:
Communicating
Making connections
Networking
Also, the color blue is used. Blue is a fresh color that radiates professionalism and reliability.
Dare Events webdesign
We chose, when designing the website, to have the shape of the text cloud recur on every page. This ensures that the logo remains "top of mind" with visitors. This results in strong recognition of the company by the visitor. From the homepage, which is the page where the most important general information can be found, the visitor can be directed to the specific information the visitor is looking for.
Various trade shows
are Events handles the organization and running of various trade shows, namely:
New People's Business
Dikes and Rivers
Mosselen aan de Maas

Here we, The Dare Company, took care of the design of these events.

Are you curious about what we can do for the design of your event? Then contact us and check out the portfolio page for more inspiration.

New People's Business is an exclusive, culinary and business New Year's event that brings together entrepreneurs, managers, directors and prominent figures from all over Rotterdam. They raise their glasses to the achievement of a successful business year. This event is the ideal place to start new collaborations, but also to network. In short: an event that for many is indispensable in their agenda.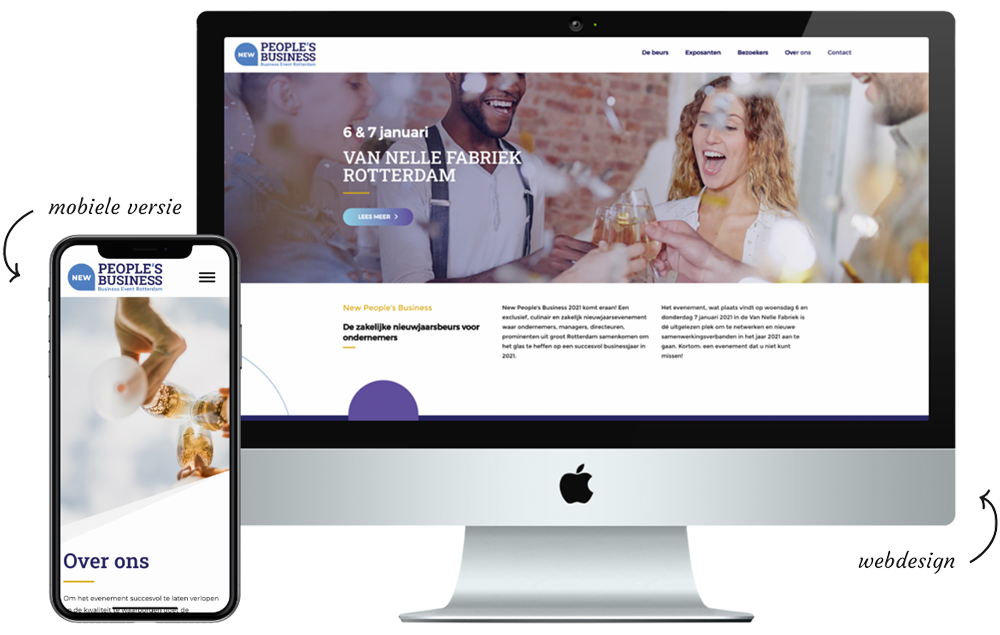 New People's Business logo design, webdesign & social media
We chose, when designing the logo and web design, for a businesslike but also festive look. This, because it is a business event in which the festive part is certainly not forgotten. The logo incorporates a simple form of a text cloud. In addition, the website is clear and easily directs the visitor to the right information through call-to-action buttons. In addition to conceiving and designing the logo and web design, we also completely took care of the social media work.


Dijken en Rivieren (Dikes and Rivers) is a trade fair, as its name implies, active in the hydraulic engineering sector.
But it is also the first international trade fair in this sector in the field of levees and rivers.
The companies participating in this event deal with such things as:
Land reclamation
Dredging
Flood protection

In addition to the above activities, the participating companies also deal with the renovation and improvement of bridges, canals and rivers. In short: a very interesting fair not to be missed!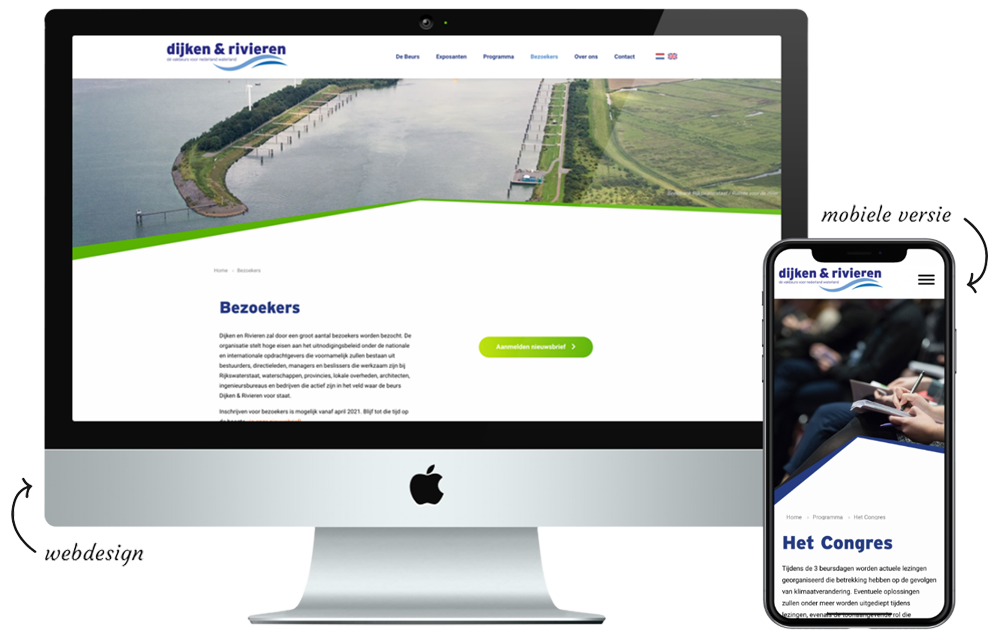 Dijken & Rivieren logo design, webdesign & social media
We chose an overarching theme for the logo and web design, namely "water. This theme is clearly reflected in the logo as well as in the web design. For example, we used a dike as inspiration for the shape of the website's header. We also used striking call-to-action buttons. These urge visitors, in a unique way, to perform an action. And, last but not least, we also take care of all social media work for this wonderful fair.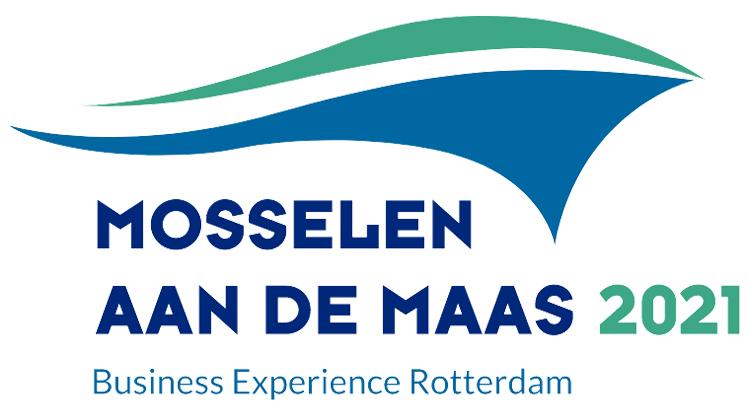 Mosselen aan de Maas (Mussels at the Meuse) is a business, exclusive and culinary event. BN'ers, prominent figures, directors, managers and entrepreneurs raise their glasses together to a fine cooperation and a successful business year. In addition, you can not only meet new business relations, but also invite your own business partners. Of course, a business event, with a festive edge, is an event you can't miss.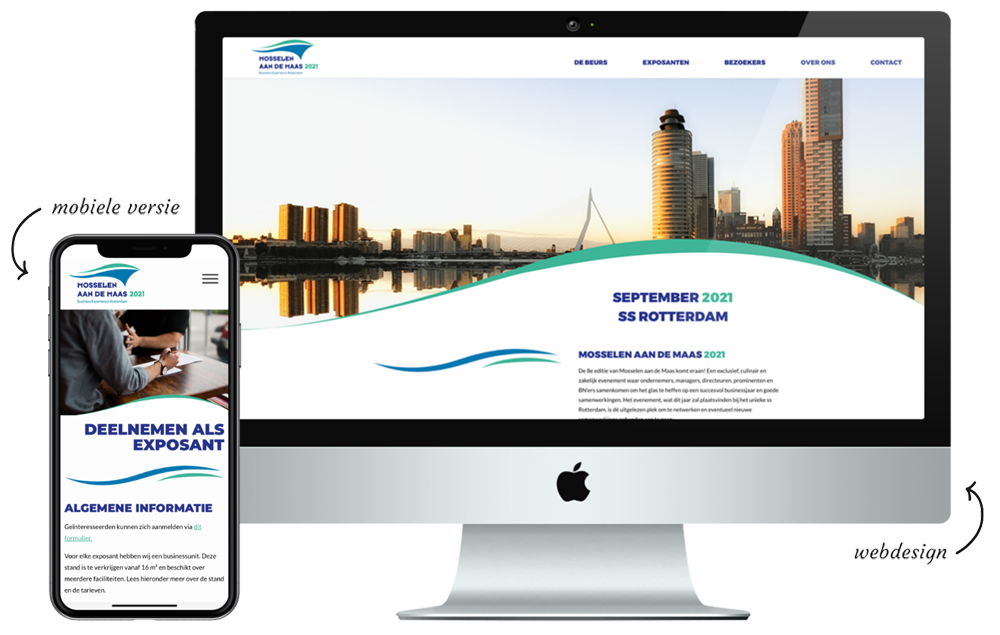 Mosselen aan de Maas logo design, webdesign & social media
We redesigned the old logo for the new edition of Mosselen aan de Maas. In addition, the shapes of the logo have been continued in the design of the website, for example through the flowing shapes that have been incorporated. Finally, we conceive and design the content for Mosselen aan de Maas's social media channels. So you can see that the design continues in this as well.