The countdown has begun - the end of the year is already in sight. How the year flew by again. At The Dare Company, we look back on a hugely pleasant and successful 2019. A year in which we have undergone a tremendous number of beautiful developments and, above all, entered into wonderful partnerships with new customers. We want to thank everyone for the fantastic year and hope to start again in 2020 with just as much job satisfaction. Of course we, like many others, have good intentions to start the new year extra positively. With this we look ahead to the online marketing trends for 2020 and are happy to give you some tips on how you can make things even better in the coming year. Have fun reading and we hope to see you in the new year!
Online marketing remains a constantly evolving world. At The Dare Company, we naturally keep a close eye on trends and developments in this field so that we can take this into account as we work. Below, we have listed the most important online marketing trends for 2020 for you.

Bert

As discussed in our earlier blog, 'Bert' is the 2020 Google algorithm update that will bring about important developments in online marketing. The aim of this update is to better understand textual content. So good content and quality content will become even more important.

Mobile first

In the past year, the shift from desktop visitors to mobile visitors was already evident. We expect that the increase in the number of mobile users will only increase further. Mobile first optimisation will therefore be a high priority in 2020, both on usability and on the responsive design of mobile websites.

Customer experience & personalisation

The experience as well as the expectations of website visitors are becoming increasingly important. The experience when and during the purchase of a product/service is therefore indispensable in the so-called 'experience economy'. Delivering an extra experience is a real advantage in 2020. In addition, a personalised approach also contributes to a better experience. Think of personalisation software, which ensures that the right message reaches the right person at the right time.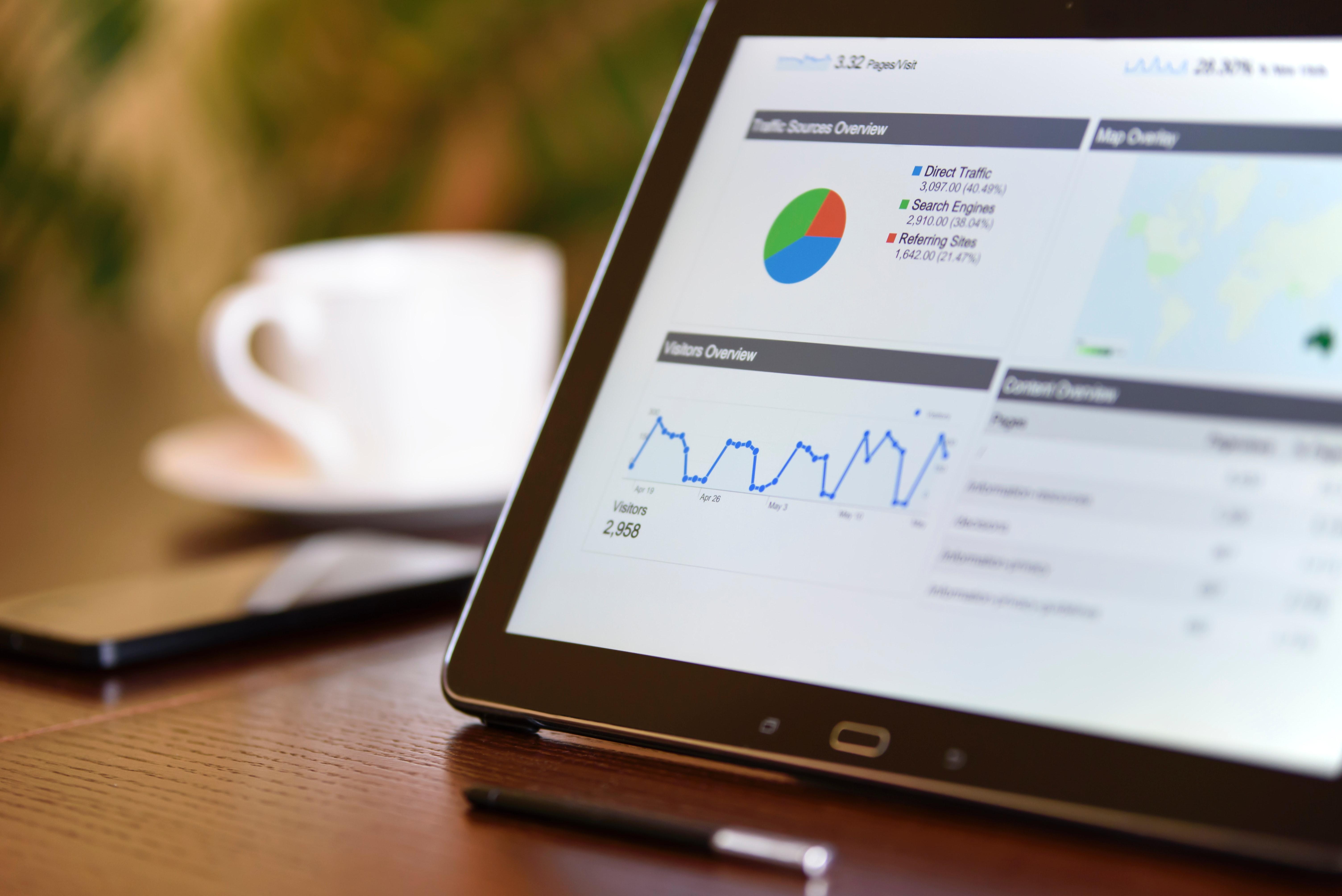 Voice search

We expect the number of searches performed via Voice Search to increase significantly in 2020. It is even speculated that the number of Voice Searches will increase by 50% next year! There are many ways to respond to this, for example by using an FAQ page with the right structured data. This page discusses frequently asked questions, which are often asked via Siri, Google, or Alexa.

Influencers

That influencer marketing will continue to grow in the coming year is certain. It will become an important part of every company's marketing strategy. However, influencer marketing is expected to be increasingly data-driven.

Chatbots

Because of the emerging Generation Z, which increasingly apps, chats and snaps, chatbots are becoming incredibly interesting, especially as it is known that this generation e-mails and calls less. Despite taking a lot of time to set up, a chatbot certainly contributes to a better user experience.